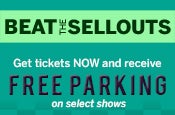 Get tickets NOW for upcoming Broadway hits and receive FREE parking with purchase for a limited time. Plus: special discounts on upcoming attractions.
Details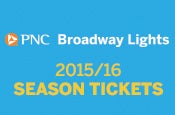 Learn more about the exciting new shows coming to our stages next season! Get the best seats at the best price when you buy a season ticket.
Details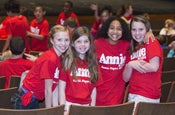 Help us cover the cost of 42 Broadway Junior school musical kits for area schools that cannot afford them.
Details