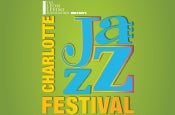 Blumenthal Performing Arts and The Leon Levine Foundation are proud to present the Charlotte Jazz Festival. Tickets on sale now!
Details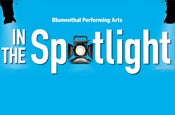 Click to read your behind-the-scenes guide to what shows are hitting our stages in the next few months.
Details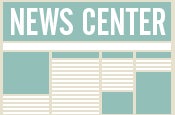 Check our News Center daily for behind-the-scenes stories and updates from your favorite shows!
Details