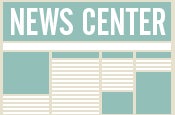 Check our News Center daily for behind-the-scenes stories and updates from your favorite shows!
Details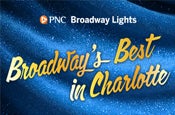 Broadway's Best in Charlotte! Click to see the 2016-2017 PNC Broadway Lights Series Schedule!
Details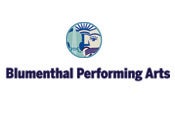 The HB2 controversy has prompted inquiries from guests about our current policy on restroom use by transgender guests. Click to read our policy.
Details