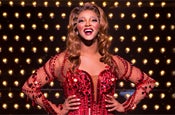 NC native J. Harrison Ghee is kicking up his heels again as Lola! Click for the full casting info.
Details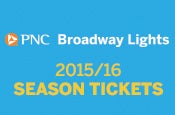 Learn more about the exciting new shows coming to our stages next season! Get the best seats at the best price when you buy a season ticket.
Details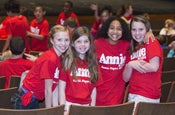 Help us cover the cost of 42 Broadway Junior school musical kits for area schools that cannot afford them.
Details