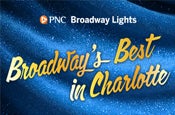 Broadway's Best in Charlotte! Click to see the 2016-2017 PNC Broadway Lights Series Schedule!
Details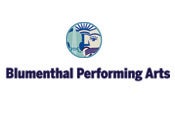 The HB2 controversy has prompted inquiries from guests about our current policy on restroom use by transgender guests. Click to read our policy.
Details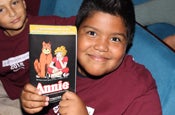 Help us inspire 1,100 Freedom School scholars. Click here to learn how a gift of only $65 is priceless to a young person.
Details