Your Gift will Inspire. For more information about how you can support our programs, please call Stephanie Mudd at 704.379.1353.
Give Now
We believe all children need intense arts experiences that inspire, but many families don't have the resources to provide them for their kids. That's where our arts access program, Arts for All, comes in. Blumenthal's program Arts for All helps close the "enrichment gap" that is often a result of socio-economic status. We believe exposure to cultural opportunities – intense experiences that inspire – makes a real difference over a child's life.
Our goal is to yield higher aspirations, better students, and kids who see the world as a friendlier, more positive place. Plus we hope to provide joy along the way. You can help by making a gift today and sharing this effort with others. Thank you.
For more information or to donate by phone please call 704-379-1353.
Sincerely,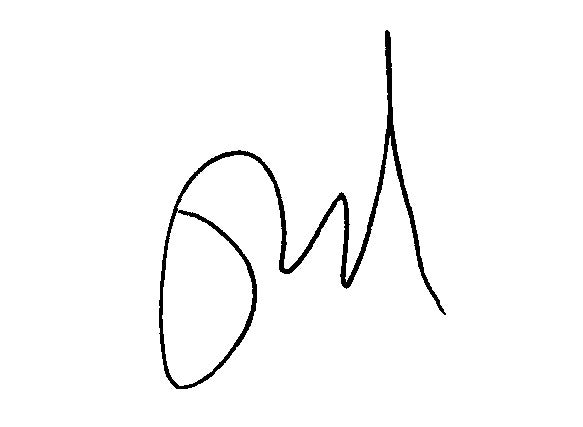 Tom Gabbard
President/CEO
Produced by Susie Films. susiefilms - YouTube