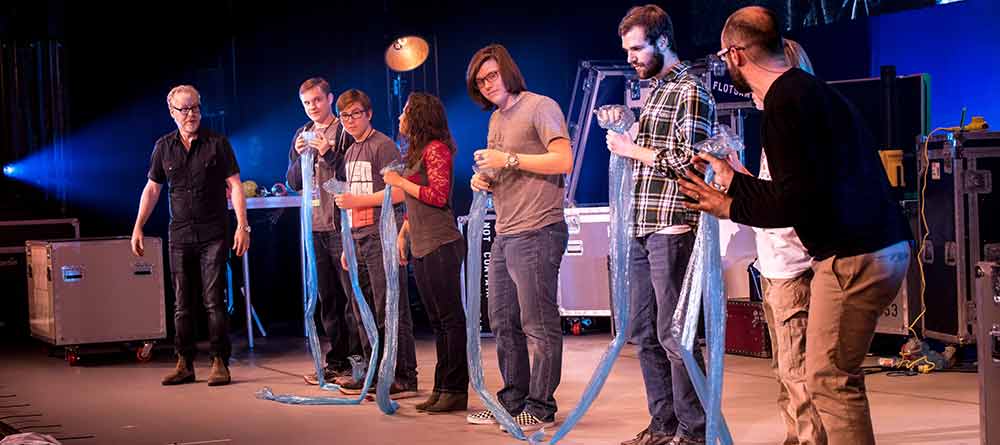 Science, Stars and a Vortex Cannon: Reasons Not to Miss Brain Candy Live!
By Kitty Janvrin

Dec 5, 2017
If you're eager to see ping pong balls flying, vortexes spinning and maybe an explosion or two, Brain Candy Live! is your show. Fast-paced, informative and kid- and adult-friendly, this is one science lesson you don't want to miss. Here are just a few reasons why:
1) Savage and Stevens.
Adam Savage of Discovery's hit show "Mythbusters" and Michael Stevens, whose YouTube channel Vsauce has earned him many followers, developed Brain Candy Live! as a way to share their love of cool experiments and performance. They've infused the show with their humor and penchant for the wonderful and wacky.
2) You may just get to participate.
This show involves experiments, many of which are hands-on. This may be your time to shine onstage!
3) Each show is different from the next.
Because of the audience participation and live experiments, each show has a unique spin. Stevens and Savage often feed off of the audience's reactions, using improv to introduce new tricks and treats. Just watch what happens...
4) Ping pong balls, hairdryers and a vortex cannon.
The show incorporates gadgets and props ranging from many everyday items to some extraordinary contraptions. But even the ordinary items produce the "wow"-factor that makes the production great for all ages.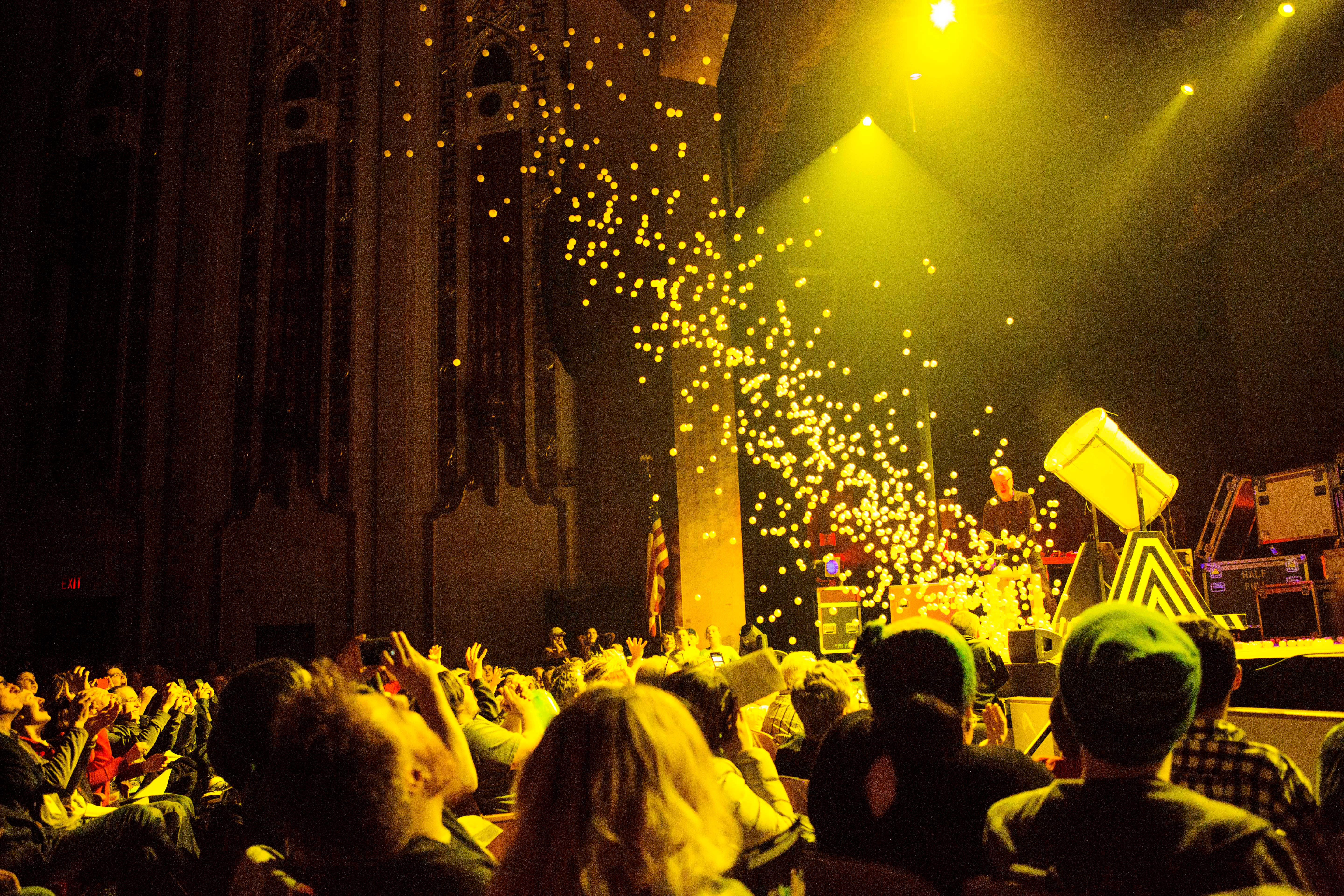 5) It'll give your mind something to snack on.
The show is called Brain Candy, after all. According to Savage and Stevens, the title is meant to articulate the feeling of learning something delightfully new, a feeling you're sure to get as an audience member. It may just be the most entertaining science lesson you'll ever have.
Tickets are still available for the show on December 9 at 8 PM. You can also enter to win a family four pack under the My Rewards section of the Blumenthal app.