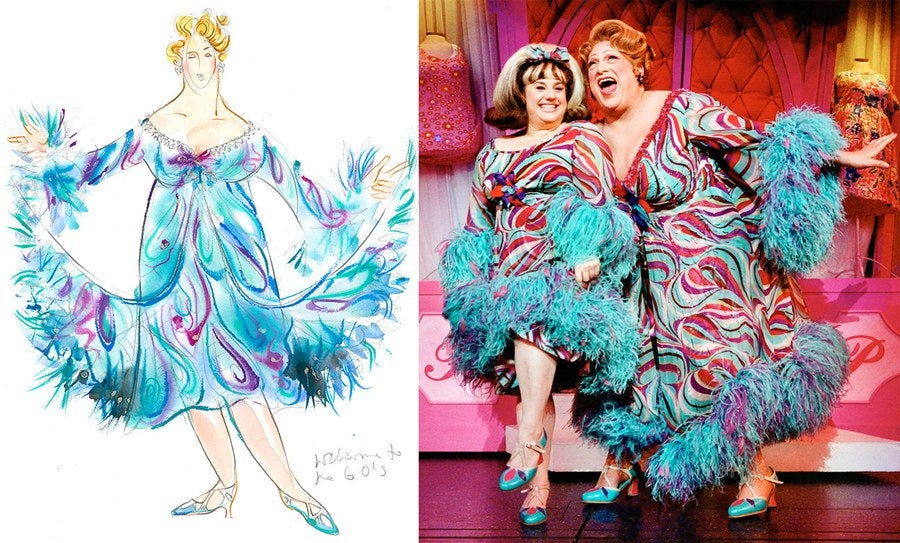 All the Romance of William Ivey Long's Designs
By Kitty Janvrin

Feb 13, 2018
The Tony Award-winning costume designer knows a thing or two about bringing magic to the stage. From instantly transforming a girl in rags to a princess to bringing some feisty 60's flair to a 6' 2'' frame, William Ivey Long infuses a little something special into each of his pieces. Fall in love with these jaw-dropping transformations from some of his most memorable designs.
Grease Live! (2016)
Watch how effortlessly Marty (Keke Palmer) changes from her baby blue negligee into a dreamy red gown (and back again!)
Hairspray (2002)
The sequins, the feathers, the BIG hair - it's all fabulous. Welcome to the 60's!
Rodgers & Hammerstein's Cinderella (2013)
In what is probably one of the most stunning on-stage quick changes, a poor peasant girl suddenly becomes a princess, complete with a horse and carriage, extravagant ball gown, glass slippers and fairy godmother.
For even more insight into William Ivey Long's romantic designs, don't miss A Gala Musical Tribute on February 24. Tickets are still available here.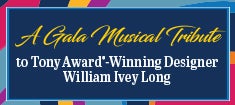 KNIGHT THEATER at Levine Center for the Arts