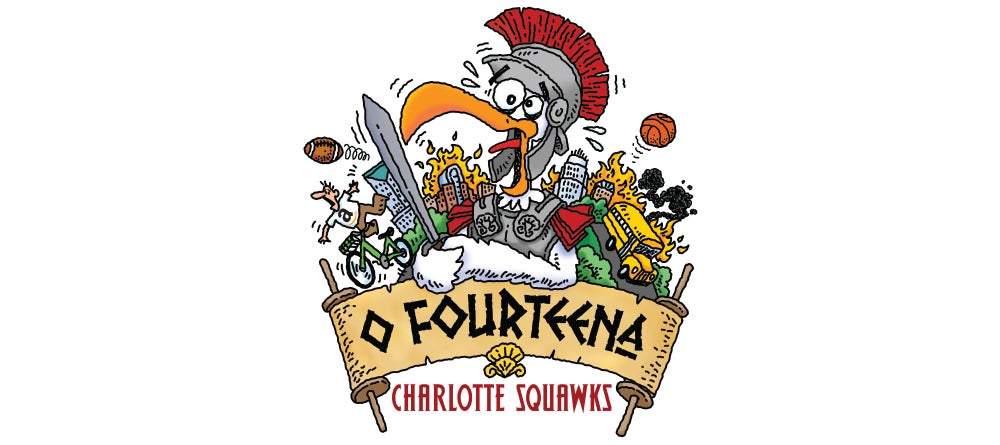 The Squawkers Have Spoken
By Ryan McKeel

Jun 18, 2018
Here's Why Audiences Love Charlotte Squawks 14
Back for another year of comedy and hijinks, some of the city's most creative players have created O Fourteena, the fourteenth edition of Charlotte Squawks. This year's rendition of the local hit has crowds going wild with laughter yet again, riffing on everything buzzy from beloved sports teams to generational stereotypes, all the while drawing from this year's top songs and media.
It's basically Saturday Night Live meets Broadway meets our beloved Queen City! Creators Mike Collins and Brian Kahn have collaborated with a remarkable and versatile cast of local performers. We won't give too much away, but here's why audiences are loving O Fourteena:
"The amount of work that goes into this show is clearly evident in the performance. This show is one of Charlotte's gems!"
"Sometimes you just have to laugh at the crazy things that happen and it's good to see people in the city come together in fun."
"Charlotte Squawks was the most thoroughly entertaining show I've seen in a long while -- exceeded expectations!"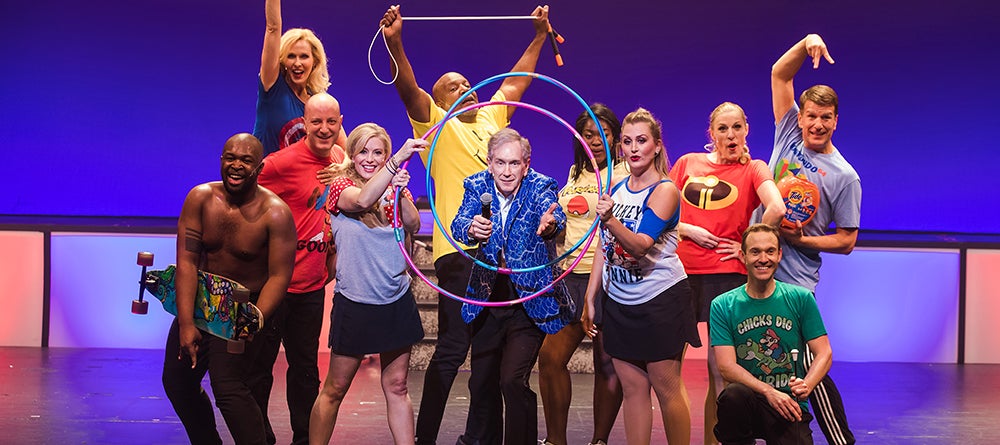 "The production team is so creative. How do they come up with this stuff?! Genius!"
"'The Squawks' are first rate. I smiled and laughed throughout. This was my first year seeing Charlotte Squawks, and it definitely won't be my last!"
"Me and my wife caught the Squawks for the first time ever - and we loved it! We're planning on making it an annual thing. Great job!"
"Already recommending to friends. The performance was very creative and, as always, entertaining! Great show!"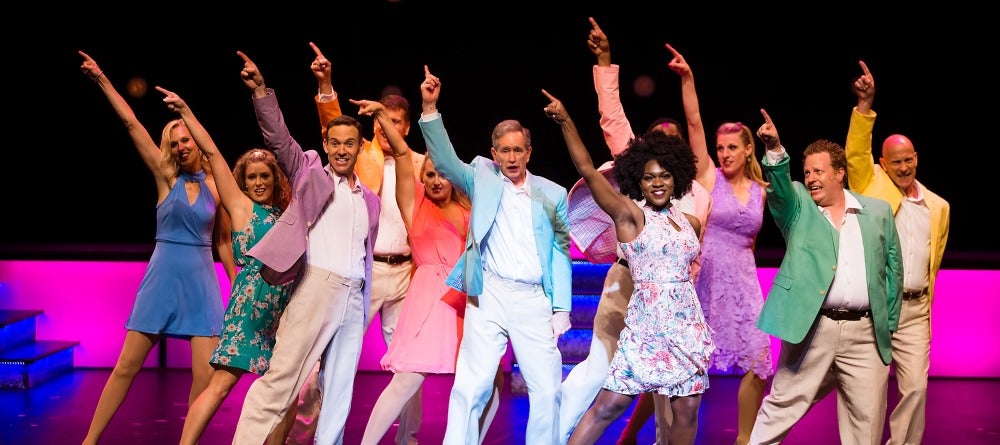 "Everyone in the audience was having fun! Great night. Thank you, Squawkers!"
"Love, love, LOVED it! So funny, powerfully poignant, clever and relevant. Amazing writing, acting & singing."
"We did truly enjoy all the skits . They were so well written and so clever. Job well done!"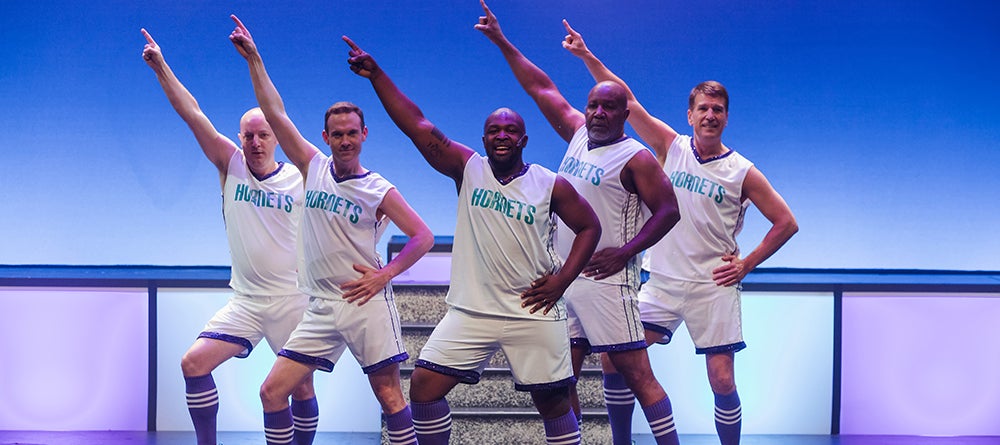 Join these pleased fans and become a Squawker yourself! Charlotte Squawks: O Fourteena runs through June 24, and tickets are still available here.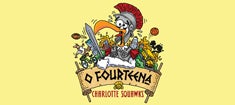 BOOTH PLAYHOUSE at Blumenthal Performing Arts Center