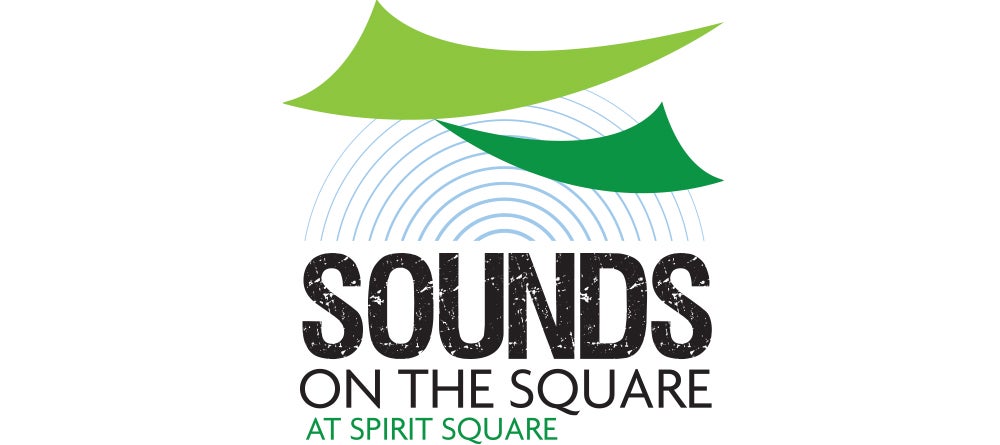 BLUMENTHAL ANNOUNCES SOUNDS ON THE SQUARE FREE CONCERT AND MOVIE SERIES
By Becky Bereiter

May 3, 2017
KICKS OFF FRIDAY, MAY 5
Charlotte, NC (Wednesday, May 3, 2017) – Blumenthal Performing Arts is pleased to announce its new Sounds on the Square summer concert and movie series.
Spirit Square will host FREE outdoor music performances or movie screenings every Friday night starting in May, running through the end of August. A variety of local musicians will perform from 7:00-8:30 p.m. in the Square at Spirit Square, located at 345 North College St.
This new series kicks off Friday, May 5 with Girls Rock Charlotte!
"Last year we made improvements to Spirit Square to make it a great new destination for intimate concerts and movies," said Blumenthal President Tom Gabbard. "We are kicking off this new free series by celebrating talented local artists. Charlotte's skyline will make these events memorable for the entire family."
Movies will be added to the lineup later in the summer and begin at dusk.
Concessions and beverages will be available for purchase and don't forget to bring your own lawn chair!
The events will be moved indoors if there is inclement weather.
Future events include:
Friday, May 12: Jazz with Buff Dillard and Friends
Friday, May 19: Dixieland sounds with The New Dixie Pharaohs
Friday, May 26: Musical Theater selections performed by The Blumey Awards nominees and winners
Be sure to visit BlumenthalArts.org for details on future performances and screenings.
ABOUT BLUMENTHAL PERFORMING ARTS
Blumenthal Performing Arts serves the Carolinas as a leading cultural, entertainment and education provider. For more information, call (704) 372-1000 or visit BlumenthalArts.org. Blumenthal Performing Arts receives operating support from the Arts & Science Council and North Carolina Arts Council. Blumenthal Performing Arts is also supported by PNC Bank, sponsor of the PNC Broadway Lights.