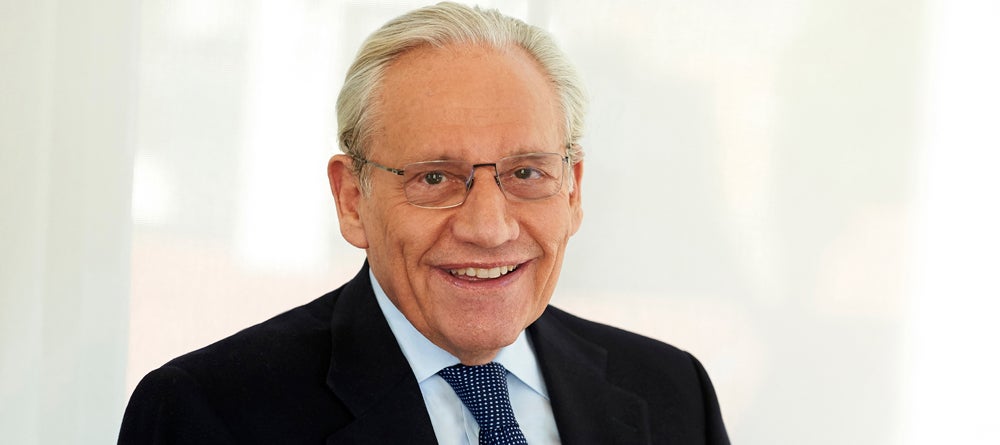 Center Stage: Bob Woodward
His investigative pieces on Washington over the past five decades have launched public fascination and scrutinization of national politics and power. With multiple Pulitzer Prizes and unequivocal experience in the field, Bob Woodward is a key proponent of modern journalism.
On the heels of the release of his 19th bestseller, FEAR: Trump in the White House, Woodward examines the current administration, as well as those of the future, through analysis of the past political scandals and triumphs upon which he built a prolific and reputable career. Experience his exquisite journalistic mind at Belk Theater on February 3 at 2 PM. Event details here.
Woodward's Washington
In 1973, he broke the Watergate scandal along with Carl Bernstein, for which the team won the Pulitzer Prize.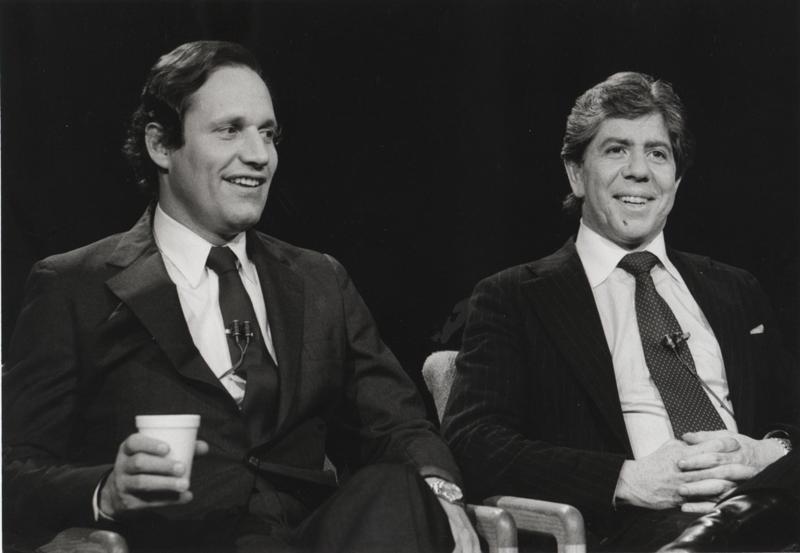 Woodward with Carl Bernstein
A second Pulitzer was awarded for coverage of the 9/11 terrorist attacks with Woodward as lead reporter.
He has focused nonfiction books on nine of the most recent presidents from Nixon to Trump.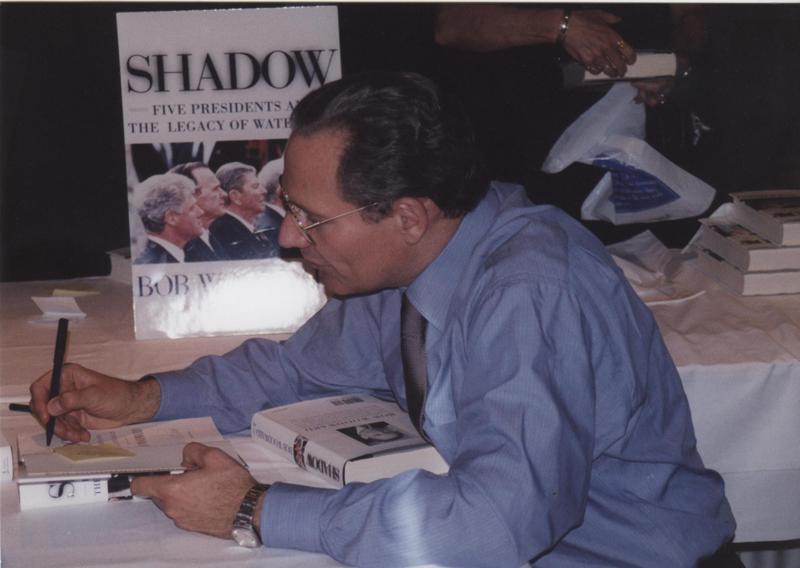 Robert Redford played Woodward in the 1976 Academy Award-winning film All the President's Men.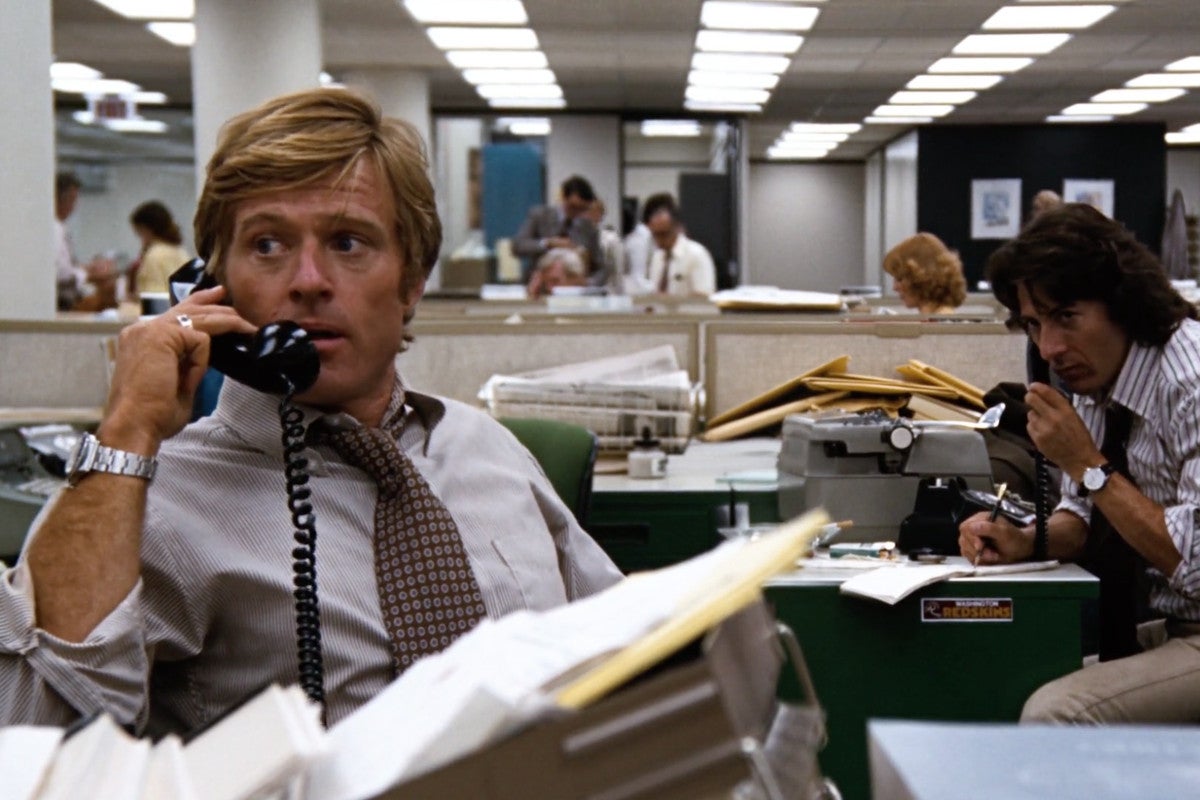 Redford in All the President's Men (1976)
He is an associate editor of The Washington Post, where he has worked since 1971.
Tickets for A Conversation with Bob Woodward are available here.