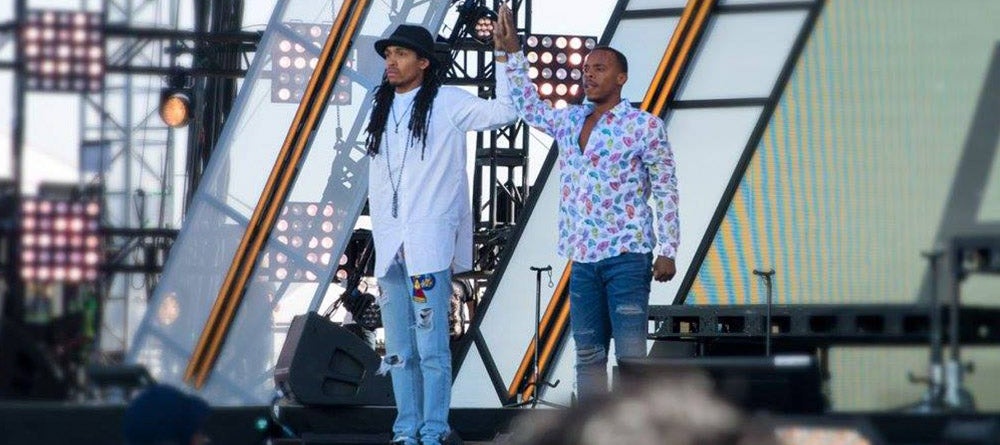 Center Stage: Lil Buck and Jon Boogz
For Lil Buck and Jon Boogz, dance is much more than just entertainment or physical expression. The two dancers found common ground in the belief that movement could quite literally move people: move them to expand their worldview, move them to inspire change, move them to better their communities.
This belief is the foundation of Movement Art Is, Boogz and Buck's art organization that uses movement art as a tool of education and empowerment. On January 31, Charlotte audiences will have the opportunity to see Boogz and Buck perform, view the duo's short film "Color of Reality," and take part in a conversation moderated by Charlotte City Councilman At-Large Braxton Winston.
The event is free and open to the public, but you must claim a ticket here.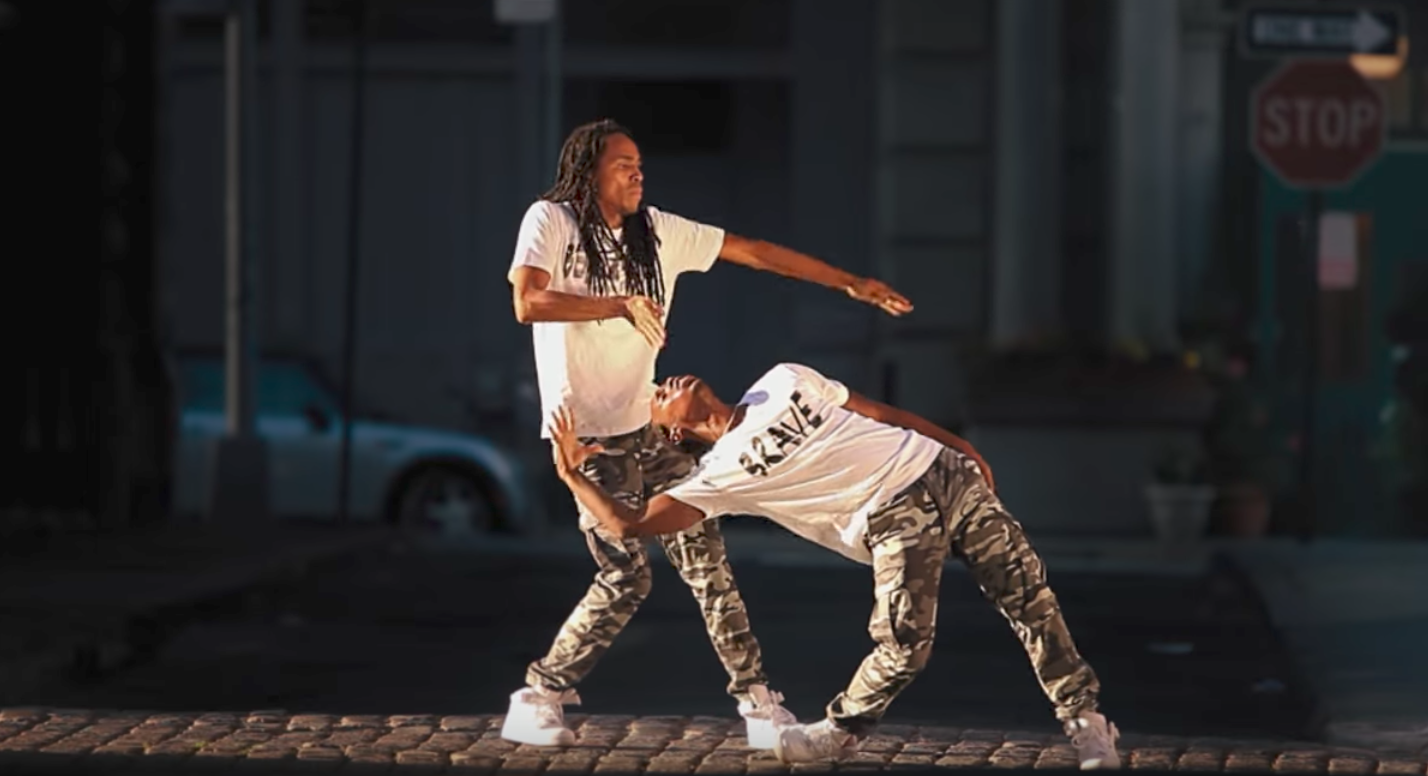 Get to know the artists before they move into McGlohon Theater on January 31.
Jon Boogz
Started his career as a popper
Toured with Gloria Estefan
Collaborators include Mikhail Baryshnikov and Pharrell (Adidas Originals campaign)
So You Think You Can and Cirque du Soleil's MJ One feature his choreography
Lil Buck
Specializes in Memphis jookin'
Studied ballet for 3 1/2 years
Toured with Madonna
Appointed as the artist in residence at the 2011 Vail International Dance Festival, where he collaborated with Yo-Yo Ma
Don't miss this special event with two exceptional artists, moderated by Charlotte's own Braxton Winston. Learn more about what to expect at McGlohon Theater on January 31 here.