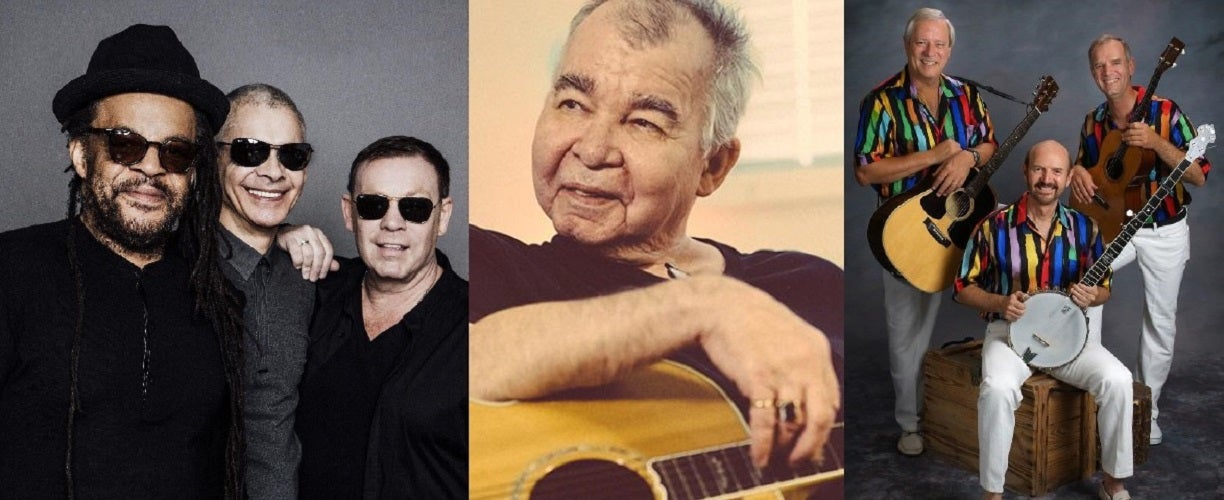 Chart-Toppers Take Charlotte
By Kitty Janvrin

Sep 13, 2017
There's something for every kind of music-lover with upcoming performances from UB40 Legends Ali, Astro and Mickey on Sept. 15, John Prine on Sept. 16 and The Kingston Trio on Sept. 22. No matter your style, we've got just the concert for you.
If you like reggae and red, red wine:
UB40 Legends Ali, Astro and Mickey are back and better than ever. By fusing their diverse backgrounds, interest in Jamaican reggae and English roots, these three helped to define the unique sound that produced hit records like "(I Can't Help) Falling in Love with You," "I Got You Babe," and their famous cover of Neil Diamond's "Red Red Wine."
Get tickets here for UB40 Legends Ali, Astro and Mickey at Knight Theater, September 15 at 8:00 PM.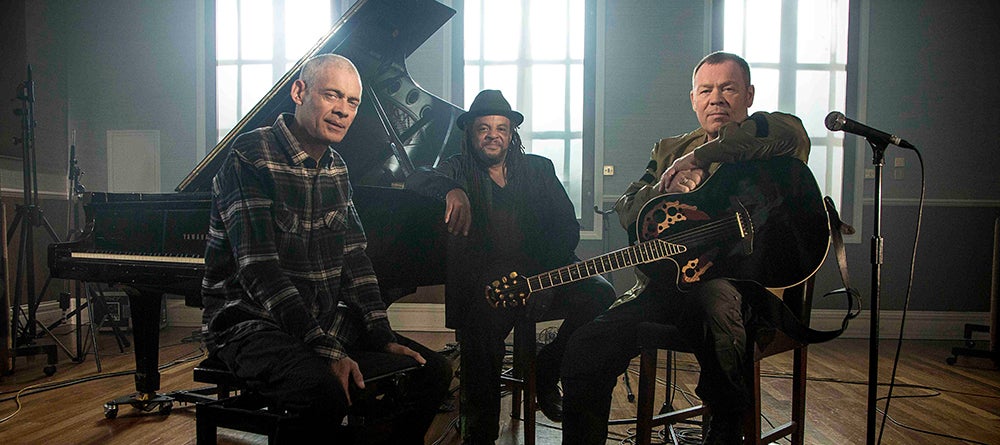 If you want to see a song-writing legend live:
John Prine's prestigious career began forty-five years ago and is still going strong. The two-time Grammy winner and Nashville Songwriters Hall of Fame inductee's songs have been recorded by artists like Johnny Cash, Bette Midler, Norah Jones and George Strait. His own albums have garnered praise and multiple tours in the US, Canada and Europe.
Get tickets here for John Prine at Belk Theater, September 16 at 8:00 PM.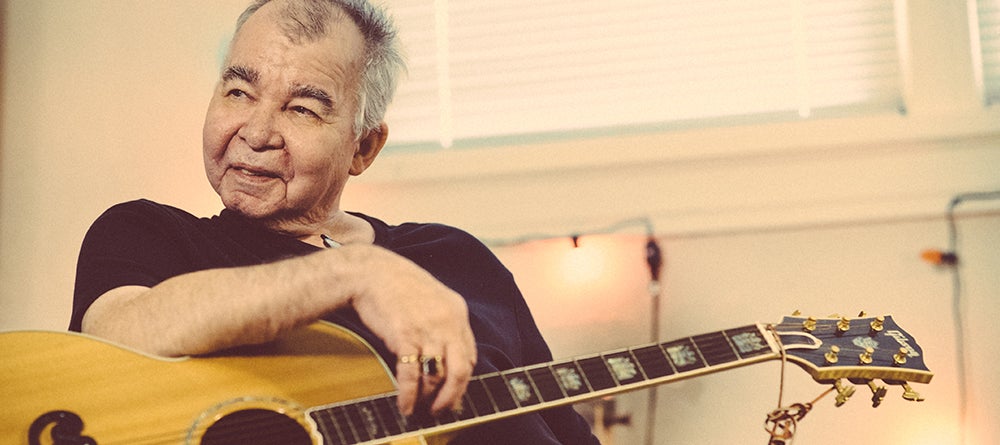 If you're looking to relish three-part harmony:
The Kingston Trio continues to produce the rich acoustic sound that led them to two Grammy Awards and multiple gold records. Current members Bill Zorn, George Grove and Rick Dougherty are ready to bring back the band's hits from "Scotch and Soda" to "Tom Dooley."
Get tickets here for The Kingston Trio at McGlohon Theater, September 22 at 7:30 PM.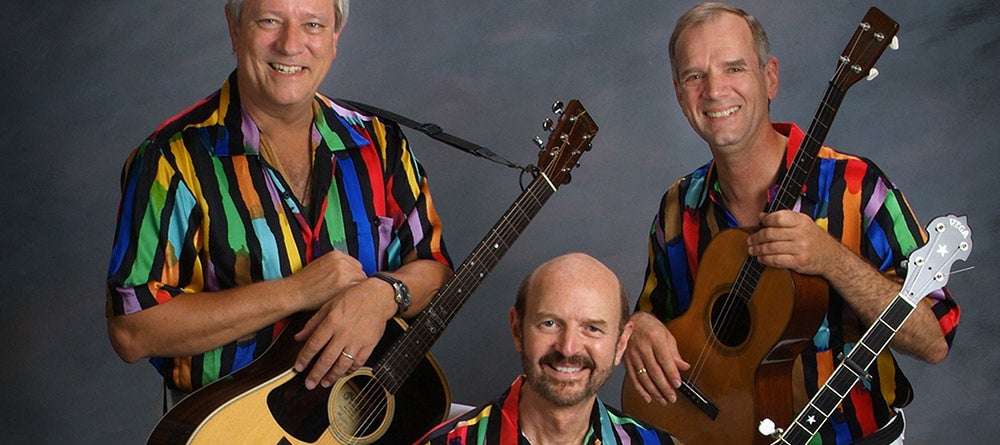 Want more music? Check out other upcoming concerts on our website!