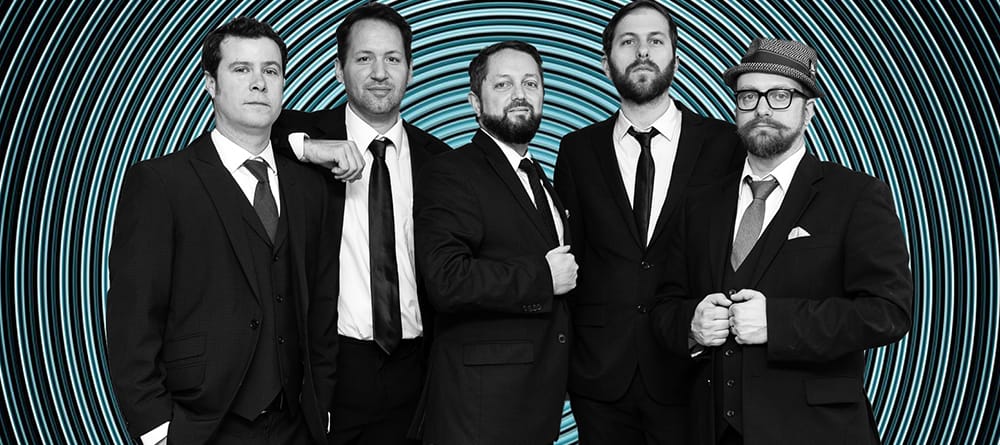 Come On In: Your Guide to the Living Room Sessions
By Kitty Janvrin

Jan 25, 2018
In my living room, piano chords were played with such ardor that oftentimes the music could be heard outside. In my living room, my brothers and I spent Saturday nights splayed across the couches and the rug and the piano bench accompanied by mandolin, trumpet and guitar. In my living room, I sang along as friends and family plucked out melodies to our favorite indie songs or improvised jazz compositions on the piano. That music-filled living room was the site of many jam sessions over the years, as many living rooms have been and will be, and there's nothing I love more than to visit my parent's house and hear tinkering coming from that room. Now Blumenthal is opening its own living room to the public, allowing four eclectic, energetic groups to take the stage throughout the spring.
These are the Living Room Sessions, held in our most intimate and acoustically-thrilling space where you'll be surrounded by the sounds of these four innovative musical groups. Once a month, you're invited to grab a seat with the band as they perform high-energy sets on a stage decked out by our partners at West Elm. It's a jam session like one you may have held in your own living room, just with a few new friends.
First up is Velvet Caravan, a high-energy, acoustic-based quartet bringing their unique musical style to Charlotte on Friday, February 10.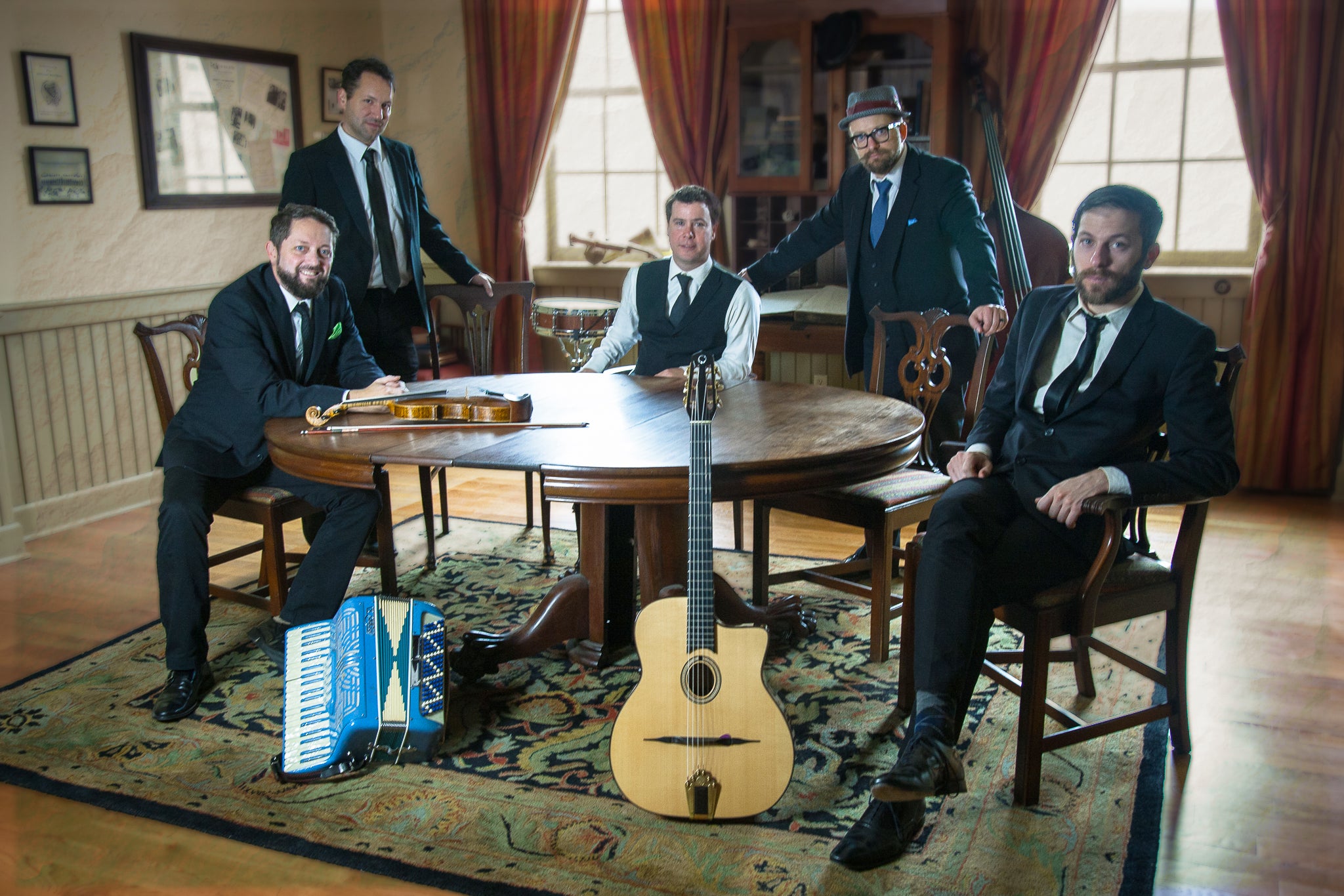 Meet the Band
The group formed when five musicians with very different backgrounds met and discovered that they could produce a musical sound unlike any other. Velvet Caravan soon grew from playing informal gigs to becoming a staple of Savannah, Georgia's burgeoning music scene. The quintet of guitar, violin, standup bass, percussion and keyboards (including accordion) creates a fun, infectious music that is as unique as the musicians themselves.
Richard Ochoa - Born in Venezuela, the group's violinist is classically trained.
Jared Hall - The musical influences of Austin, Texas seeped in to this keyboardist's fingers, though he was raised in Iowa.
Eric Dunn - The Georgia-born bassist is proud to rep the Savannah music scene with Velvet Caravan.
Sasha Strunjas - He is the lead guitarist, born in Serbia.
Jesse Monkman - Bringing the beats from Boston, Jesse is the group's percussionist.

Genre
Take it from the band members themselves; their music is rooted in more than the eclectic combination of Gypsy jazz, swing and Latin you hear when they're onstage
Richard: We try to describe ourselves as a Gypsy Swing Band or Gypsy-Latin-Swing Band or Gypsy-Tonk-Latin-Swing Band, or simply 'European Redneck Music with a Classical Influence.'
Jesse: No one in Velvet Caravan is married to a single genre of music. The only thing that matters to us...is finding a musical 'zone' where we all make the very best of whatever we happen to be playing.
Ochoa: None of these styles are intentional. They're simply a reflection of who we are individually.
Eric: Our ultimate goal is to be a creative, successful and ever-evolving band that makes great music and puts on one hell of a show.
And that's exactly what you can expect when you take a seat in our living room. You can listen to Velvet Caravan's fun and funky music now, along with our favorites from our three other Living Room Sessions artists Larkin Poe, Twisted Pine, and Dana Louise and the Glorious Birds on our Living Room Sessions playlist.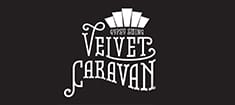 STAGE DOOR THEATER at Blumenthal Performing Arts Center