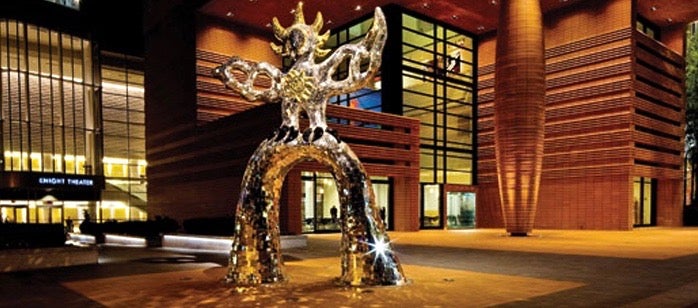 Experience A Knight at the Bechtler This Friday
This Friday, November 30, the doors between the Knight Theater lobby and the Bechtler Museum of Modern Art will be open for guests to freely explore the two spaces before heading into the theater for Richard Thompson's electrifying performance.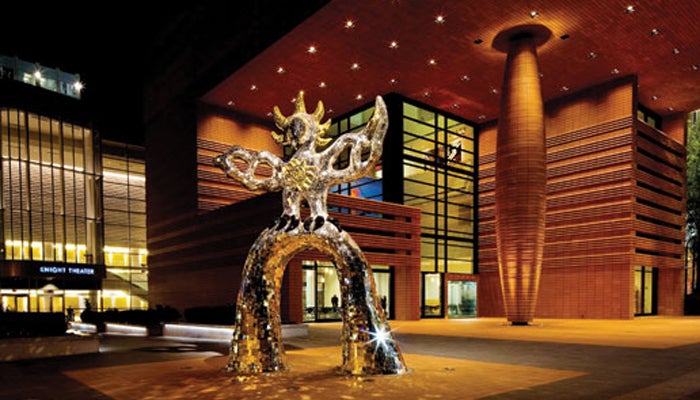 You'll have the chance to be among the first to see the Bechtler's newest exhibition, featuring art created by adult inmates and juvenile offenders. These works, inspired by artists like Joan Miró and Pablo Picasso, were produced through the Jail Arts Initiative, an outreach program between the Bechtler and the Mecklenburg County Sheriff's Office that brings art education into Charlotte prison facilities.
The Jail Arts Initiative exhibition will be on display in the Bechtler lobby November 30 through January 4.
You'll finish off the night with the Richard Thompson Electric Trio at Knight Theater. Named one of the greatest guitarists of all time by Rolling Stone magazine, Thompson is a rock legend.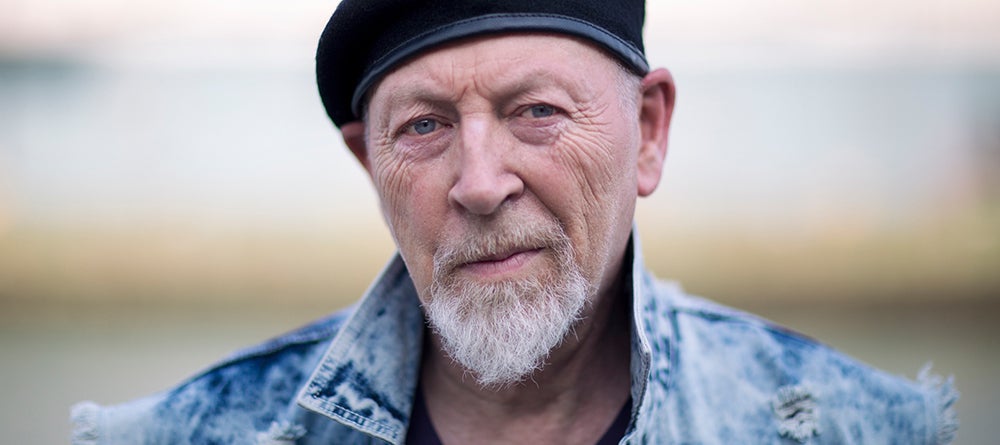 All A Knight at the Bechtler event attendees must have a ticket to the show. Tickets are still available for the Richard Thompson Electric Trio online or by calling 704.372.1000.
We can't wait to welcome all of you arts lovers to the theater and the museum!