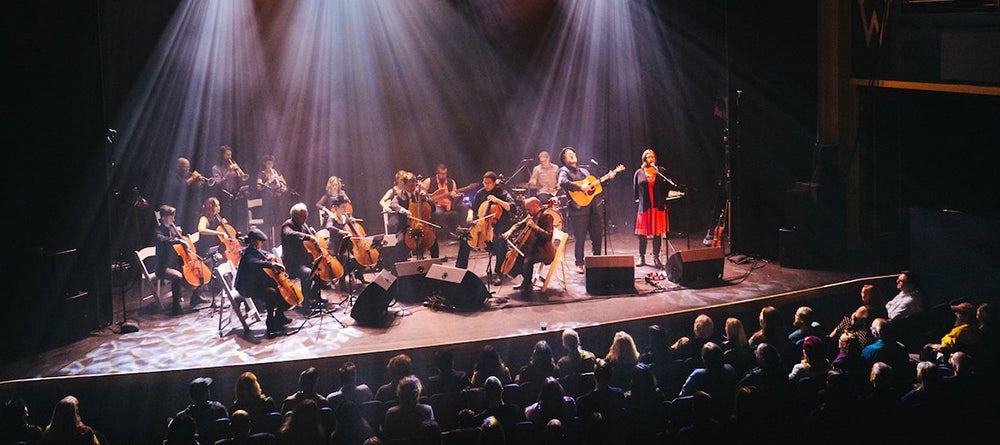 Your Fall Concert Calendar
If you're a little bit country...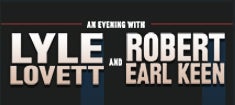 An Evening with Lyle Lovett and Robert Earl Keen - October 25
Both Texas-based musicians, Lovett and Keen seamlessly blend elements from country, jazz, gospel and blues genres in a sweeping evening of storytelling through music.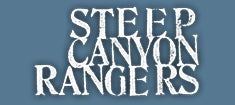 Steep Canyon Rangers - November 10
Combining their country, bluegrass and pop sensibilities, the members of Steep Canyon Rangers have established themselves as innovators of modern folk music.
Or a little bit rock 'n' roll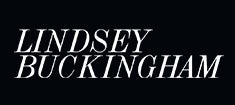 Lindsey Buckingham - October 21
The former Fleetwood Mac vocalist and lead guitarist brings his Rock & Roll Hall of Fame savvy to Knight Theater for an evening of decade-defining rock.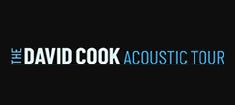 David Cook - November 16
The Season 7 American Idol champion followed his win with chart-topping singles and more than 2 million albums sold. This year, he also made his Broadway debut as Charlie Price in Kinky Boots.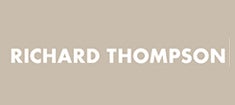 Richard Thompson Electric Trio - November 30
With accolades like BBC and the AMA's Lifetime Achievement Awards for Songwriting and recognition as one of the Top 20 Guitarists of All Time (Rolling Stone Magazine), Richard Thompson has certainly earned his place in rock 'n' roll history.
If you're looking for a tour de force songstress...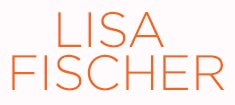 Lisa Fischer & Grand Baton - October 25
After her standout performances in the Oscar-winning documentary Twenty Feet From Stardom, Fischer is bringing her unforgettable powerhouse voice into the spotlight at last.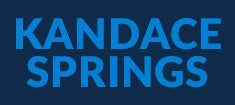 Kandace Springs - November 2
Kandace Springs' voice is sultry and raw, beautifully underscored by her beautiful piano-playing and perfectly suited to the intimacy of the Stage Door Theater.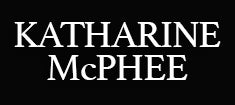 Katharine McPhee - November 14
Fresh off her acclaimed Broadway debut in Waitress, the American Idol alumna and Hollywood actress will enrapture audiences with her modern renditions of jazz and pop staples, as well as original songs.
If you're ready for something out of the ordinary...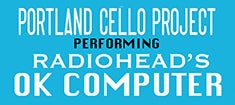 Portland Cello Project Performing Radiohead's OK Computer - November 5
The premiere orchestral ensemble rocks out with cellos, brass and percussion and vocals by The Shins singer Patti King.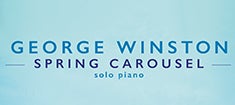 George Winston - November 18
As a master pianist, Winston channels R&B, jazz, blues and rock greats from Floyd Cramer to Thomas "Fats" Waller as he tickles the ivories with exceptional prowess.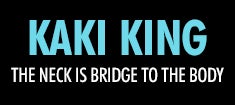 Kaki King: The Neck is a Bridge to the Body - November 30
Guitarist and visionary King cleverly uses projections, lighting and video to create a one-of-a-kind solo performance.
If the holiday season can't come soon enough...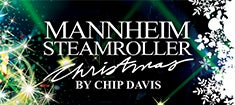 Mannheim Steamroller Christmas - November 25
Created by Chip Davis, Mannheim Steamroller continues the tradition of astounding and exciting audiences with its unique, groundbreaking sound and multimedia experience.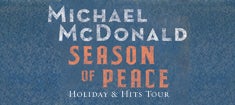 Michael McDonald: Season of Peace Holiday & Hits- November 28
The five-time Grammy winner and former member of The Doobie Brothers debuts songs from his newest holiday album.