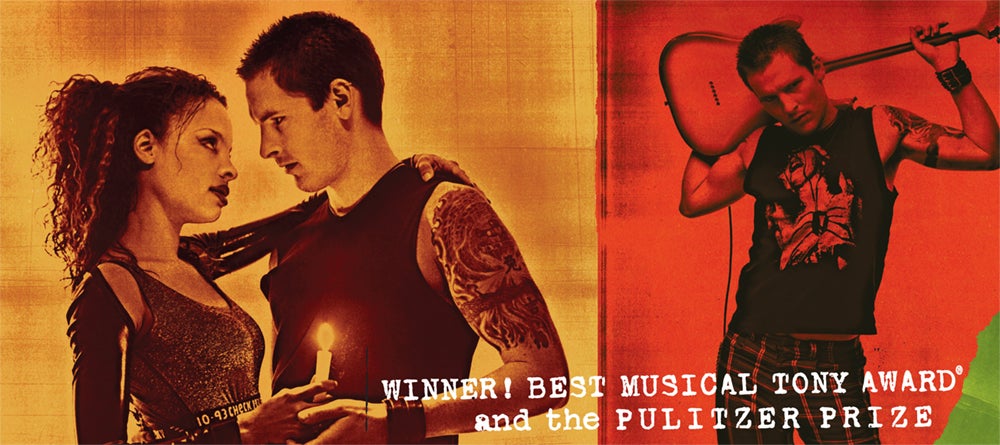 Friday Giveaway: RENT
By Jenna Harris

Sep 8, 2017
TGIF! This week's giveaway is RENT, the Pulitzer Prize and Tony Award-winning masterpiece which returns to the stage in a vibrant 20th anniversary touring production.
A re-imagining of Puccini's La Bohème, RENT follows an unforgettable year in the lives of seven artists struggling to follow their dreams without selling out. With its inspiring message of joy and hope in the face of fear, this timeless celebration of friendship and creativity reminds us to measure our lives with the only thing that truly matters—love.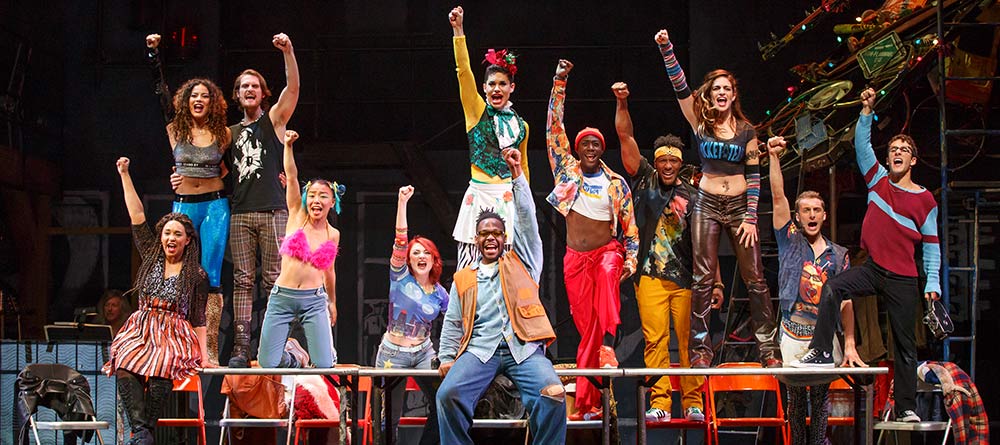 RENT plays Sept. 26-Oct. 1 at Belk Theater. Get tickets here.
ENTER THE GIVEAWAY:
Send us an email about your favorite song, character, or storyline in the show to [email protected] with the subject line "RENT Giveaway." A winner will be selected at noon on Tuesday, Sept. 12 to receive a pair of tickets to RENT on Tuesday, September 26, at 7:30p.m.