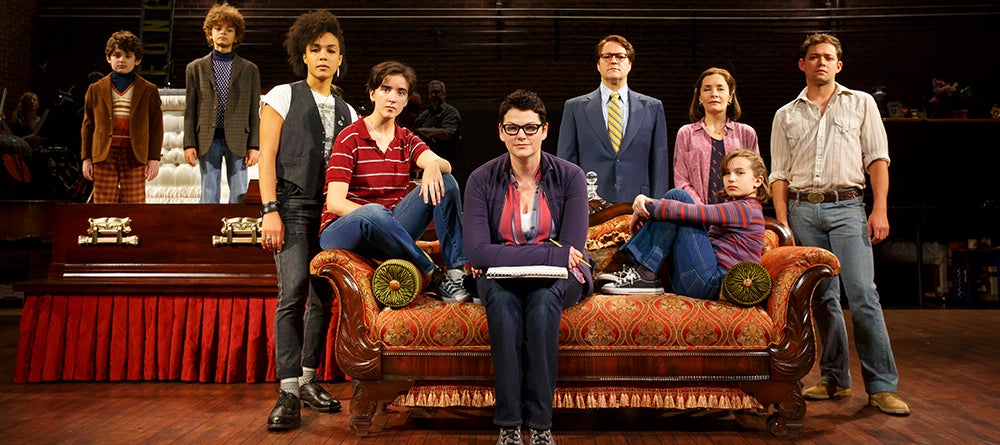 Fun Home-- Get to know the show
Catchy name. Eye-popping art (more on that later). So what is Fun Home?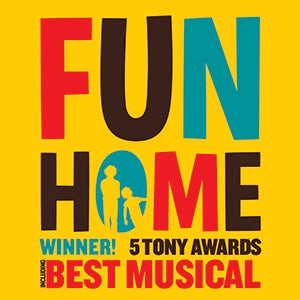 Fun Home introduces us to Alison at three different ages as she explores and unravels the many mysteries of her childhood. A refreshingly honest musical about seeing your parents through grown-up eyes.
Unlike most musicals that tell a linear story, Fun Home is told from Alison's memories from different stages in her life. Essentially, it is a memory musical at its core which centers around family. Another aspect that makes Fun Home different from most musicals is it is a true story. It is based on Alison Bechdel's best-selling graphic memoir (now cue in the eye-popping art). Bechdel's graphic memoir "Fun Home" , is subtitled with "A Family Tragicomic" on the memoir's front cover.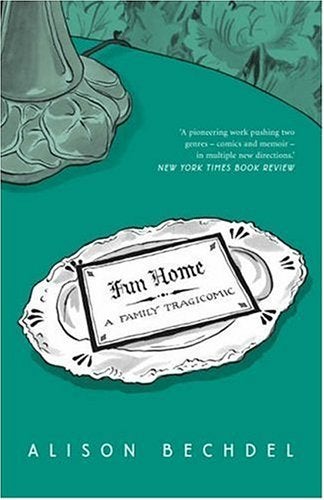 Alison Bechdel's best-selling graphic memoir, Fun Home.
"Tragicomic," which Merriam-Webster defines as manifesting both tragic and comic aspects" only scratches the surface of the musical-- it is much more than a musical with sad and funny elements. Chicago Tribune expands on this calling it, "an emotional roller-coaster ride, a grippingly heartwarming story mixed with some of the most smart and joyful musical numbers presently on Broadway. Seekers of provocative, invigorating and entertaining theatre will find it. You'll be surprised, and thrilled, and enthralled."
Winning five 2015 Tony Awards® including Best Musical and making history along the way, do not miss the musical that the New York Times calls "extraordinary, a rare beauty that pumps fresh air into Broadway."
Experience it for yourself when Fun Home comes to Knight Theater at Levine Center for the Arts June 27-July 2. Get tickets here.