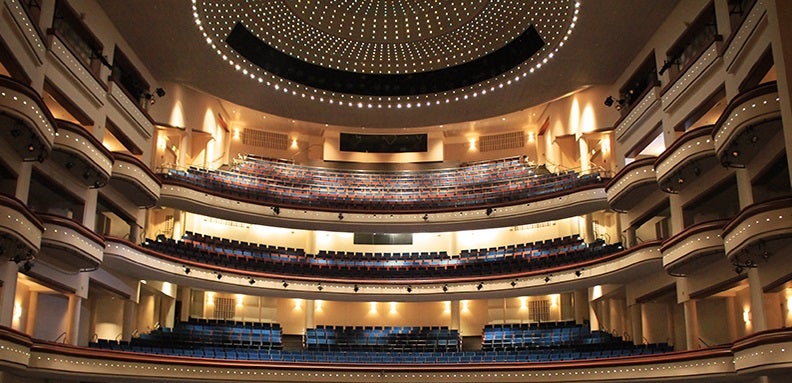 Get Notified!
By Kitty Janvrin

Oct 11, 2017
Don't miss an app update! When you turn on your Blumenthal app notifications, you get access to show announcements, ticket giveaways and exclusive content. Here's how to make sure you get notified!
Step 1: Go to Settings on your phone and make sure you turn on notifications for the Blumenthal app.
Step 2: Open the Blumenthal app.
Step 3: Click the menu button in the top left corner and go to Settings.
Step 4: Go to My Groups. Subscribe to any (or all) of our groups for specialized notifications.
You can also turn on specific alerts under the Notifications header in Settings.
Step 5: Start receiving push notifications!
Watch this short video as we demonstrate how to turn on notifications using an iPhone.
Still need to get the app? Text APP to 43506 or learn more here.