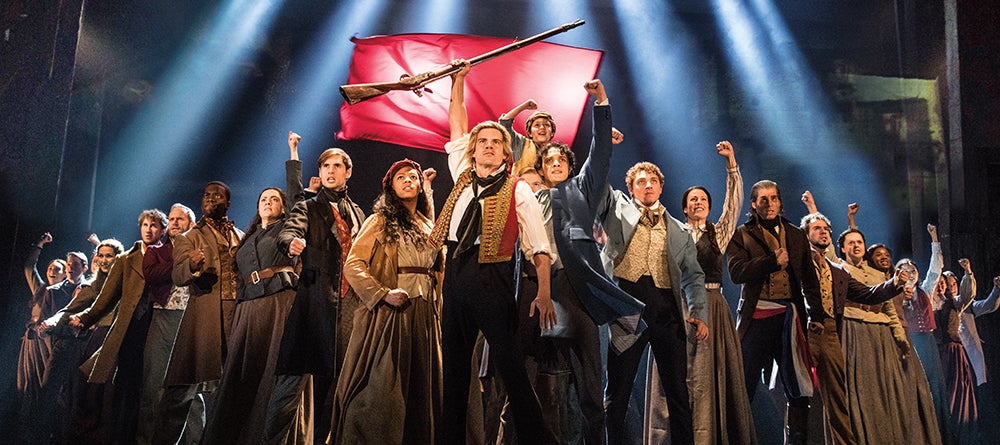 Test Your Street Smarts with Les Misérables Trivia
By Kitty Janvrin

Dec 13, 2017
At the end of the day, the curtain will rise for Les Misérables' return engagement in Charlotte. Cameron Mackintosh presents this re-imagined production of Alan Boublil and Claude-Michel Schöneberg's beloved musical.
Based on Victor Hugo's acclaimed novel, Les Misérables opened to West End audiences in 1985 and moved to Broadway in 1987. Over three decades later, the musical boasts one of the most recognizable scores which includes favorites like "I Dreamed a Dream," "One Day More," and "On My Own".
To celebrate the show's Charlotte opening, you can test your knowledge of the musical in the quiz below.
1. Complete the lyric: "Master of the house, doling out the charm/ Ready with a handshake and an open ____."
a. arm
b. palm
c. farm
d. bar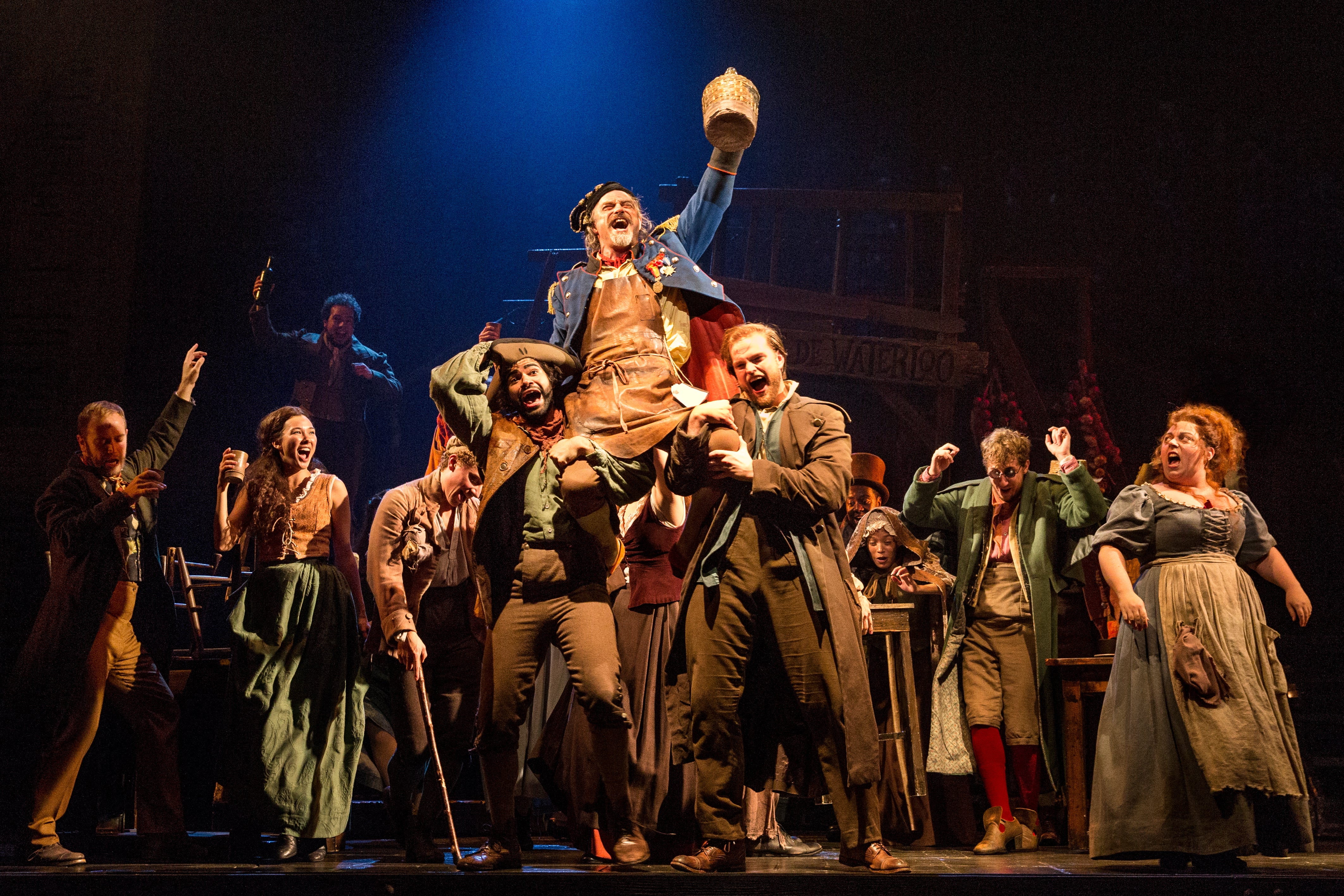 2. In how many languages has the musical been performed?
a. 2
b. 10
c. 22
d. 30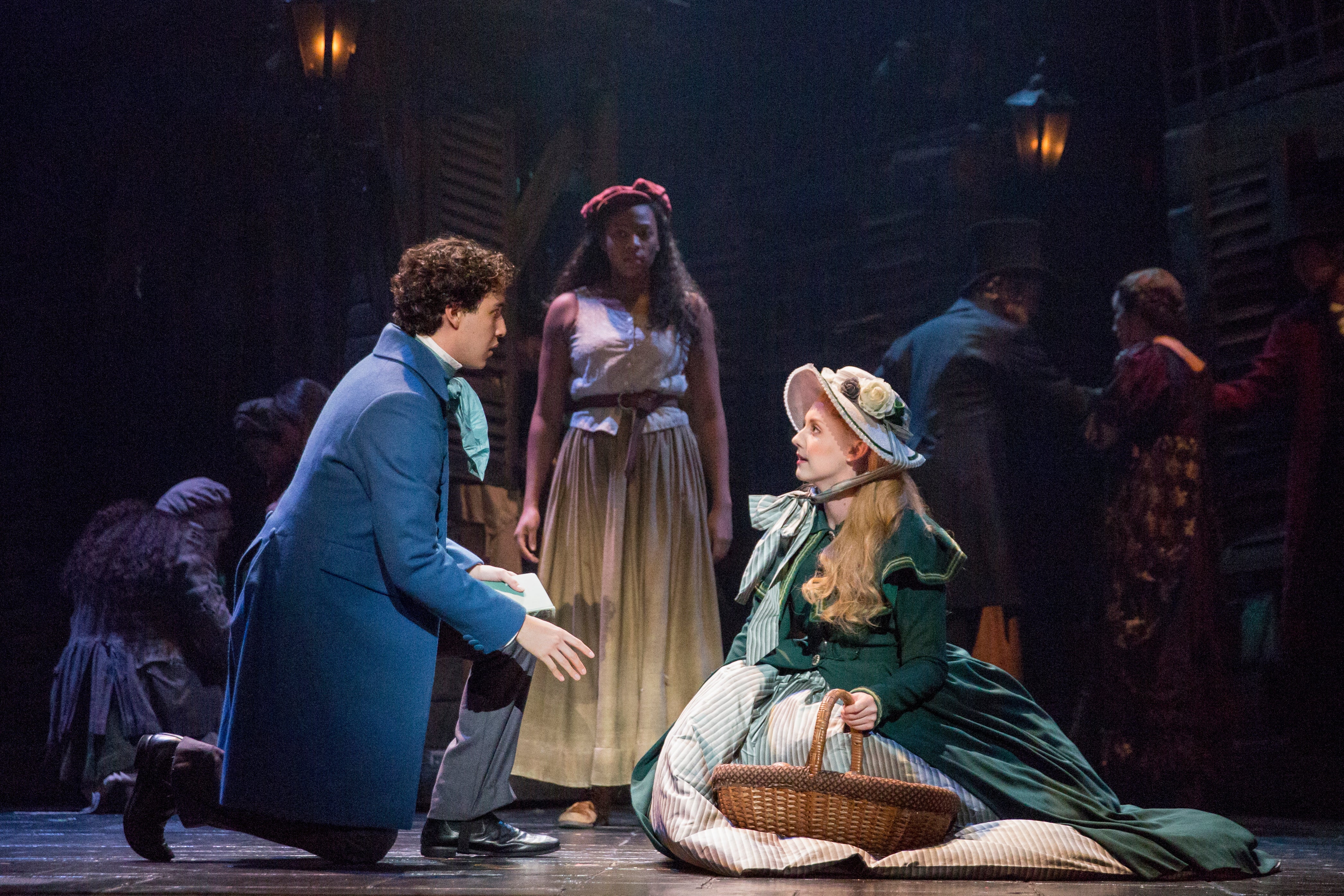 3. Who sings the soliloquy "Stars"?
a. Javert
b. Valjean
c. Gavroche
d. Thénardier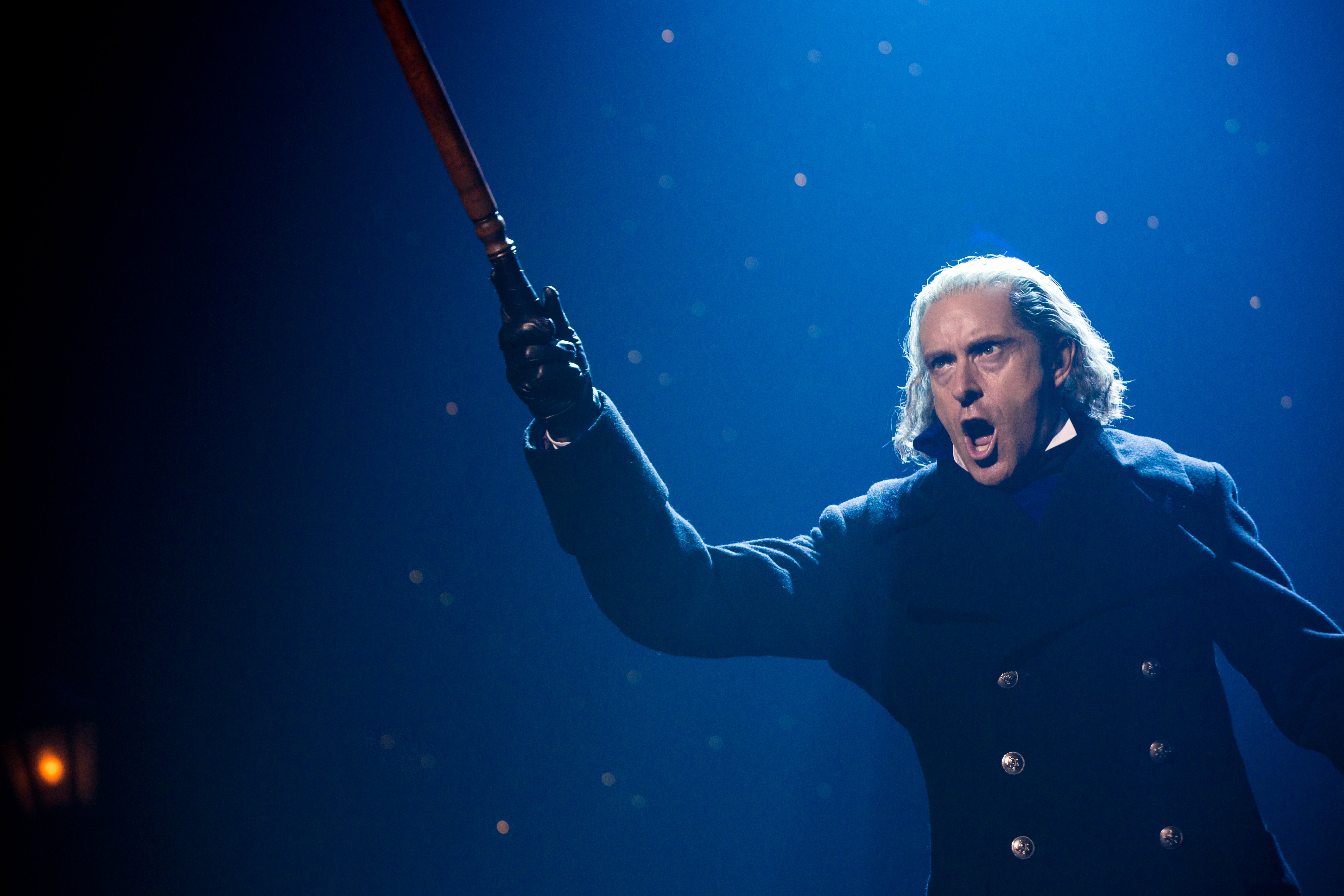 4. How many years did it take Hugo to complete the novel?
a. 17
b. 1
c. 25
d. 10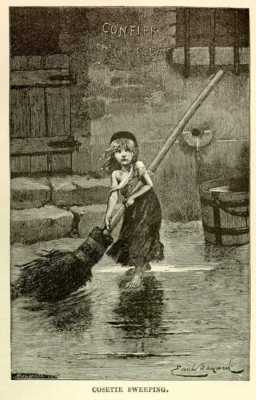 5. Which is the correct spelling of the character's name who leads the song "Red and Black" and is considered a good friend to Marius?
a. Enjorlas
b. Enlorjas
c. Enjalors
d. Enjolras
Scroll down for the answers!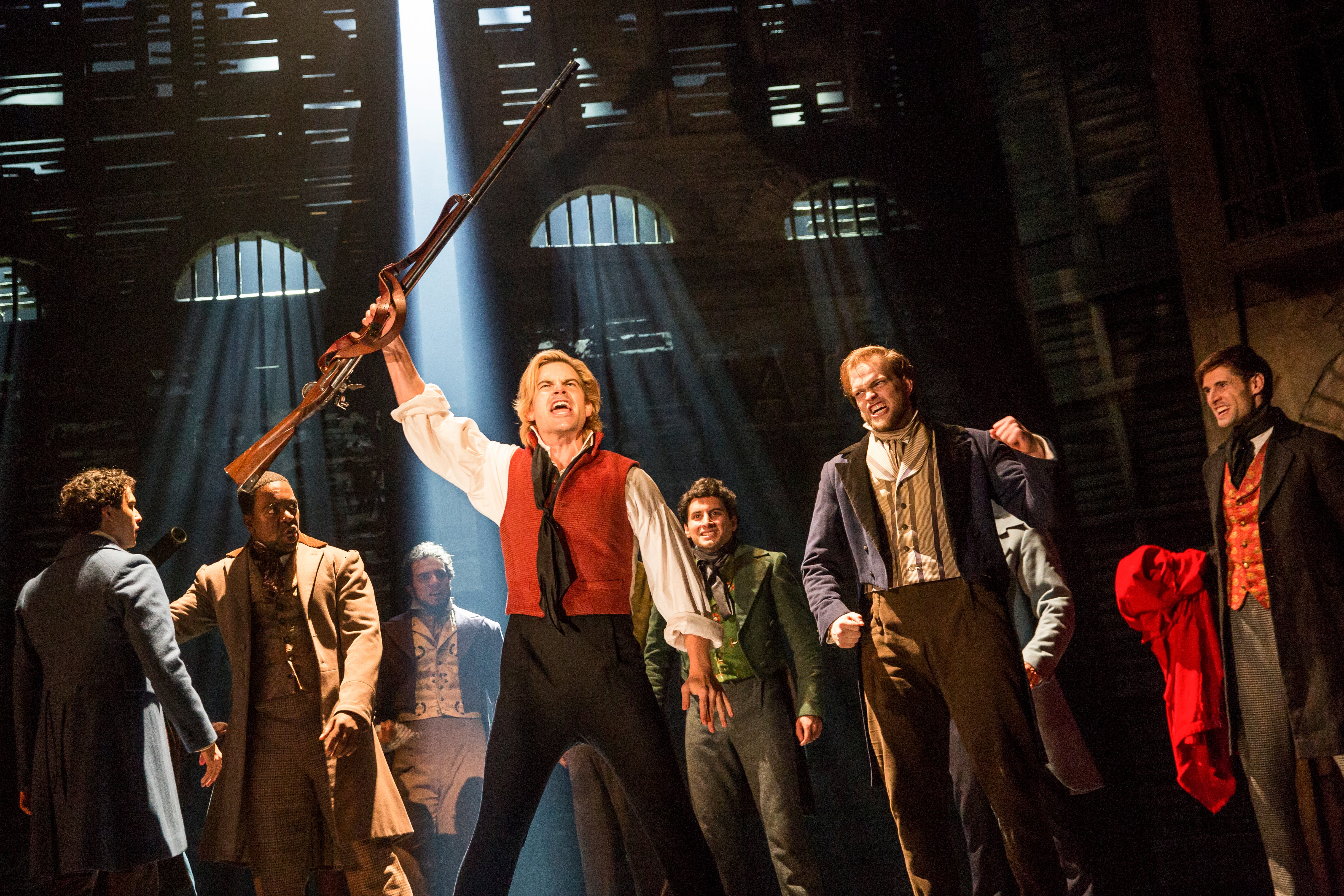 Answers:
1. b) palm. Thénardier doles out his charms around the inn with an open palm.
2. c) 22. Audiences in 44 countries have experienced Les Miz in 22 different languages.
3. a) Javert. In this song, Inspector Javert reaffirms his views of justice and righteousness after Valjean resurfaces.
4. a) 17 years. Hugo began writing the book in 1845. It would not see publication until 1862.
5. d) Enjolras. As the leader of the Friends of the ABC, Enjolras excites political and forceful action among his peers.
Les Misérables plays Ovens Auditorium December 13-17.