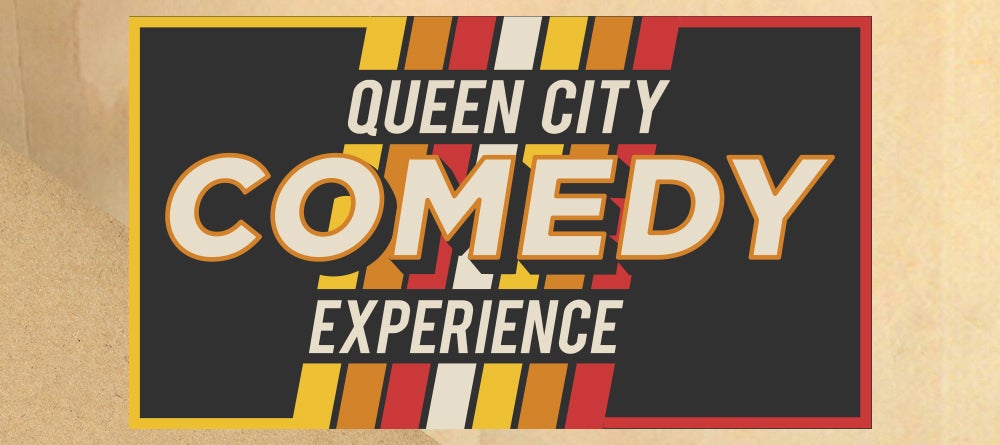 Let's Make an Improv Scene
By Ryan McKeel

Jul 9, 2018
A key component of improvisational theater and comedy is a very simple phrase: "Yes, and..." The idea is that whenever a partner in a scene delivers a line or scenario, it is your challenge and duty to accept what has been presented (YES!) and follow it by building upon the idea (AND...). Once the steps are repeated time and time again, you've got a show.
You'll see this put into practice this weekend at the Queen City Comedy Preview Show. Featuring performances from Now Are the Foxes, Charlotte Comedy Theater, Social Insecurity, CrowdPlay Events and Improv Charlotte, this preview show will leave you crying from laughter and thinking nonstop about how to introduce more comedy shows into your entertainment schedule.
Watch and listen as local acts give a glimpse into the performances they will deliver to crowds later this summer. Preview shows will take place on Saturday, August 11. Consider it a sneak peak at the Queen City Comedy Experience, running September 27-29.


With headliners Jay Pharoah and Randy Rainbow, the Queen City Comedy Experience is a historical three-day blowout in Charlotte, featuring local and world-famous talent.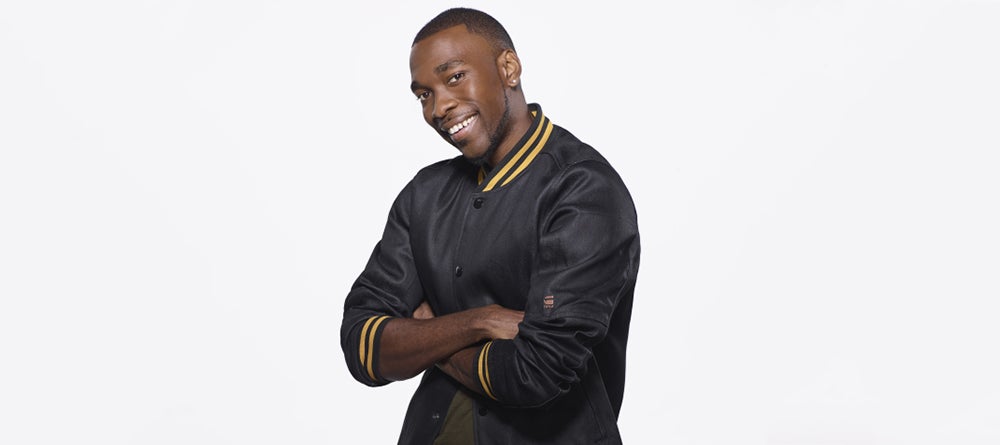 Through partnership with The Comedy Zone and Queen City Comedy, Blumenthal will present over 20 hilarious shows and many more pop-up events in various venues during the final weekend of September. In addition to a schedule of dozens of hilarious performers, local talent will have several chances to perform at open mics and will also be able to attend improv and stand-up comedy workshops.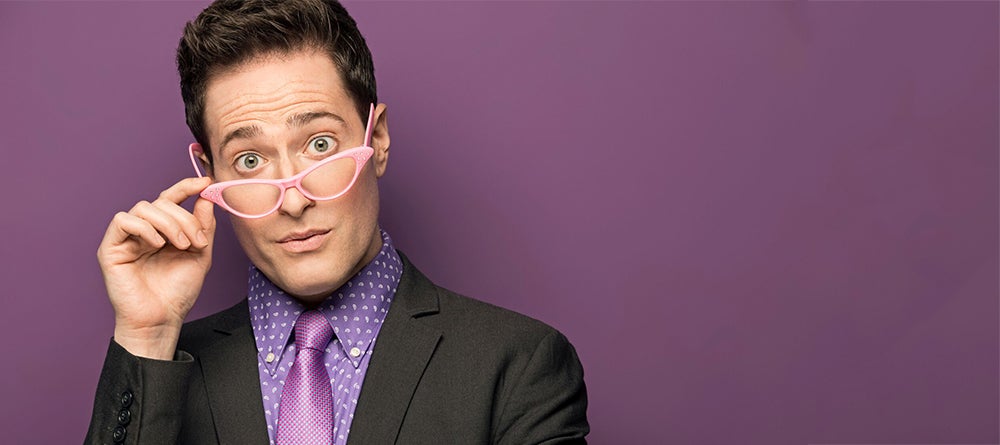 ---
So, consider us your scene partner:
Blumenthal: Would you like to attend the Queen City Comedy Experience Preview Show?
You: YES! AND, I'd like to get passes for the Queen City Comedy Experience!
We've just built a wonderful scene together.
---
Tickets for the Queen City Comedy Preview Show on August 11 at the Stage Door Theater are available here,
Passes, and single tickets, for the full Queen City Comedy Experience, can be found here.