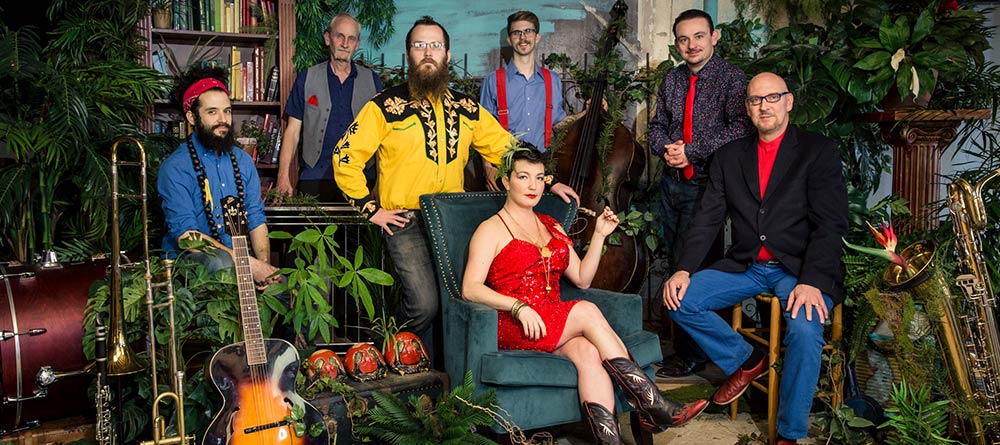 Music Mania!
By Kitty Janvrin

Nov 2, 2017
Planning your weekends ahead? Catch a concert at one of our venues! Four musical acts are taking the stage in the Queen City next weekend, and there's more than enough music to get you through to Monday. Here are the acts you don't want to miss!
If you want an intimate listen into old Americana...
This folk band charms audiences with their playful throwback sound. From big band swing to junkyard jamboree, the Bumper Jacksons creatively meld sounds from America's various musical traditions.
When: Friday, November 10 at 8 PM
Where: Stage Door Theater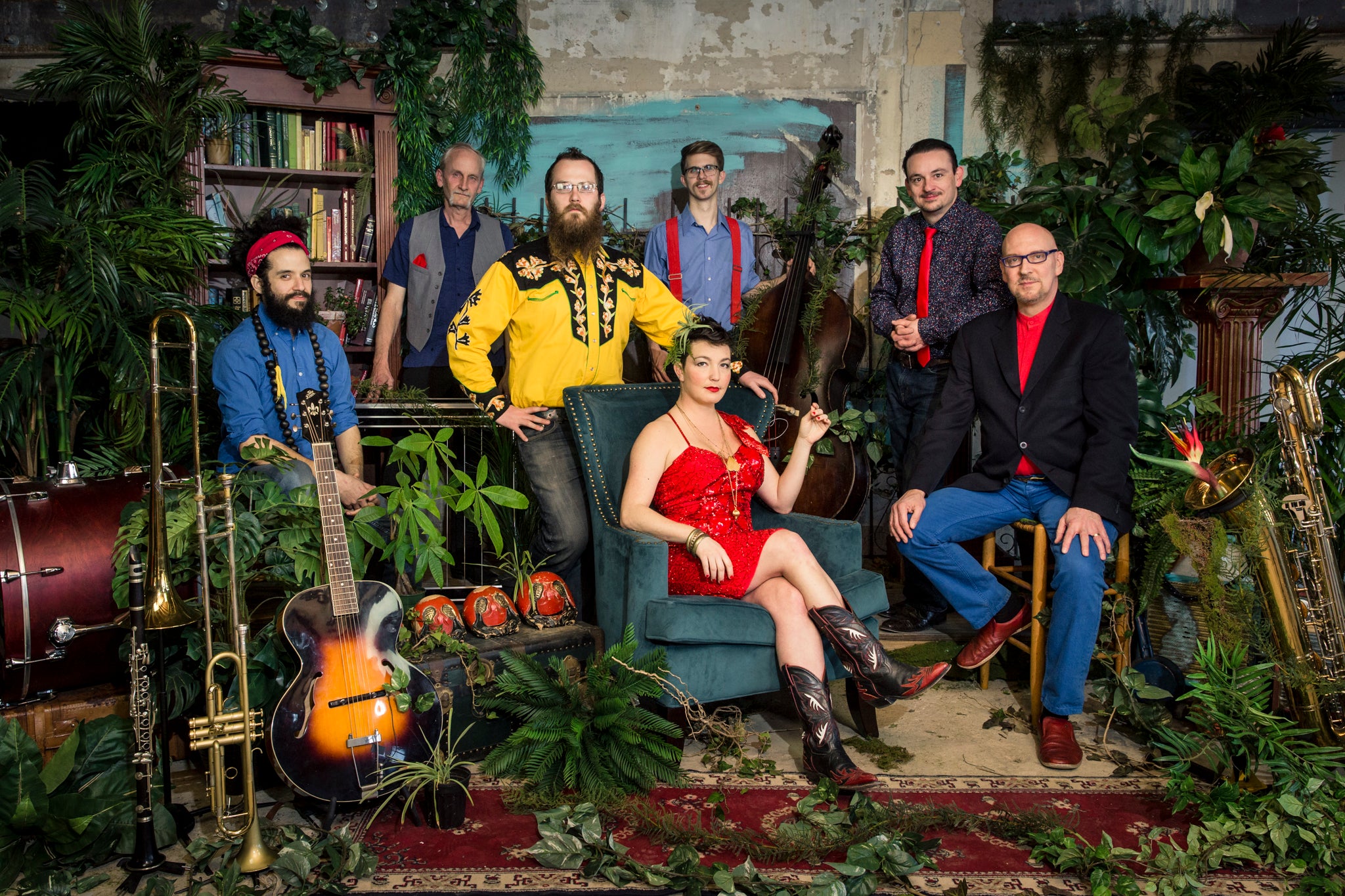 If you want to hear Top 10 hits and inventive instrumentals...
You'll be astounded at what this group can do with a violin, bass and cello. Their hit YouTube videos launched Simply Three's crossover career, but it's the members' mastery of their instruments that really makes them a must-see act.
When: Saturday, November 11 at 7 PM
Where: McGlohon Theater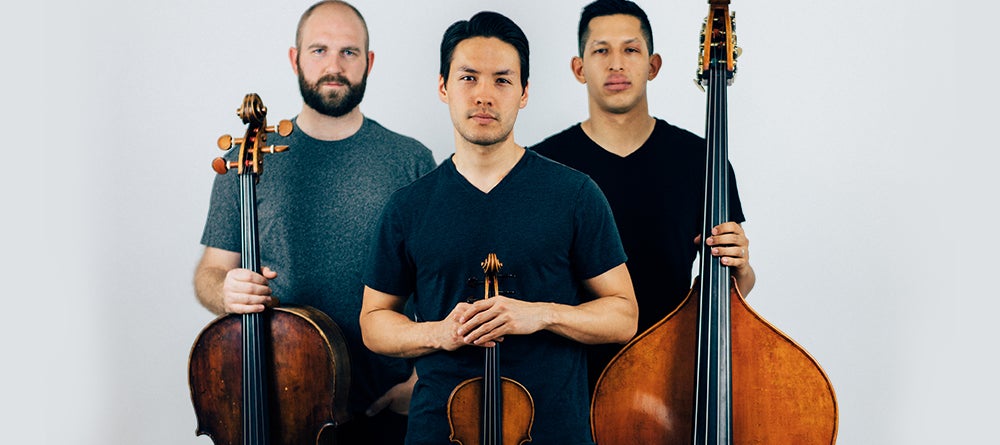 If you want a musical show the entire family will enjoy...
A cappella takes a new form in this all-new production direct from the U.K. You won't be able to resist the amazing vocals or cast member Ball-Zee's electrifying beatboxing (he's the reigning World Team Beatbox Champion for good reason).
When: Saturday, November 11 at 8 PM
Where: Knight Theater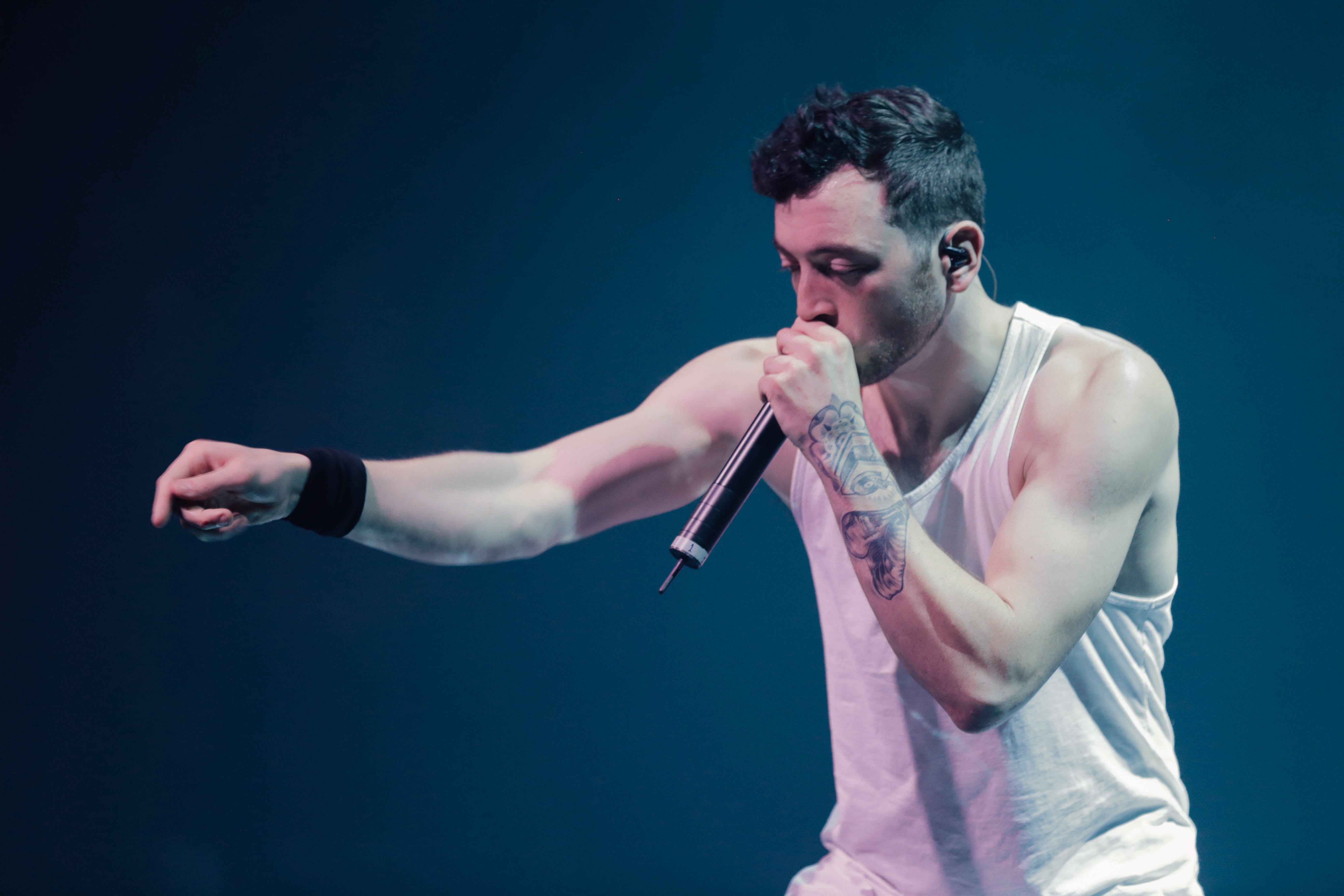 If you want to be reminded of peace, love and the classics...
The former lead signer for the Youngbloods has been delighting music-listeners for over 50 years and continues to bring his distinctive sound to the stage. A blend of jazz, folk, rock and blues permeates his repertoire, accompanied by Young's passion for community and the environment.
When: Sunday, November 12 at 7 PM
Where: McGlohon Theater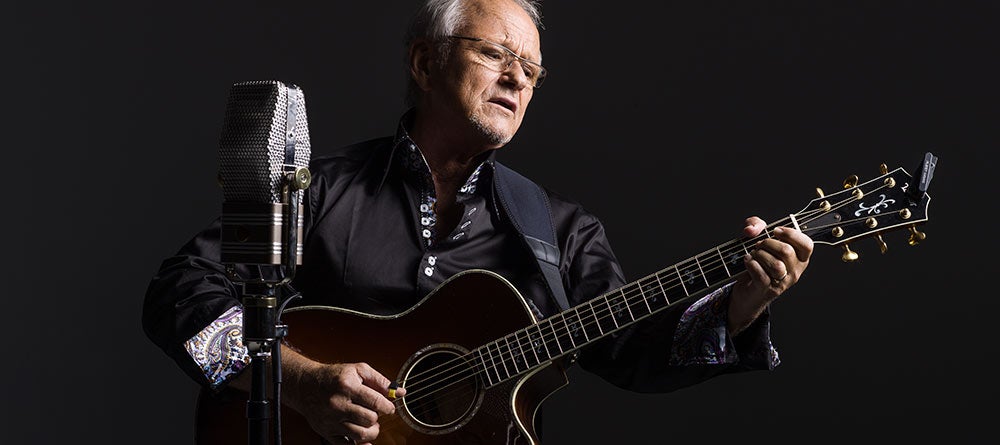 For a full list of upcoming concerts, visit the Events & Performances page.