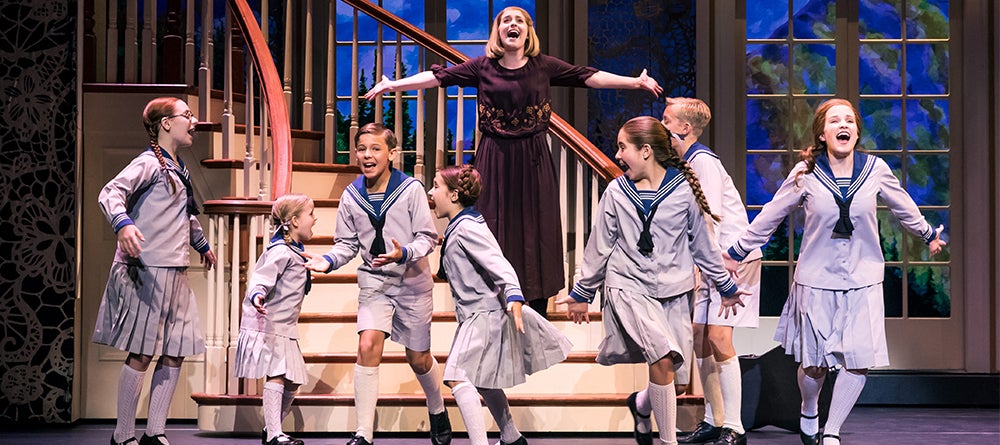 Preordering Concessions, Easy as Do-Re-Mi
By Kitty Janvrin

Nov 21, 2017
With Thanksgiving just a few days away, thoughts of family, friends and good food are abundant. Why not let the treats continue into the weekend? Preorder a few of your favorite things for The Sound of Music at Belk Theater using the Blumenthal app.
DO: Open the Concessions page from the app's main menu.
RE: Select the level of Belk Theater where your seats are located. [Preordering is also available at Knight Theater, Duke Energy Theater, McGlohon Theater and Booth Playhouse.]
MI: Add your favorite concessions to your order, and fill out your payment information.
Your order will be waiting for you on the preorder tables on the level you selected. Just show your receipt (sent to your email) and enjoy your drinks and snacks!
Preorders begin one hour before the show and will be ready when you arrive at the theater. For intermission, we recommend ordering prior to curtain.
Want to learn more about what you can do on the app?