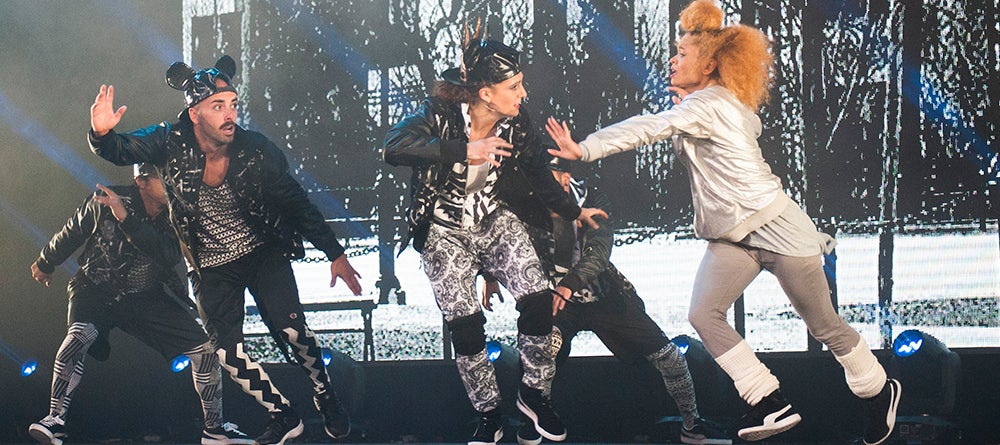 5 Reasons Not to Miss The Hip Hop Nutcracker This Year
By Kitty Janvrin

Dec 15, 2017
Holiday hustle and bustle is in full swing with temperatures dropping, trees popping up around town and lights twinkling. If you're looking for a brief reprieve before the new year, check out The Hip Hop Nutcracker at Knight Theater December 27-30. Here are 5 reasons not to miss this production:
1) The kids will love it.
It's a few days after all the gifts have been opened and everyone's a bit stir-crazy. Spend some time together at the theater enjoying a festive and high-energy dance show.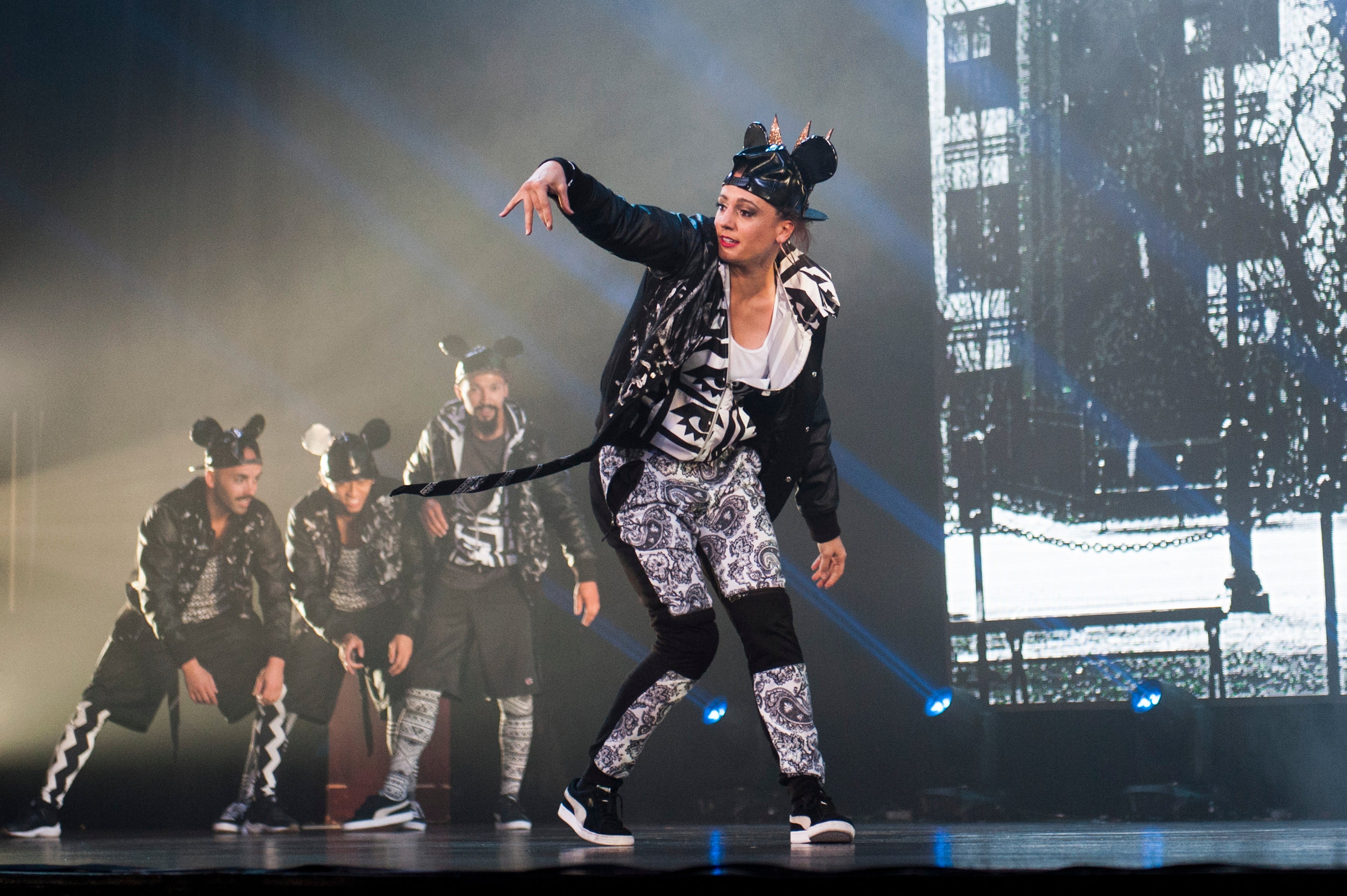 2) Adults will appreciate the nostalgia.
As Maria-Clara and her Nutcracker fall under a spell cast by the mysterious Drosselmeyer, they are transported to 1980s Brooklyn. A twist on E.T.A. Hoffman's classic story keeps audiences engaged in the story while maintaining the sense of magic from the original.
3) It'll get you excited for the new year.
While The Nutcracker is typically billed as a Christmas attraction, The Hip Hop Nutcracker dances through New Year's Eve. Get excited for the magic and possibility that comes with the start of a new year.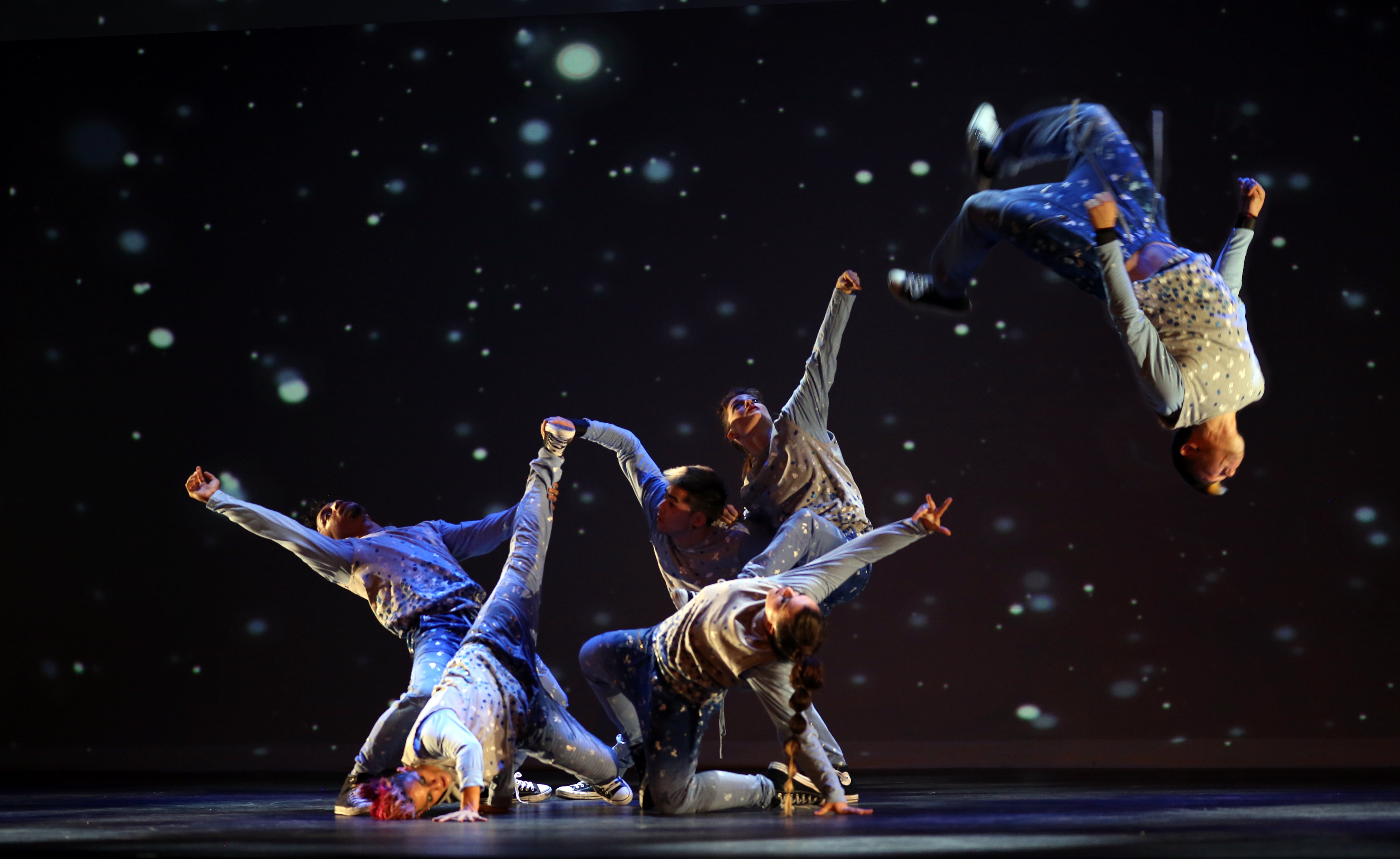 4) Hear from an OG hip hop master.
Kurtis Blow, the first rapper to sign with a major record label and considered by many to be the father of rap, is this year's MC. He leads the show's introduction, even throwing a few songs into the mix. Trust us, "these here breaks will rock your shoes!"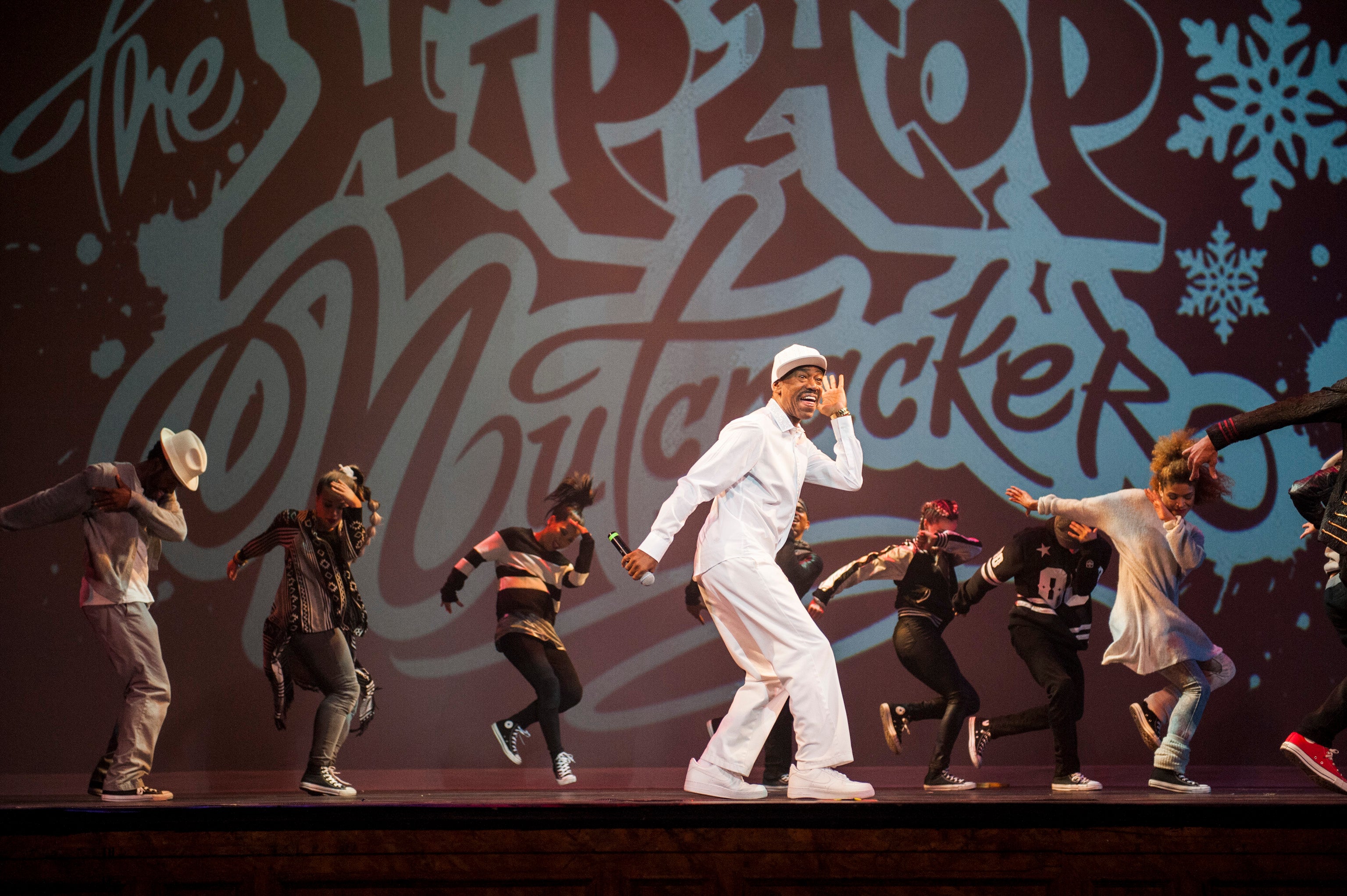 5) You'll get to listen to Tchaikovsky alongside hip hop beats.
If you're worried about missing Russian composer Tchaikovsky's iconic "Waltz of the Flowers" or "Dance of the Sugarplum Fairy," you're in for a treat. The story, told through hip hop dance, is underscored by the traditional music with the occasional hip hop interlude by DJ Boo. An on-stage electric violinist rounds out the score with a sound that is both beautifully traditional and excitingly edgy.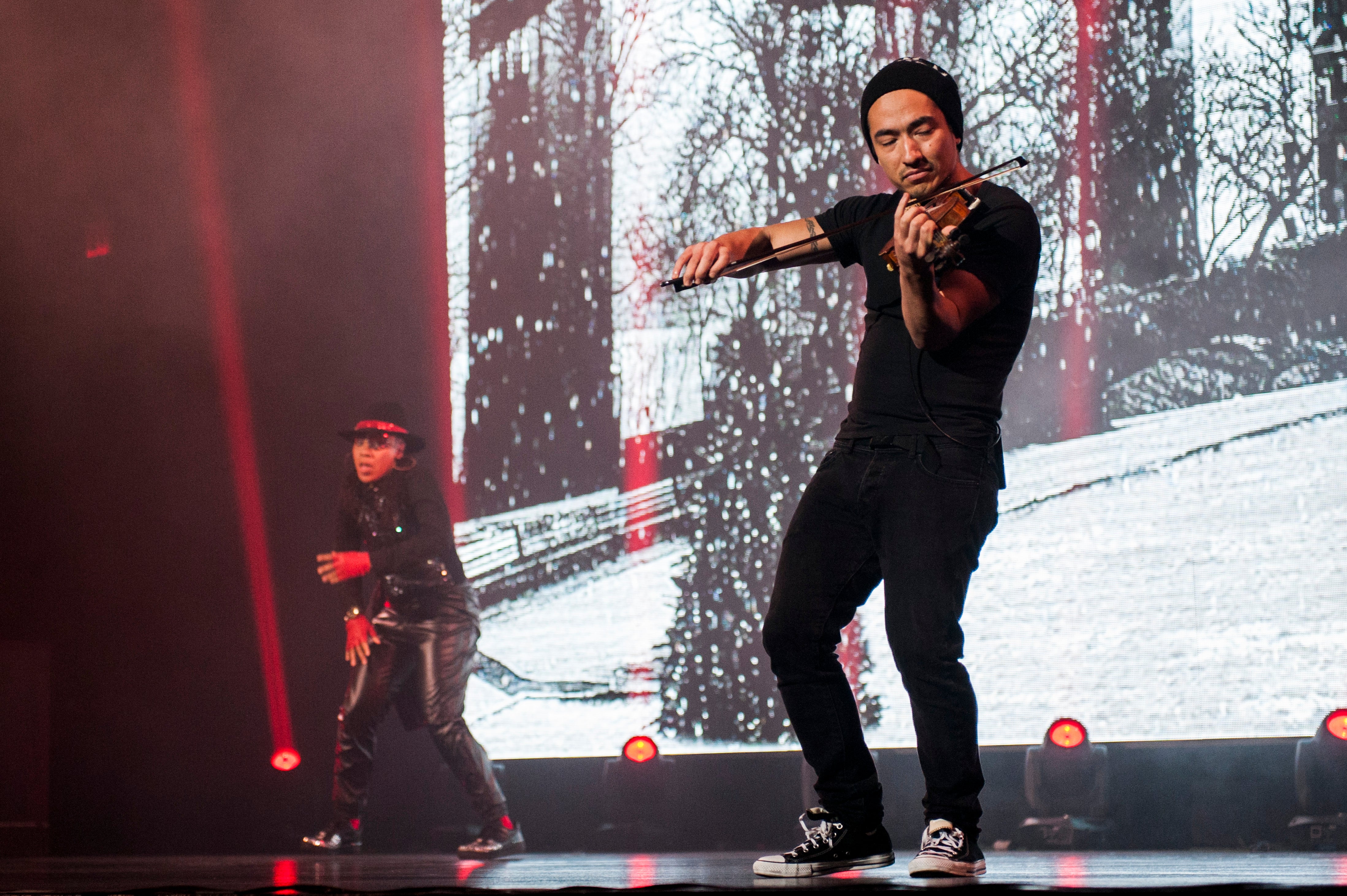 Tickets are still available for this ground-breakin' show.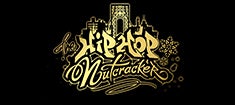 KNIGHT THEATER at Levine Center for the Arts