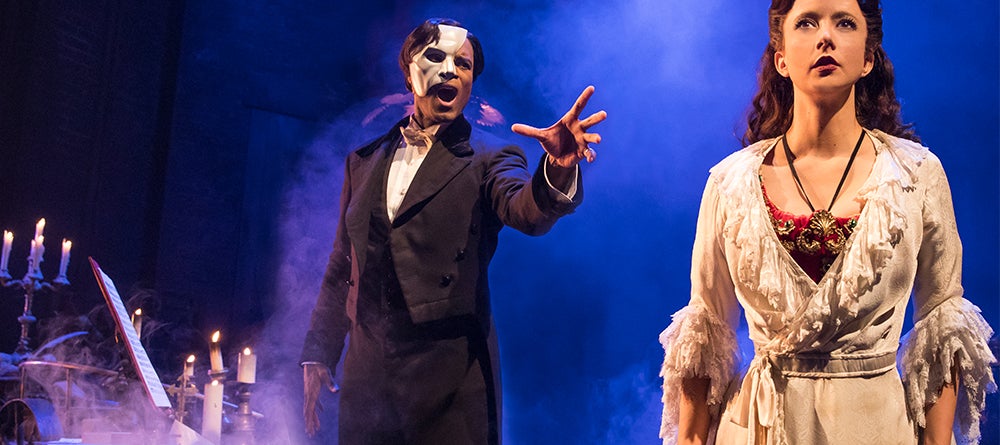 #TBT: Relive the Phantom Phenomenon
By Kitty Janvrin

Jan 11, 2018
One of Broadway's biggest phenomenons announces a Charlotte tour date. Patrons and news outlets count down the days until tickets are available to the public. Local retailers see a spike in sales as people scramble for a new night-at-the-theater outfit. Audience members drive from 25 states just for the show.
This may sound like Hamilton frenzy, but back in the summer of 1996, all of this mania was over The Phantom of the Opera's seven-and-a-half week Charlotte engagement.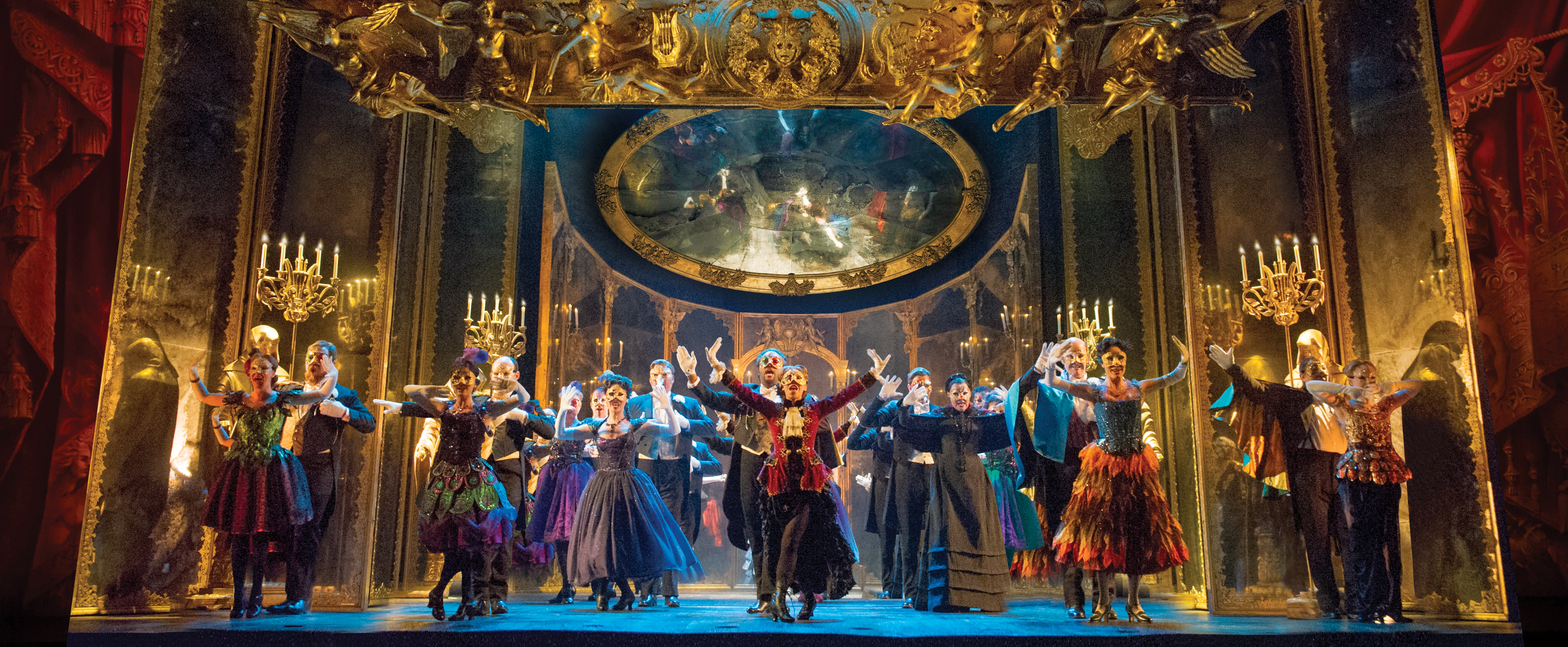 Phantom was one of the first major shows to include Charlotte in its tour route, setting the stage for Blumenthal to become one of the premiere performing arts centers in the southeast and paving the way for the stellar seasons so seemingly commonplace today. After all, it's hard to fathom blockbusters like The Lion King, Les Miserables, The Book of Mormon and new favorites like Dear Evan Hanson and next season's Hamilton being no closer than New York.
It may be hard to imagine this Phantom frenzy unless you were one of the approximately 130,000 audience members. Snippets from The Charlotte Observer offer a snapshot of the city's reaction: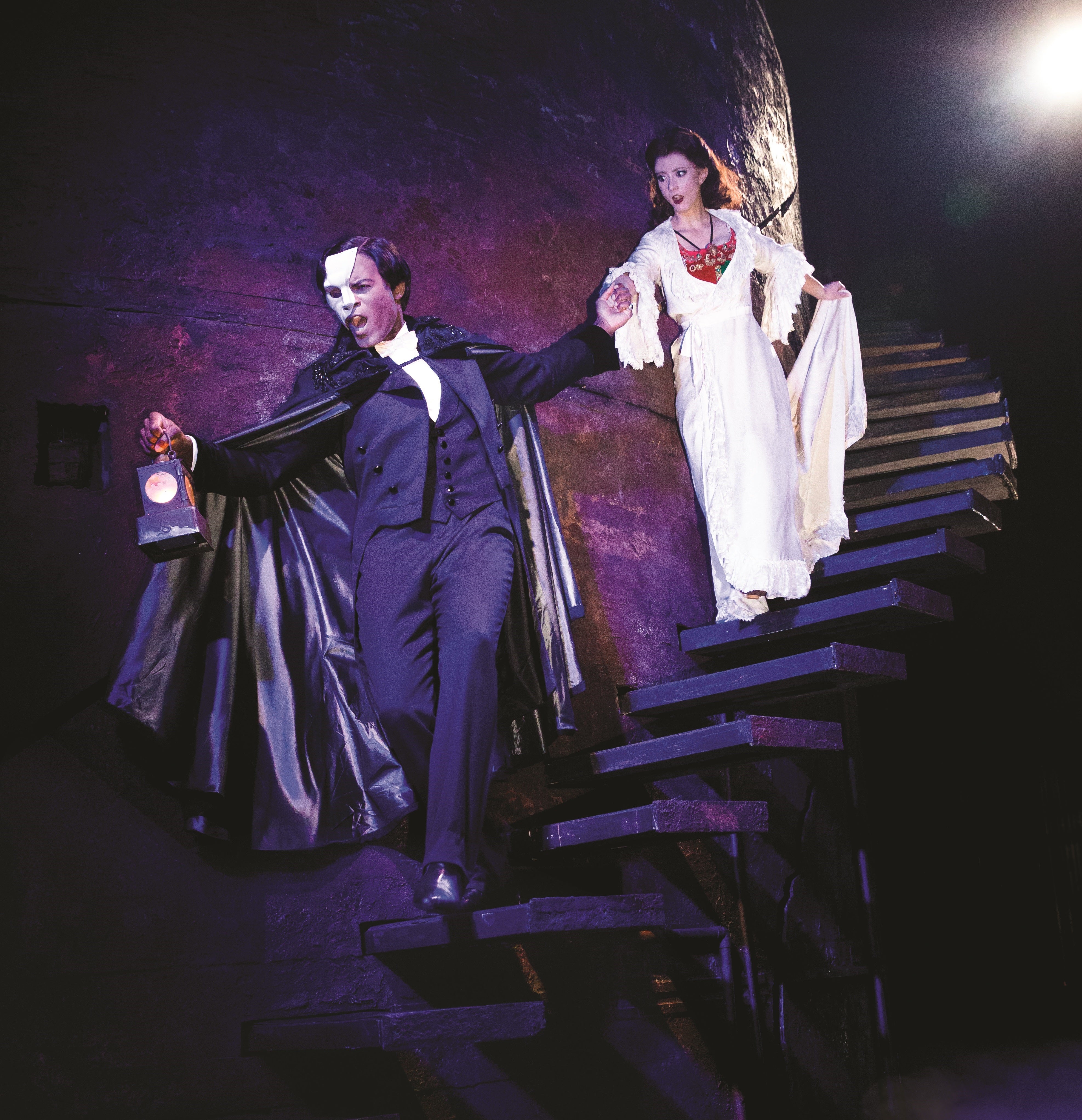 "For five years, Charlotte promoters have tried to get the world's most famous theatrical ghost to haunt a venue. At last, the specter has agreed: The Phantom of the Opera will swoop down on [Blumenthal] in August 1996...They've established a special phone line - 333-MASK - for questions." -Lawrence Toppman, May 4, 1995
"Finally, tickets to Charlotte's The Phantom of the Opera go on sale to the public Sunday. By mail. Would it help to seal your order with a kiss? 'No,' says Dan Kirsh...manager for the North Carolina Blumenthal Performing Arts Center... How about perfume? 'No.' A little gratuity? 'Uh, no.'" -Tony Brown, January 30, 1996
"As of Monday afternoon, Phantom had sold about 92 percent of the 129,088 tickets available...making Phantom the biggest theatrical event in the city's history." -Tony Brown, August 27, 1996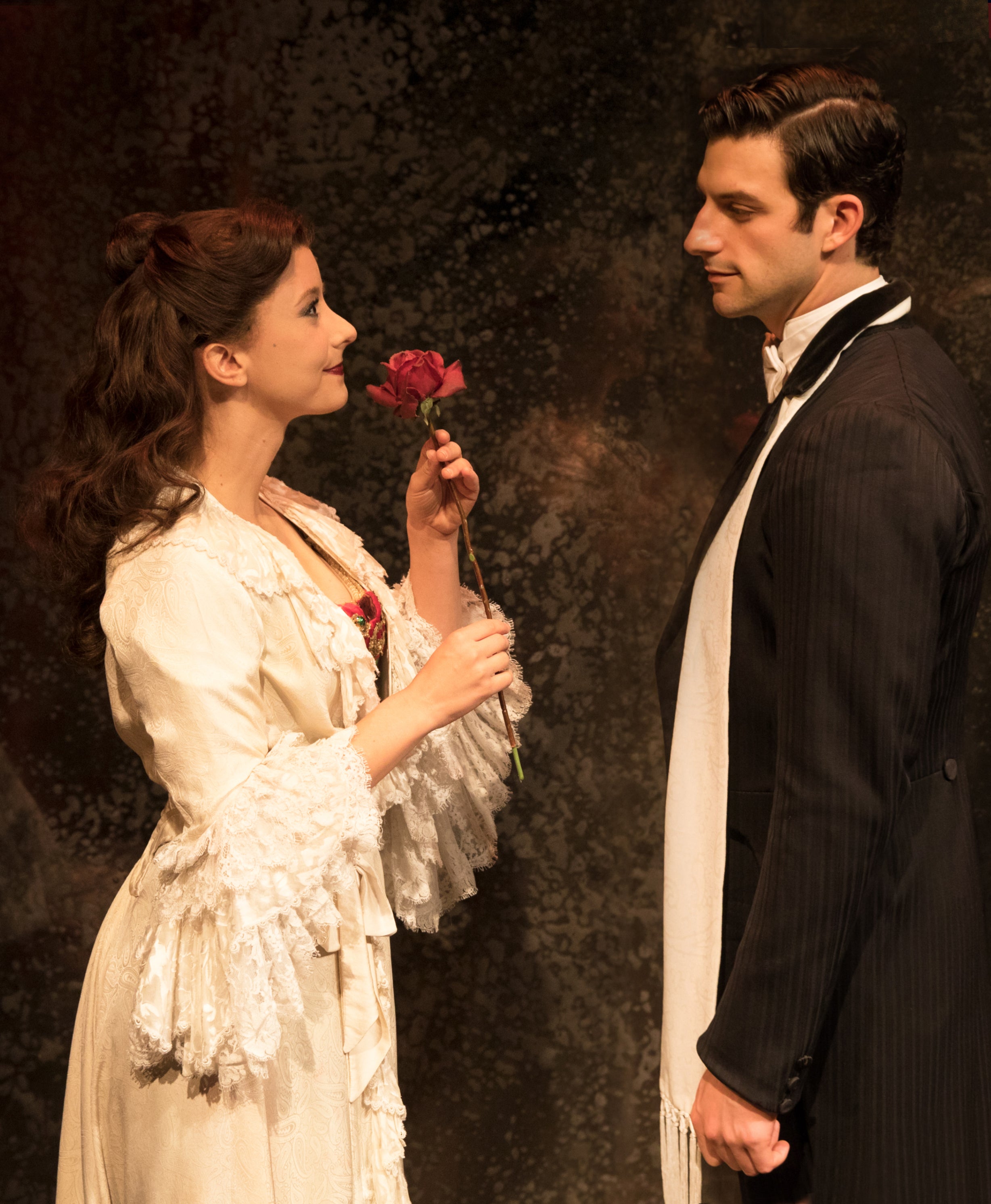 "On Wednesday night - which was fewer than 10 tickets shy of a sellout - women carried single, long-stemmed roses, one of the symbols of the musical phenom." -Tony Brown, August 29, 1996
"Charlotte's VIPs...rushed to stores to be outfitted for Friday's chichi gala opening. 'It's the biggest event since the opening of the Blumenthal,' said...the personal shopper at Belk SouthPark...Long, slim evening dresses are selling better than fuller ball gowns." -Tawn Nhan, August 31, 1996
"'Ooooooo!'," said a sequin-gowned woman who would only say her name was Christine... "Pinch me. I can't believe I'm here." -Tony Brown, August 29, 1996
So what's changed in the past 22 years? Well, you'll probably see far fewer ball gowns in the audience. You may also notice that the show seems bigger and better, a spectacle for a new age of theater fans. That's because this production of Phantom is all new, featuring reimagined staging, scenic design and technical elements that bring more magic and mystery to the story of Broadway's favorite masked man.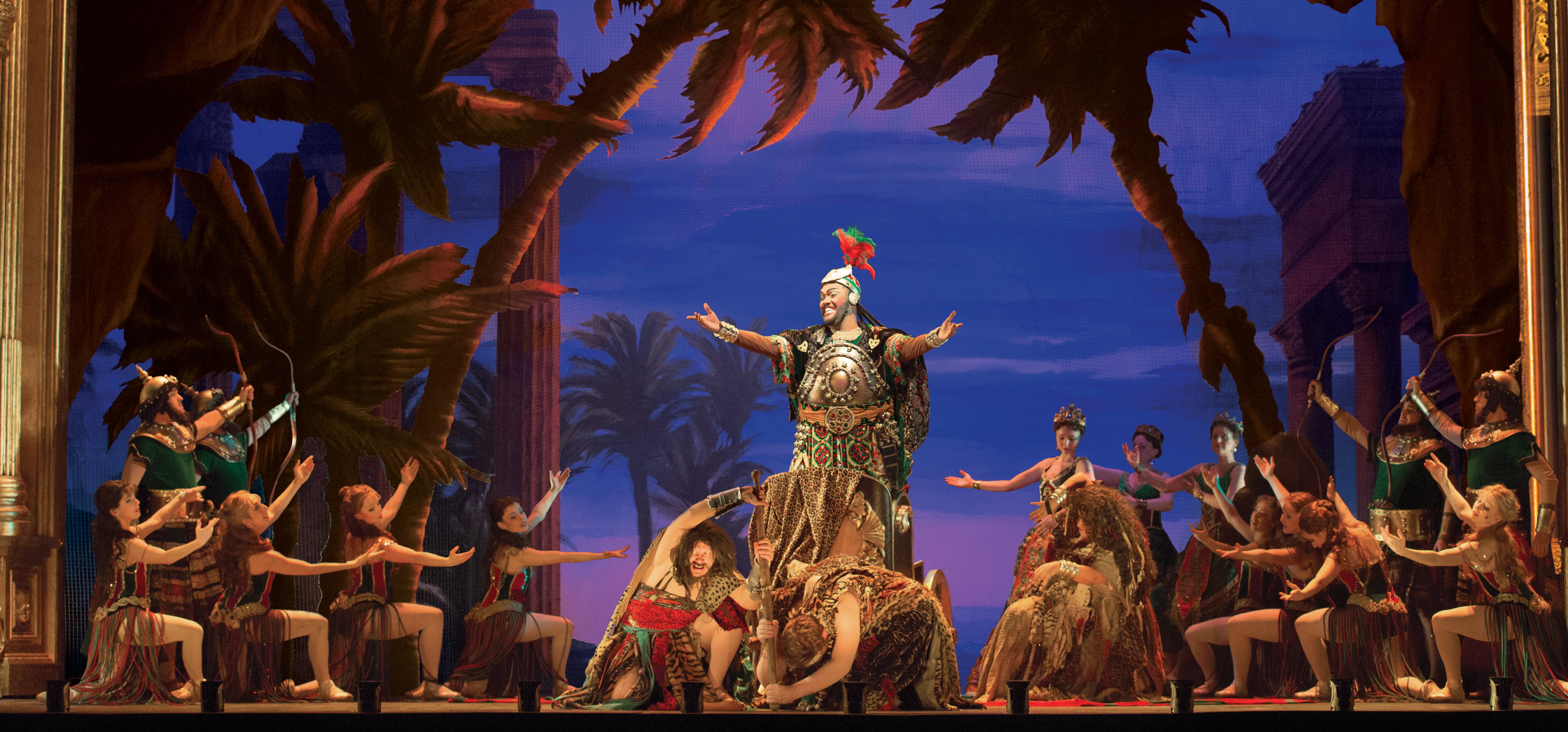 If you have fond memories of seeing Phantom in Charlotte, share them with us at [email protected] or tag us on Facebook, Twitter and Instagram (we'd love to see any #tbt photos of you channeling your inner prima donna in a sequined gown). We'll share some of our favorites to celebrate the show's return to Charlotte on January 17.
The Phantom of the Opera haunts Belk Theater January 17-28. Tickets are on sale now.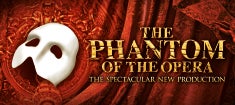 BELK THEATER at Blumenthal Performing Arts Center