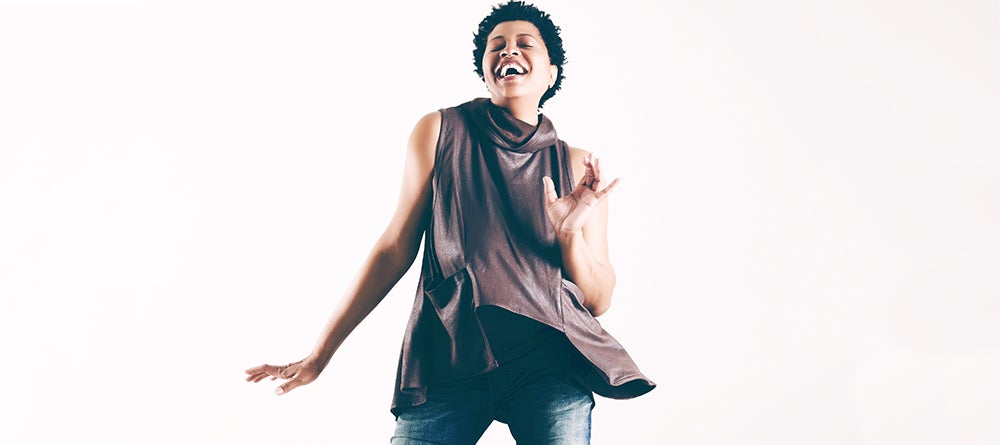 Three Dynamic Shows On Sale NOW!
By Ryan McKeel

Jun 25, 2018
Some say that October to December is the best part of the year. Cozy sweaters, the crisp, autumn air and time with loved ones can make anyone look forward to an escape from the summer heat. Now, there are three more reasons to look forward to the cooler months ahead.
Three new shows have been added to the lineup of shows scheduled for the end of 2018. Each performance grants audience members a unique experience at taking in world class and powerful arts that will add spirit to the end of the year.
LISA FISCHER - October 25
Called "addictive" by the Minneapolis Star Tribune, Grammy Award® winner Lisa Fischer is a master of several genres including soul, jazz, rock, gospel, folk and classical. After having performed background vocals for the likes of the Rolling Stones, Tina Turner and Chaka Khan, Fischer is bringing her talents on the road with her band, Grand Baton. With what the group calls an "organic gumbo of progressive rock, psychedelic soul, and African, Middle Eastern, Caribbean rhythms and classical influences," Grand Baton and Lisa Fischer will play McGlohon Theater on October 25.
JESSICA LANG DANCE - November 12
Known as one of the greatest American dance companies, Jessica Lang Dance is a New York-based troupe, which has taken the world by storm. Known for the impeccable technique of its dancers and the passion those artists exhibit through Jessica Lang's exquisite choreography, the company's work has far reaches into the community. The troupe is committed to serving a wide variety of audiences in addition to dance students and pre-professionals, including under-served children, special education youth, senior citizens and veterans.
Jessica Lang just choreographed her 100th ballet, which premiered at Lincoln Center under commission from Alvin Ailey American Dance Theater.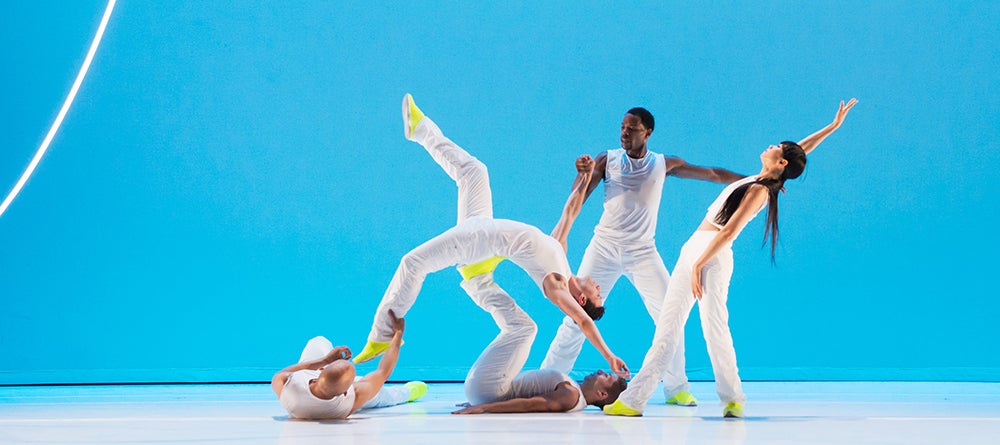 KAKI KING: THE NECK IS A BRIDGE TO THE BODY - November 30
As she proudly self-proclaims to "deconstruct and redefine the role of solo instrumental artists though virtuoso technique, insatiable imagination, and boundless humanity," Kaki King utilizes multi-media art to transform the audience experience. Beautiful guitar music molds with live visual and digital arts for an unusual and unforgettable blend of sensory art. Using a projector to display intrinsic and unique designs onto herself and the guitar, Kaki King truly delivers the audience to an entirely new world during her performance. Charlotte residents can experience this magic on November 30 at Booth Playhouse.
All of these shows are currently on sale along with a full roster of comedy, dance, music, theatre and more. Enjoy your summer, and keep these cool shows (and cooler months) in mind!