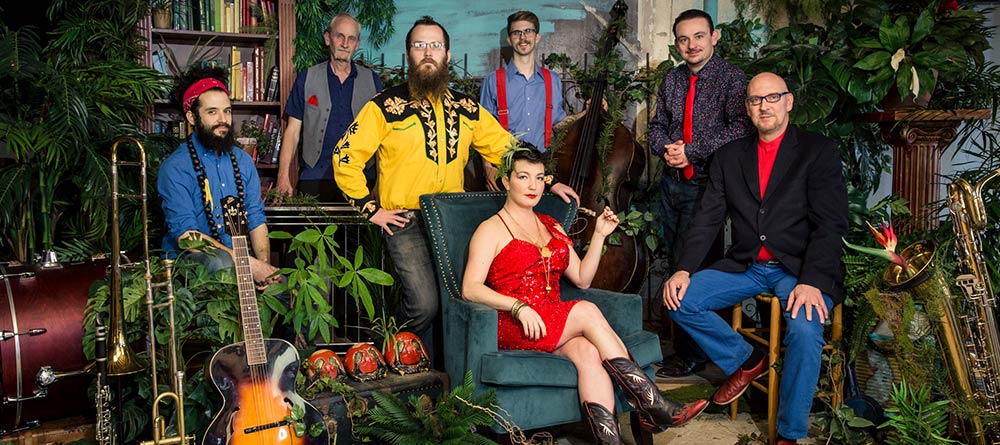 "Tunes"Day - Bumper Jacksons
By Kitty Janvrin

Nov 7, 2017
Taking us back to the big brass sounds of swing and of forgotten down-home bluegrass beats are the Bumper Jacksons, a seven-piece band with a unique sound. With accolades like consecutive wins as the best traditional folk band by the Washington Area Music Awards and the Mid-Atlantic's Artist of the Year, the group has quickly established themselves through their throwback sound and creativity.
Fun facts from the Bumper Jacksons:
Lead vocalist, clarinet player and songwriter Jess Eliot Myhere makes her own washboards, which she plays during the show.
Chris Ousley, who also serves as a lead vocalist in addition to playing guitar and banjo, can play the banjo while riding a bike. In fact, the entire crew starting touring the country on bikes, carrying their instruments on their backs.
Myhere and Ousley founded the group in 2012 when an impromptu jam session took place at a bike house in Washington, D.C.
Before they play an intimate gig here at the Stage Door Theater on Saturday, listen to the Bumper Jacksons play "Trouble in Mind." Tickets are still available here.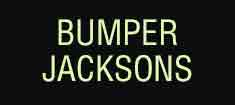 STAGE DOOR THEATER at Blumenthal Performing Arts Center