Teachers Lounge
Attention Educators!
Teachers Lounge is an informal social group made up of teachers (public and private schools; all grade levels) in the greater Charlotte area who enjoy making friends and attending great shows at Blumenthal Performing Arts.
Members enjoy free pre-show parties — often dinner parties at or within walking distance of Blumenthal theaters — plus discounts on show tickets.
There are no dues, no officers and no membership requirements. In fact, you can become a member simply by entering your email address below.
2018-2019 Season
Dates subject to change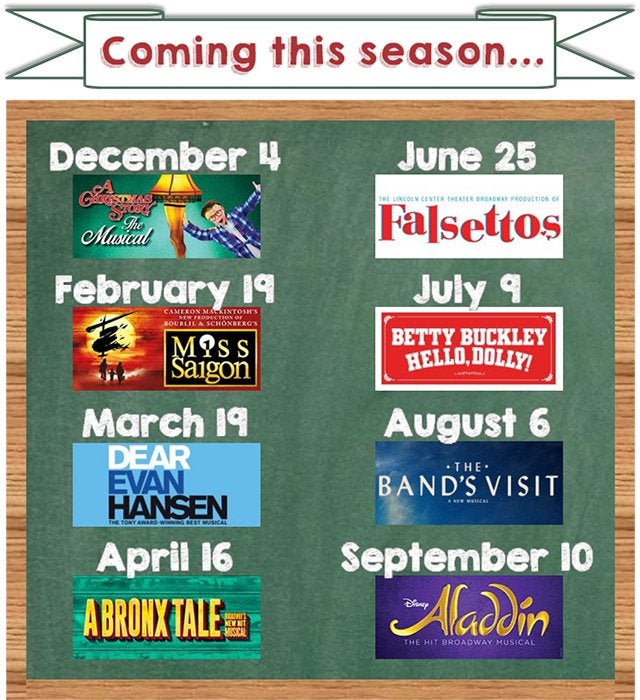 There are no available offers at this time.