Charlotte Jazz Festival Events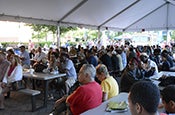 Click here for a the most up-to-date list of FREE events at the festival. Check out jazz in the pavilion, late night jams and more!
Details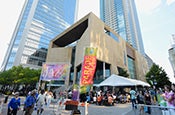 More Events to be Announced Soon!
Be on the lookout for more 2018 Charlotte Jazz Festival event announcements.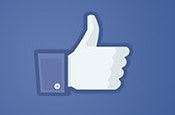 Like us on Facebook for the latest festival info, ticket contests, artist features and more!
Details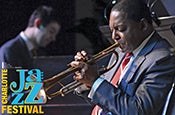 Help us to continue delivering the joy of jazz to our region with a charitable gift.
Details