For more information about how you can support our
programs, please call Stephanie Mudd at 704.379.1353.
Give Now
Inspiration Happens Here.
It happens daily in our theaters for young, old and every age in between. Arts experiences lift our spirits and continue to inspire us each time we recall them from memory.
Children, particularly children in families who are struggling, need inspirational moments to help them see possibilities beyond their everyday.
Please help inspire a child with a gift of $50…$100…$250 or even more to sponsor tickets to attend The Lion King.
We believe all children should have the opportunity to be inspired by what is on our stages including those who can attend only through your generosity.
Make a gift today to sponsor a child's ticket (or ten) to The Lion King and know that your gift will give something priceless to a young person – because inspiration happens here.
Sincerely,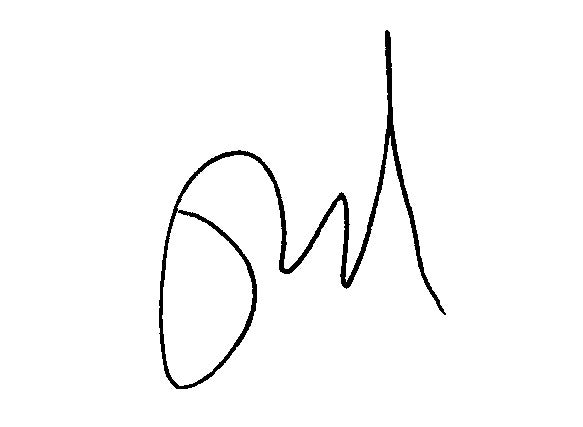 Tom Gabbard
President/CEO
Produced by Susie Films. susiefilms - YouTube