Masterclass Series
The Blumey Awards Program masterclass series offers a variety of intensive sessions available only to school's participating in that year's Blumey Awards. Sessions are designed to support the great work already happening in the classroom and rehearsal process.
Industry Panel - October 25, 2021
Learn about working in the theater industry from some of today's top Broadway professionals. Students will learn about each professional's unique career, gain insight with tips and tricks for success along with funny stories from NYC and the road. The session will conclude with a live Q&A! A private zoom link and further details have been shared with participating schools.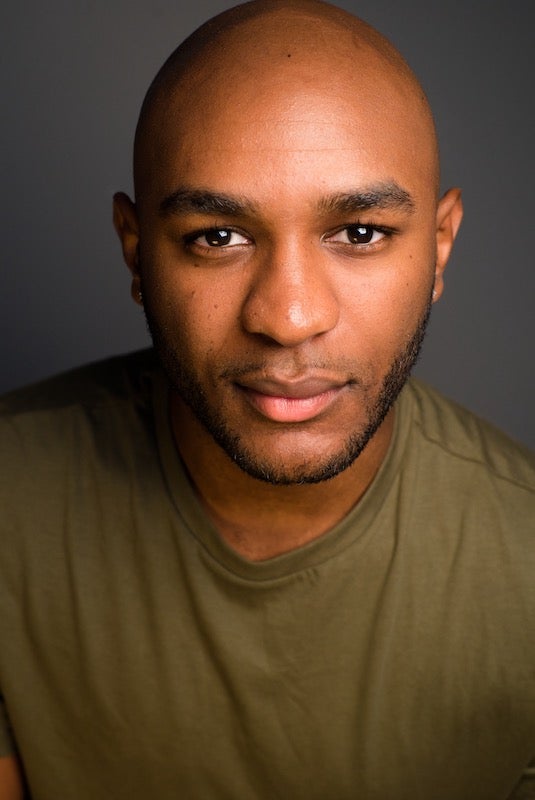 Mekhai Lee
Mekhai Lee, the 2014 Blumey Awards Best Actor winner, is a proud graduate of the Drama program at the University of North Carolina School of the Arts. While a student there, he participated in many school productions such as The Brother's Size, The Piano Lesson, and Doubt, as well as student films produced by the world-renowned Film School on the UNCSA campus. Upon graduating in 2018, he was cast in the National Tour of the Tony Award-Winning Revival of The Color Purple, as well as the Off-Broadway Revival Production of Rock of Ages. He has been writing creatively since he was young and found time to exercise that skill while at University and during his time on tour. Mekhai uses his unique voice and Black experience to bring to light the stories that are often cast aside.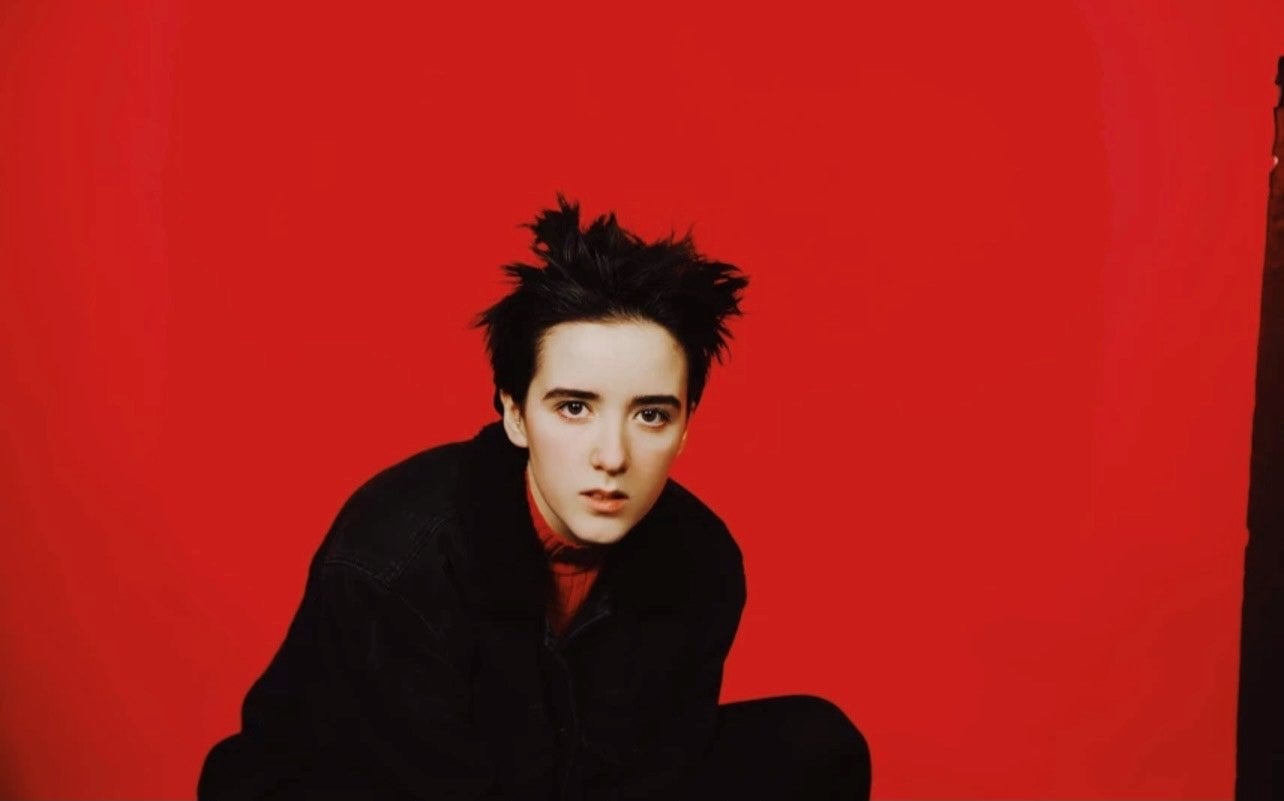 Abby Corrigan
Abby Corrigan is an Actor/ Director/ Artist born and raised in Charlotte, North Carolina. She started working on major networks in-between her school studies. After winning Best Actress at the Blumey Awards in 2014, she booked a Broadway Tour right out of high school and later moved to NYC to continue pursuing her career. You can find her in Hulu, Showtime, NBC and Roundabout Theater Company productions. This year, she made her directorial debut with her original screenplay 'Dig The Bones', and just finished shooting a feature film in Budapest.
Technical Theatre Workshops - November 14, 2021
Students who have an interest in serving as stage manager, set designer, or costume designer for a participating school's production are invited to attend hand-on practicum workshops led by industry professionals. Reservations are required; an RSVP link has been shared with participating schools.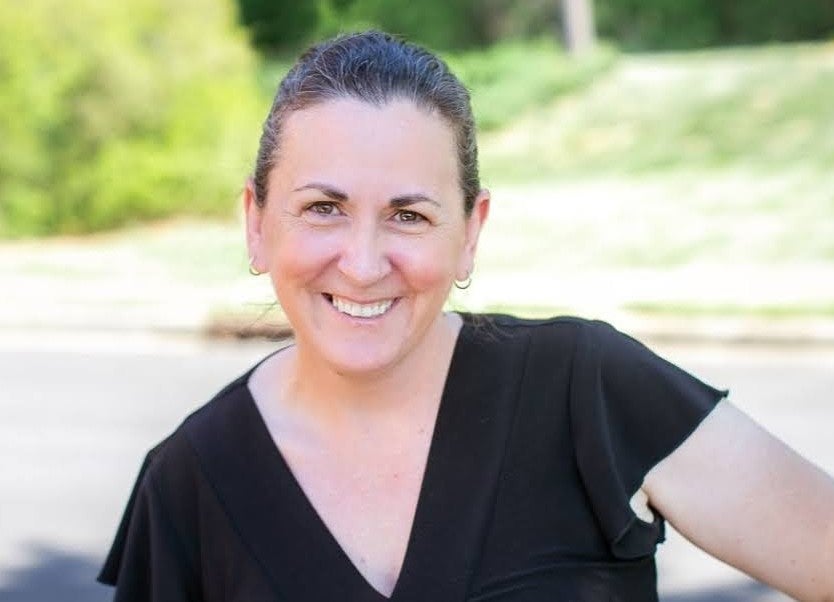 Brenda Arko
Brenda Arko has worked in the theatre industry for over 25 years. She has a rich history of working in all aspects of theatre including: production management, lighting design, props management, costumes, carpentry, audio, and stage management. As a former member of Actor's Equity Association, Brenda has stage managed productions in NY for: Eric Krebs Theatrical Management, NYU Grad Acting Program, Amas Musical Theatre, Theatreworks USA, The Fringe Festival, The Actors Company Theatre, and Queens Theatre in the Park. She earned her BCA in Theatre from UNC Charlotte, and has worked for many theatre companies in Charlotte. Most recently, Children's Theatre of Charlotte, Central Piedmont Summer Theatre and the Blumenthal Performing Arts Center. Brenda is excited to be stage managing the Blumey Awards again this year, this time in front of a live audience!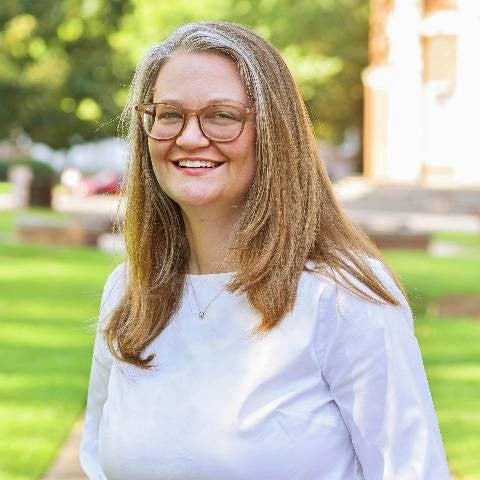 Paula Garofalo
Paula Garofalo is currently the Arts Recruitment Coordinator for Winthrop University's College of Visual and Performing Arts. Originally from the Washington D.C. area, she pursued a B.A. in Theatre from The University of North Carolina at Charlotte and completed her M.F.A. in Costume Design at Ohio University. After interning at William Ivey Long's Broadway Studio, she returned to The University of North Carolina at Charlotte as a lecturer and resident designer. Her next position was with Children's Theatre of Charlotte where she served as resident designer, manager, and collaborated on curriculum/special projects with the CTC's Department of Education and Imaginon Library. Paula's design work has been seen in NYC at the Connelly Theatre & Teatro LETEA, The Cincinnati Playhouse, Monomoy Theatre and featured at the Prague Quadrennial. With her many years of professions design experience, she continues to freelance regionally and collaborate with young artists.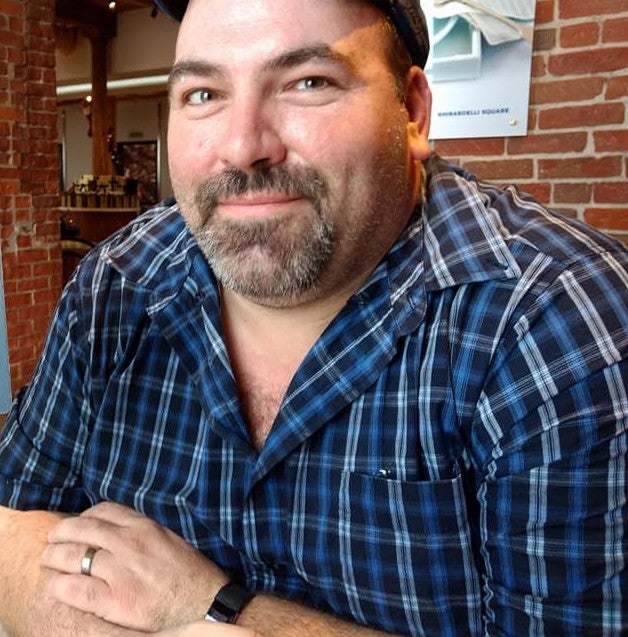 Ryan Maloney
Ryan grew up in Florida and attended Indian River State College on a full technical theatre scholarship, graduating with his A.A. in Technical Theatre. Following graduation, he went back to his former high school as the Assistant Technical Director. He eventually moved to Mooresville and became the Technical Director for the Davidson Community Players before accepting the position of Deck Chief at the Children's Theatre of Charlotte. Following six years at CTC, Ryan started his own theatrical production company, Carolina Theatrical and Designs. His company worked with many different community, professional, and educational organizations, including Charlotte Latin School, Three Bone Theatre, Myers Park High School, The Ballantyne Arts Center, The Jewish Community Center, Children's Theatre of Charlotte, and Charlotte's Off Broadway. Not only did the company engage in the theatrical industry, but also built props and scenery for event companies, weddings, and even parade floats. Ryan recently received his BA Degree from the University of Central Florida in history, and 2021 he began a new adventure as Technical Director for Charlotte Latin School.
Excelling in the Ensemble - Monday, November 15
Tyler McKenzie (Hamilton) and TyNia Brandon (Lion King), share the secret to a successful ensemble and the power of collaboration while revealing their own stories of ebbing between lead and supporting roles. Participants will explore how they can stand out as a team and gracefully move between a variety of roles in a cast. A private zoom link and further details have been shared with participating schools.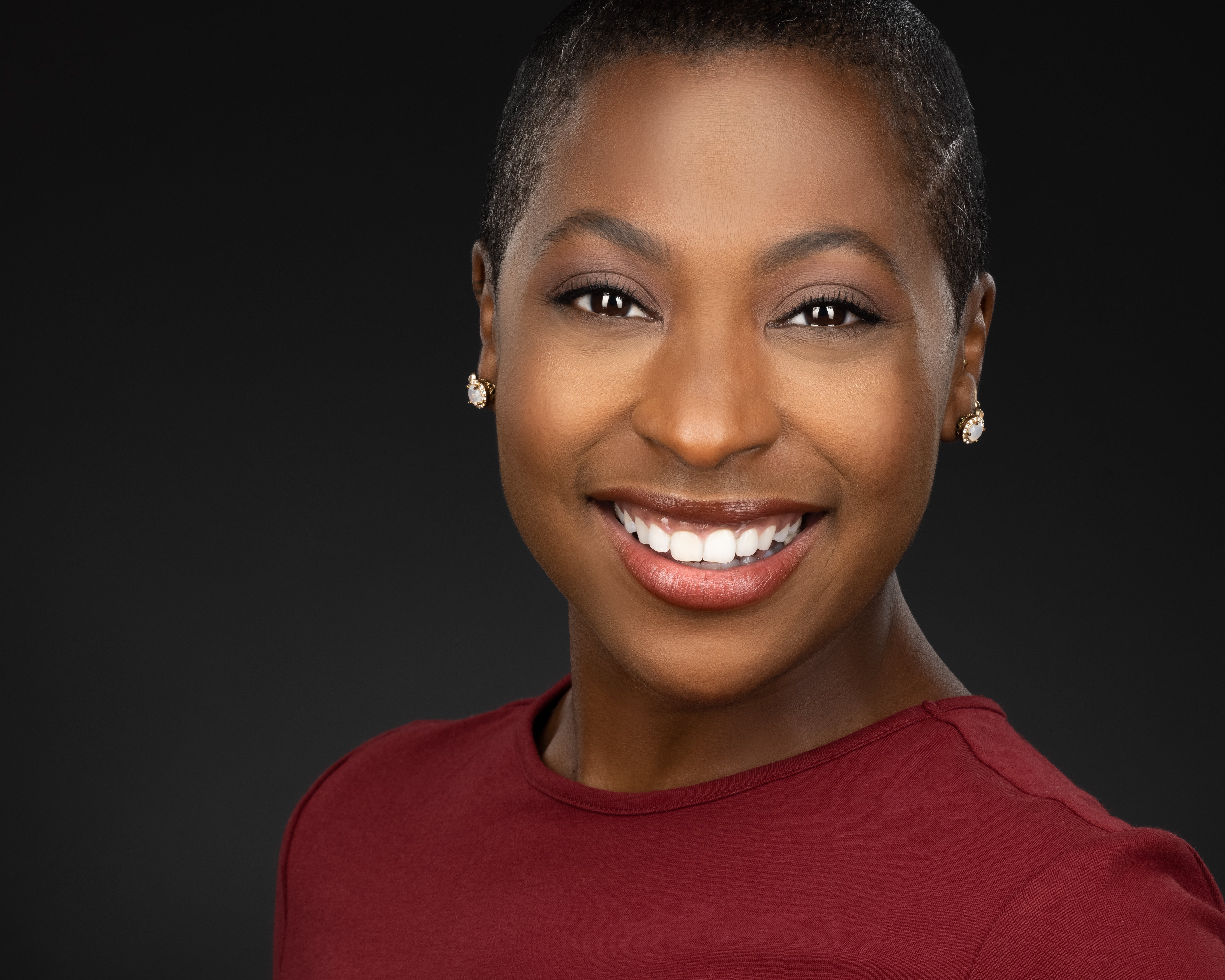 TyNia Brandon
TyNia René Brandon is a Charlotte, NC native now based in NYC. Since completing her BFA degree in Musical Theater, her career has taken her around the world with Disney Cruise Line and to the Broadway stage where she debuted in Beautiful: The Carole King Musical. While there, she co- founded a community outreach program called The Black is Beautiful Project. That platform allowed her the opportunity to partner with Sing for Your Seniors, a non-profit organization enriching the lives of seniors through entertainment, where she now holds a seat on the Board of Directors. Currently, Brandon is earning her Masters degree in Arts and Culture Management from the University of Denver, in hopes to expand her professional life to producing cultural arts programming for communities in need. Currently, you can find her back on stage with her first love, performance, in The Lion King National Tour.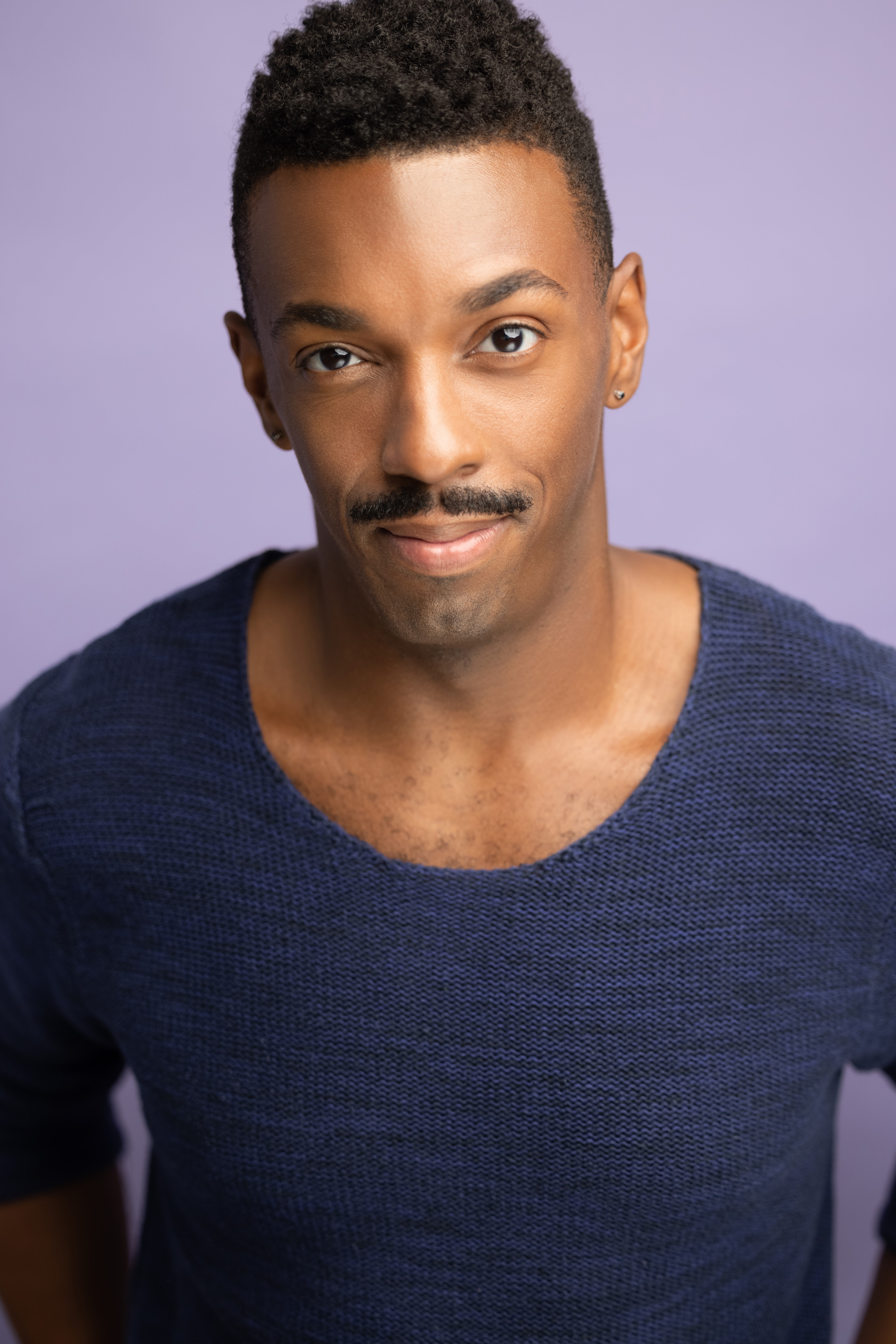 Tyler McKenzie
TYLER MCKENZIE is currently the universal swing of Hamilton USA. Credits include - Broadway: Hamilton, Mamma Mia. National Tour: Hamilton, Matilda, Mamma Mia. Regional:Escape to Margaritaville (Jamal, Ogunquit), Memphis (NCT), Mamma Mia (MUNY), Rocky Horror Show (Bucks County), Brave New World: World Premiere (NC Stage). BFA in Musical Theatre from Western Carolina University. Endless love & gratitude to Mom, Dad, CJ, Dallin, DGRW and my incredible collective of friends & family. IG/Twitter: @tylrmckenzie
Selecting an Audition Song – Various Dates
Students in qualifying roles for Best Actor and Best Actress are invited to sign up for virtual small group sessions with theatrical voice experts to assist in identifying 32-bar song selections that best showcase their ability and unique talent. Qualifying students will receive one free virtual coaching session. A sign up link will be shared with participating schools.
Resume and Headshot Workshop – January 5, 2022
Students in qualifying roles for Best Actor and Best Actress are invited to a workshop on best practices for curating a headshot and resume that best represents the student as a young performer. This workshop, conducted via Zoom, will be led by Blumenthal's Special Programs Manager, Tommy Prudenti, alongside industry professionals. Together they will walk through the steps of compiling a headshot and resume that can be used for Blumey Award participation and/or future auditions. A private zoom link and further details have been shared with participating schools.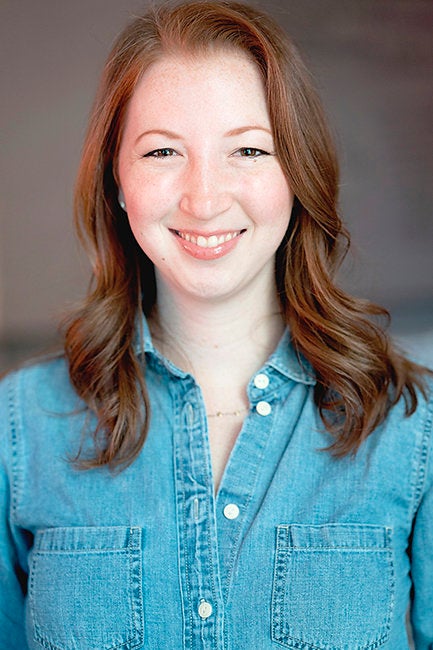 Rachel Reiss
Rachel Reiss CSA is a senior casting director at Liz Lewis Casting Partners where she casts Film, TV, Commercials, Animation and VO nationwide.
Rachel's career started primarily in TV where she cast shows for numerous networks including the Food Network, Bravo, Lifetime, Oxygen, A&E, Spike, HGTV, and Discovery. At Liz Lewis Casting Partners, she has focused more heavily on scripted projects. Her recent credits include Get Rolling with Otis on Apple TV, and films A Year and Change, All Wifed Out, Lady-Like, The Painter, The Girl Who Left Home, Who is Christmas Eve and King of Knives. She has cast hundreds of commercials and voice-overs, including many that have been recognized with Clio Awards and Cannes Lion Awards. Rachel was honored as the 2019 Heller Awards Recipient for Best Northeast Commercial and VO Casting. She has also cast numerous web series and podcasts. Rachel is a proud Boston University alumni and sits on the Board of Directors for the Casting Society of America.
Rehearsal Best Practices - Monday, January 10, 2022
Bring your best self to rehearsals by learning tips and tricks to success. From blocking shorthand to accepting a note from your director – industry professional, Mary Beth Donahoe (Mean Girls), will reveal their best secrets to a strong rehearsal process. A private zoom link and further details have been shared with participating schools.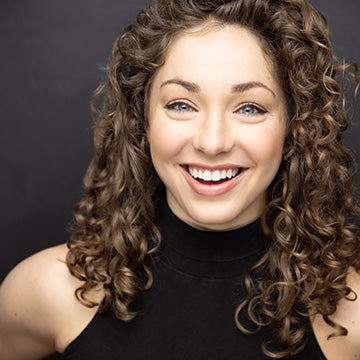 Mary Beth Donahoe
Mary Beth grew up the oldest of five siblings in Cleveland, Ohio. She attended Ohio Northern University, where she graduated as valedictorian with a BFA in Musical Theatre, a double major in Spanish, and a minor in Arts Administration. Mary Beth has worked with Tony Award-winning director and choreographer Casey Nicholaw, performed at numerous regional houses, and is currently traveling the country with the first national tour of Mean Girls, written by Tina Fey and Jeff Richmond. An avid seamstress, to-do list enthusiast, and lover of libraries, Mary Beth is a professional actor based in New York City.
Actor Self-Care - Monday, January 24, 2022
Don't burn out! Led by Krystina Alabado (Mean Girls) and Robert Lenzi (Tina), participating students will gain tools to support life balance and enhance mental health while juggling rehearsal schedules with other priorities. A private zoom link and further details have been shared with participating schools.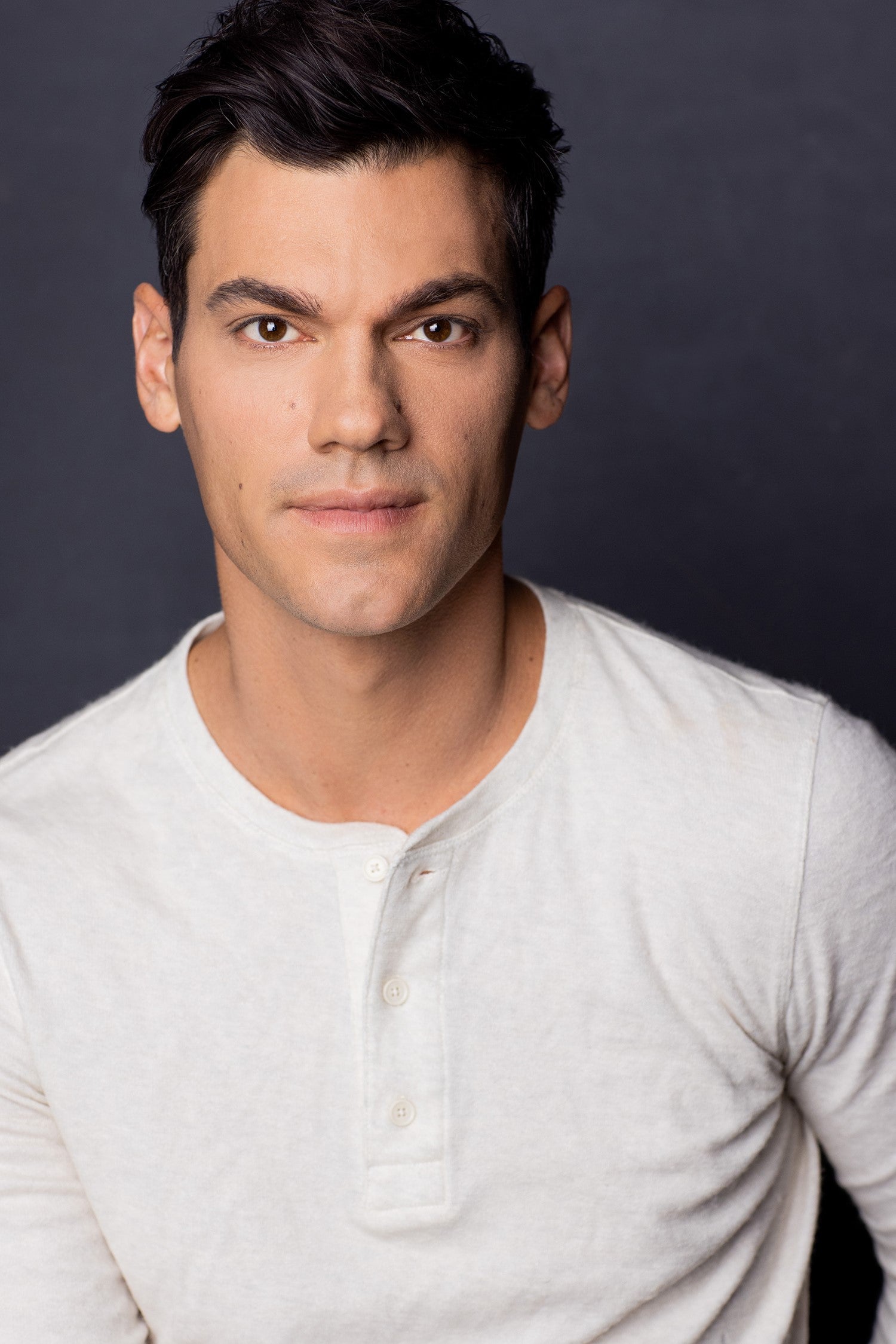 Robert Lenzi
Robert Lenzi is currently appearing in Broadway musical Tina: The Tina Turner Musical. He was previously seen on Broadway as Miles Tuck in Tuck Everlasting and South Pacific. Off Broadway: Dogfight (Second Stage Theater), Hello Again (Transport Group). Regional: Cyrano de Bergerac (Guthrie Theater), Soul (Baltimore Center Stage), Assassins (Yale Repertory Theatre), A Sign of the Times (Goodspeed Opera House), Tuck Everlasting (Alliance Theater), Road Show (Chicago Shakespeare Theater), Into the Woods (Baltimore Center Stage and Westport Country Playhouse). Film: The Last Airbender, Sex and the City 2, The Happening, The Village. Television: "Monsterland", "Orange is the New Black", "Unbreakable Kimmy Schmidt", "The Good Fight", "Deception", "Blue Bloods", "One Life to Live", "Live From Lincoln Center", "Clubhouse". Robert received a BFA in Acting from Carnegie Mellon University.
Dance Intensive and Physical Care - Monday, February 7, 2022
Be movement ready and challenge yourself with a dance masterclass led by Brion Watson (Hamilton)! Additionally, Brion will share insight into the physical demands of Broadway touring along with tips and tricks for physical care. A private zoom link and further details have been shared with participating schools.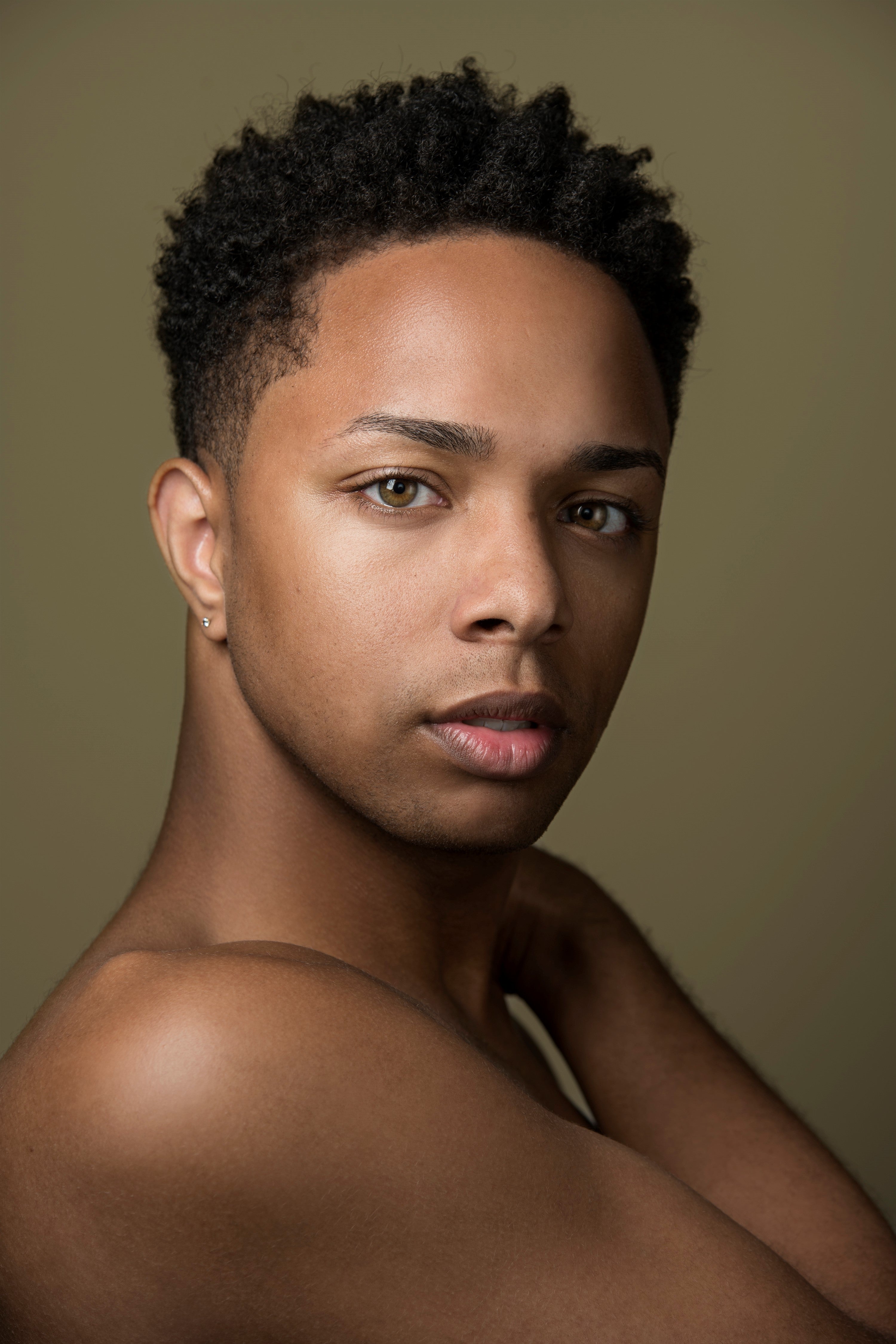 Brion Watson
Brion Marquis Watson is a NY based performer originally from Greensboro, NC. He has trained at the University of Cincinnati (CCM) as an MT major and the Alvin Ailey American Dance Theater. Some of his credits include HAMILTON (And Peggy Tour), FX POSE, and countless productions at The Muny in ST Louis, MO. He has had the pleasure of working with and alongside Lin Manuel-Miranda, Billy Porter, Heather Headley, Camille A. Brown, Matthew Morrison, and Chita Rivera just to name a few.
Technical Awards Portfolio Workshop – Sunday, April, 2022
Student stage managers, set designers, and costume designers from a participating school's musical production are invited to attend a portfolio workshop to receive mentorship and rehearse their presentation for the award category adjudicators. Portfolios must be submitted to compete for the Stage Management, Set Design, and Costume Design awards. Reservations are required; an RSVP link has been shared with participating schools.
Blumey Bootcamp – May 2-6, 2022
Each school's Best Actor and Best Actress nominees will be invited to attend a three-day intensive bootcamp, during the week of May 2nd, that includes voice, acting and dance training with industry professionals to prepare them for the second round of adjudication. The three-day intensive will occur at the Blumenthal Performing Arts Center; full details will be provided in advance. Schools must be willing to excuse daytime absences for their nominees to attend the intensive.