Some Like It Hip Hop
Blumenthal Performing Arts is excited to offer a virtual screening and workshop opportunity to our partner schools and community youth organizations, subsidizing 100% of the program fee.
Please complete an application to be considered. Note that participants must be age 11 or above and each participant must be able to log on to their own device with video and audio capabilities or you must have the ability to have all participants in a space together on a single camera feed connected to zoom.
The experience includes:
A live one hour online workshop/dance session plus Q&A with a ZooNation artist or performer (for up to 30 participants via Zoom or equivalent); workshops can be tailored to your group's needs
An online link to watch Some Like It Hip Hop (available for you to watch with your class/group for one week)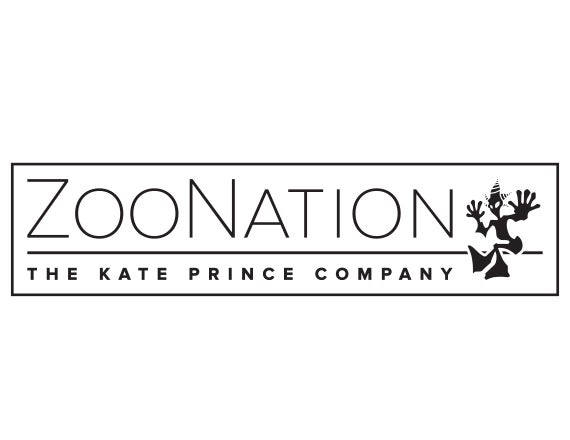 About the Company
ZooNation: The Kate Prince Company was founded by Kate Prince in 2002 and is best known for its work in the theatre, creating fulllength narrative dance productions strongly influenced by hip hop culture and music. ZooNation fortifies this work with an extensive programme of engagement and talent development, working with different communities and young artists to increase their skills, knowledge and confidence in our styles of dance theatre.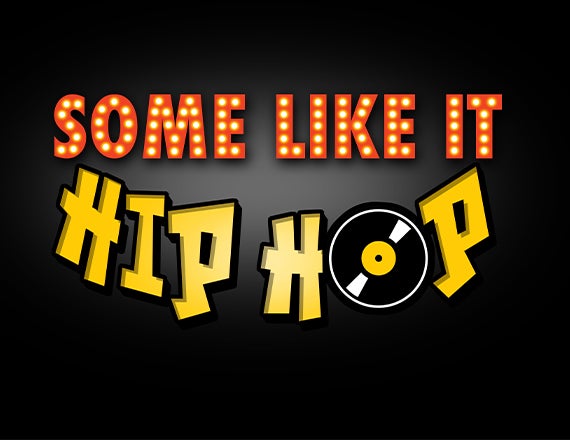 About the Show
Some Like It Hip Hop is a story of love, mistaken identity and revolution, in a city where books are banned and women are kept subservient to men. The story revolves around two central female characters, Jo-Jo and Kerri. When they are discovered breaking the rules, they are thrown out into the cold and dark wasteland. They decide they have only one option – to return to the city dressed as men. It doesn't take long for the two women to prove their worth, and it also doesn't take long for Jo-Jo to fall in love with Simeon, the only educated man in the city. If only she wasn't wearing a moustache…