Take Your Best Shot Poetry and Spoken Word Contest
This contest has ended. Check out our winning poems below. We look forward to the return of touring Broadway and our upcoming season! Local poets "took their shot" at writing and performing an original spoken word piece to share enthusiasm for Covid-19 vaccine accessibility.
Our Winners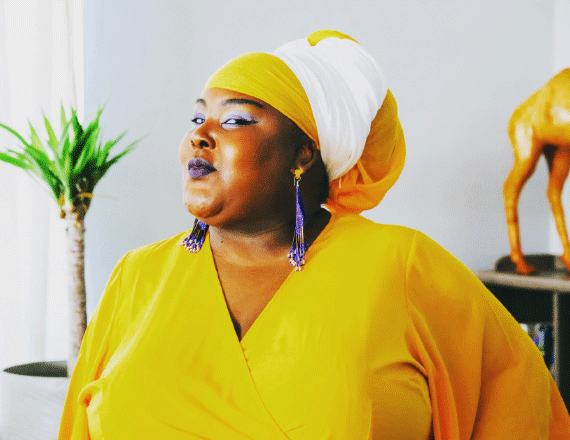 Hannah Hasan
Hannah Hasan is an award-winning, highly acclaimed spoken word poet and storyteller who believes that our stories can set us free. With themes that center home, social justice, racial justice, women's rights, and more; Hannah is often commissioned to write and perform customized powerful poetry and provide speeches and workshops for events, conferences, and meetings.
Hannah has interviewed hundreds of people from throughout the United States, written their stories, and recruited and managed storytellers–who learned these stories and performed them for different storytelling events–that were all created to shed light on some of the most important social issues of our time. In addition to her work as a performance artist, Hannah is a skilled event hostess and facilitator. Hannah graduated from North Carolina A&T State University with a Bachelor of Arts and Full Sail University with a Master of Fine Arts and she lives in Charlotte, NC with her husband Jamaal.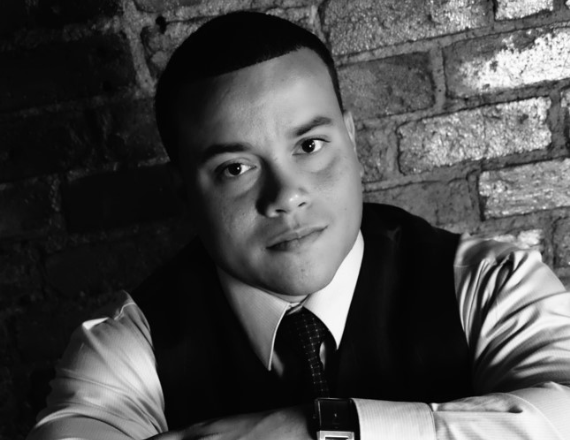 Junious "Jay" Ward
Junious "Jay" Ward is a poet living in Charlotte, NC and the author of Sing Me A Lesser Wound (Bull City Press). Jay is a National Poetry Slam champion and Individual World Poetry Slam champion who has toured nationally. His poems have appeared in Four Way Review, Crab Fat Magazine, Lackadaisy Literary Magazine, and Diode Poetry Journal among others.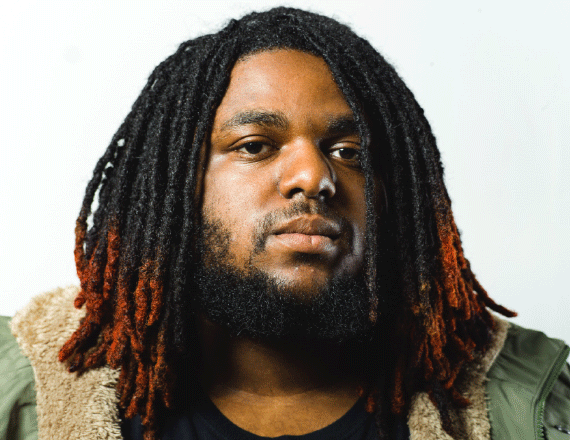 Jordan Bailey
Jordan Bailey is a young poet born and raised in Charlotte, NC. He started his poetry career at the age of 16 with Breathe Ink Charlotte, where he became a 2 time grand slam champion. Jordan soon evolved into one of the top 20 adult poets in the country, winning the 2019 Slam Madness championship tournament, and becoming a National Poetry Slam champion alongside Slam Charlotte. Jordan Bailey hopes to stretch outside of competition and into utilizing his art for true change in the city.
Watch our judges perform their original poetry inspired by the contest.