CHARLOTTE LIVE
Attention Students! Do you enjoy discount tickets, pre-show parties, and making new friends? Charlotte Live is for you!

This group is free to join- all you have to do is enter your email address below- and there are no dues, no officers, and no membership requirements! After joining, you'll begin receiving emails with updates on upcoming parties, special discounts for performances, and information on our season!
Check out our upcoming parties below- members can RSVP for an event one month before the day of the party when they receive the email announcement.
2019 - 2020 SEASON
Dates subject to change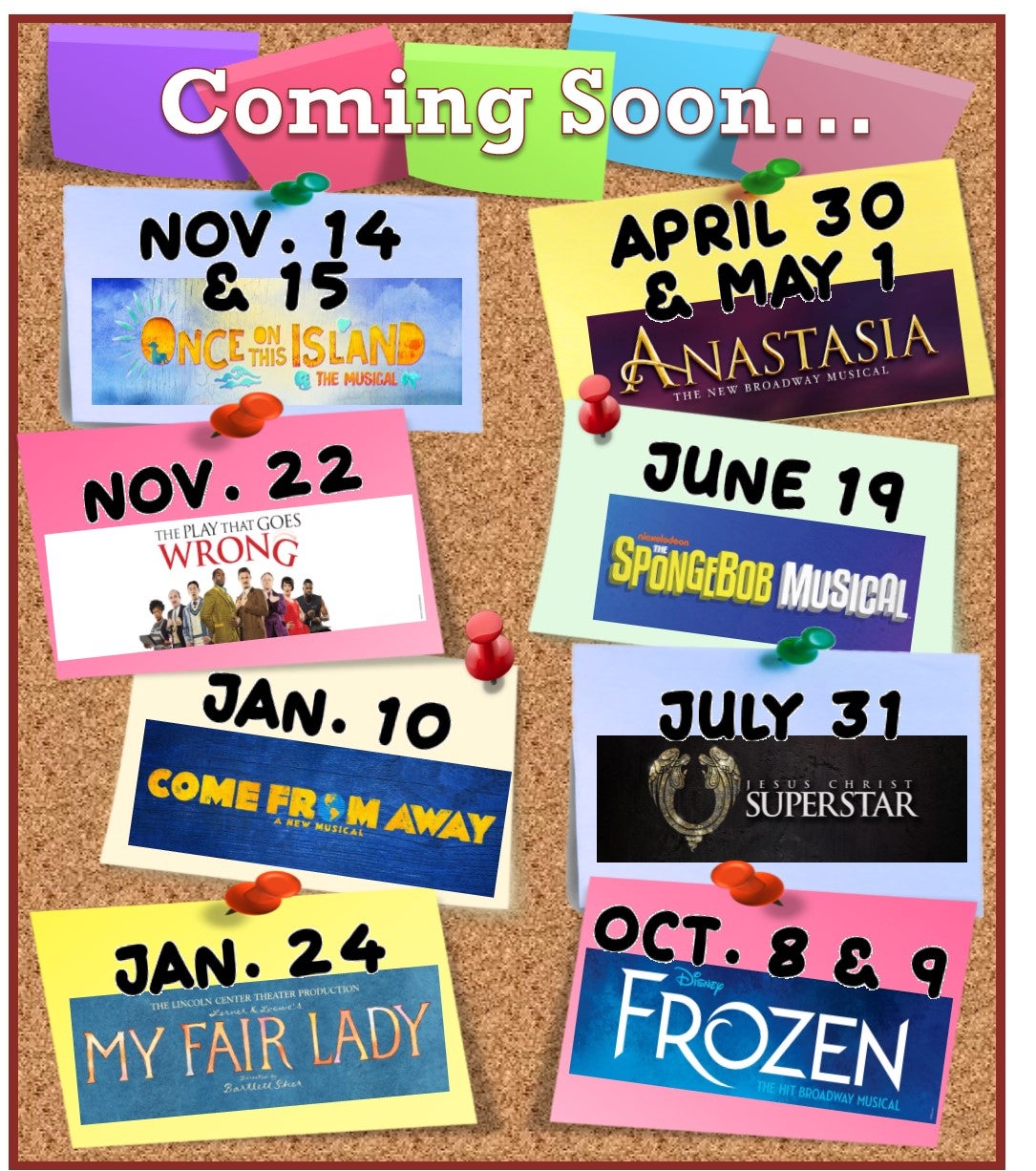 TO JOIN CHARLOTTE LIVE, ENTER YOUR EMAIL ADDRESS HERE:
Click here to access all available Student Rush offers.
AVAILABLE OFFERS
---
There are no available offers at this time.