Upcoming Events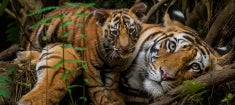 McGLOHON THEATER at Spirit Square
National Geographic Live!
Tickets for View From Above and On the Trail of Big Cats are on sale now!
---
Blumenthal Performing Arts and Discovery Place Science have joined forces to create a new and unique experience for Charlotte area 'explorers' interested in exploring the natural world with National Geographic Live! and connecting with others who share their curiosity. You can discover an unspoiled wilderness of water crowded with layers of life with David Doubilet and Jennifer Hayes, hear astronaut Terry Virts discuss his perspective from the International Space Station, and go around the world in search of big cats with Steve Winter.
In addition to compelling speakers, your ticket includes an invitation to attend a pre-show party at Discovery Place Science where you'll enjoy cocktails and conversation with other guests and interact with hands-on exhibits themed to that evening's presentation.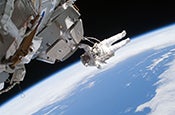 Jan 29, 2019: Sometimes, a little distance is all you need to see things in a brand new way. Join NASA astronaut Terry Virts for a unique look at our planet.
Details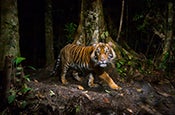 Mar 26, 2019: Go around the world in search of big cats with award-winning photographer Steve Winter.
Details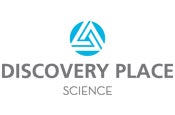 Expand your curiosity with pre-show events at Discovery Place Science. You'll interact with hands-on exhibits, mingle with fellow Charlotte explorers and have the chance to meet with the evening's speaker.
Details
Purchase Your
Tickets