4 x 5: Four Things You Didn't Know About Five Upcoming Concerts
Blumenthal Performing Arts presents concerts in our six venues all year round with styles ranging from classic pop rock to soulful jazz. We're shining a spotlight on some of our upcoming concerts with a little trivia.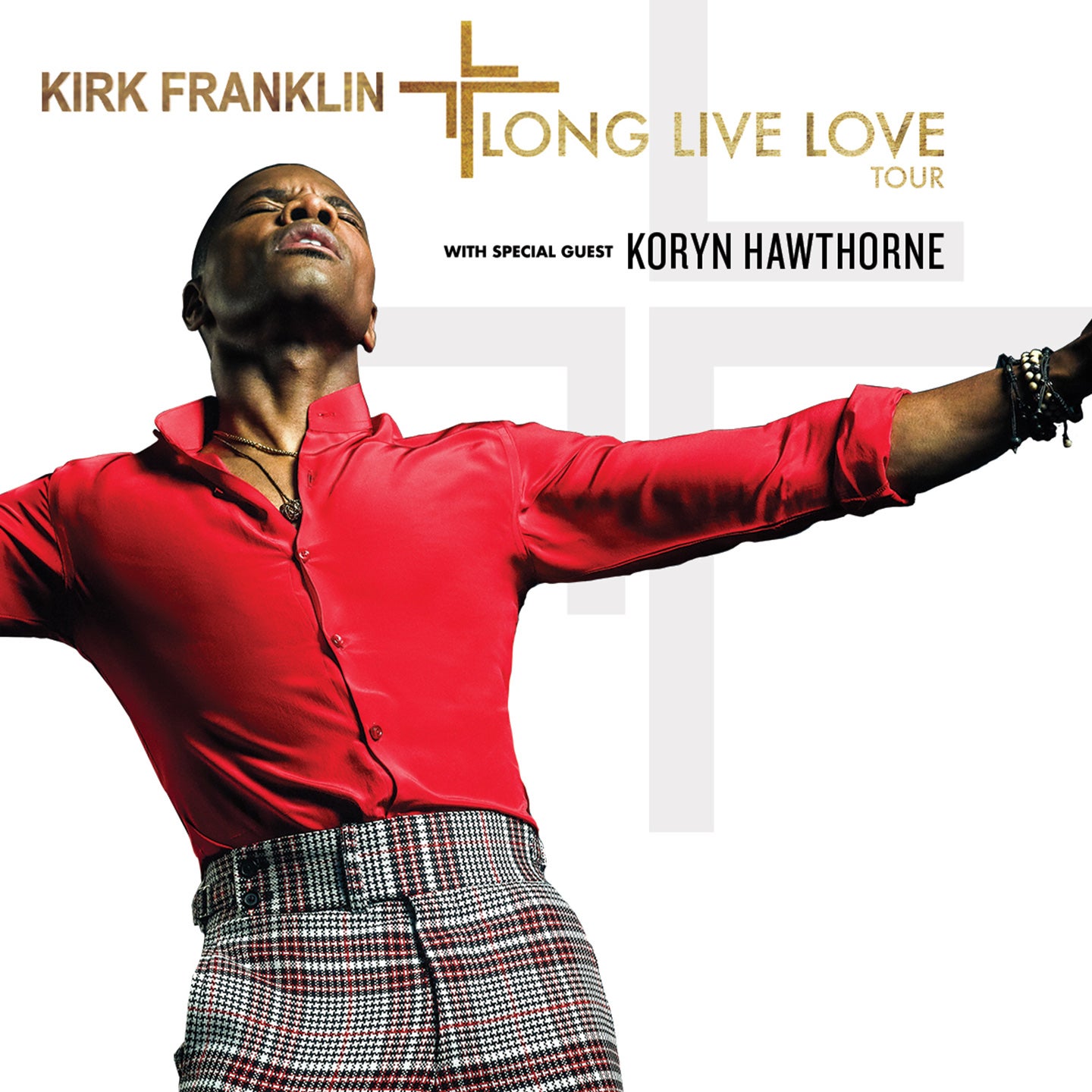 A Young Leader: Franklin began his gospel music career at an early age, taking over music direction for the Mount Rose Baptist Church Adult Choir in Fort Worth, Texas when he was only 12 years old. In an interview with the Los Angeles Times, Franklin recalled, "it was scary" to be in charge of people who were 50 years older than him.
Born to Sing: Nearly four years before taking over the music direction of the church choir, Franklin (only seven years old at the time) was offered his first music contract. His aunt, who was raising him, ultimately declined the offer.
A Decorated Awards Cabinet: Franklin has won 13 Grammy Awards, 16 Dove Awards and 23 Stellar Awards for his work.
From the Ground Up: Franklin's aunt paid for his piano lessons beginning at age four with money from collecting aluminum cans.
See Kirk Franklin's The Long Live Love Tour at Knight Theater on July 24 at 7:30 p.m. Learn more.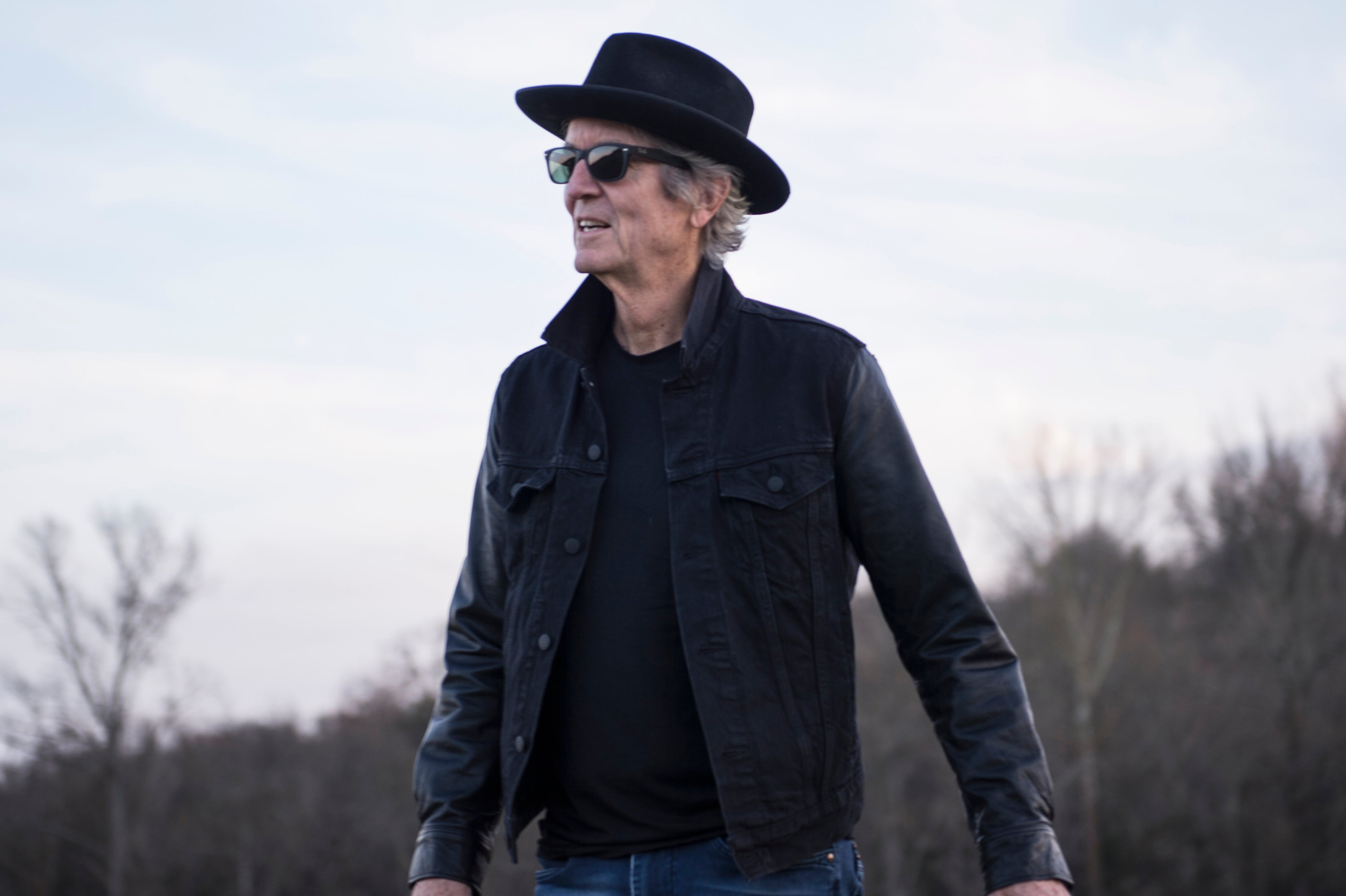 Famous Connections: Crowell was married to Rosanne Cash, daughter of Johnny Cash. The couple produced multiple songs together during their marriage, including the 1988 #1 hit, "It's Such a Small World."
A Family of Musicians: Crowell's daughter is also a songwriter. In an interview with the Huffington Post, he expressed his excitement for the upcoming generation of young musicians.
Big Break: Country Hall of Fame musician Jerry Reed discovered Crowell when the now-prolific Americana roots musician was only 22 years old.
Hot Streak: Crowell had five No. 1 Billboard country singles from one album, Diamonds and Dirt. The successful album launched his songwriting career, and he has since released 17 albums.
Catch Rodney Crowell's The TEXAS Tour at McGlohon Theater on September 21 at 8 p.m. Get tickets.

A Big Family: Since their doo-wop quartet formation in 1955, there have been a total of 24 Temptations. Otis Williams is the only original group member remaining.
Familiar Backup: Before they made it big, the Four Tops sang backup vocals on popular Motown singles including "Run, Run, Run" by the Supremes (1964) and "My Baby Loves Me" by Martha and the Vandellas (1966).
A Common Thread: There is one vocalist who has been part of both the Temptations and the Four Tops. Theo Peoples performed with the Temptations for six years starting in 1992, later joining the Four Tops from 2000 until 2011.
Hall of Famers: Both the Temptations and the Four Tops have been inducted into the Rock and Roll Hall of Fame, the Temptations in 1989 and the Four Tops the following year.
Don't miss The Temptations & The Four Tops at Belk Theater on October 27 at 7 p.m. Learn more.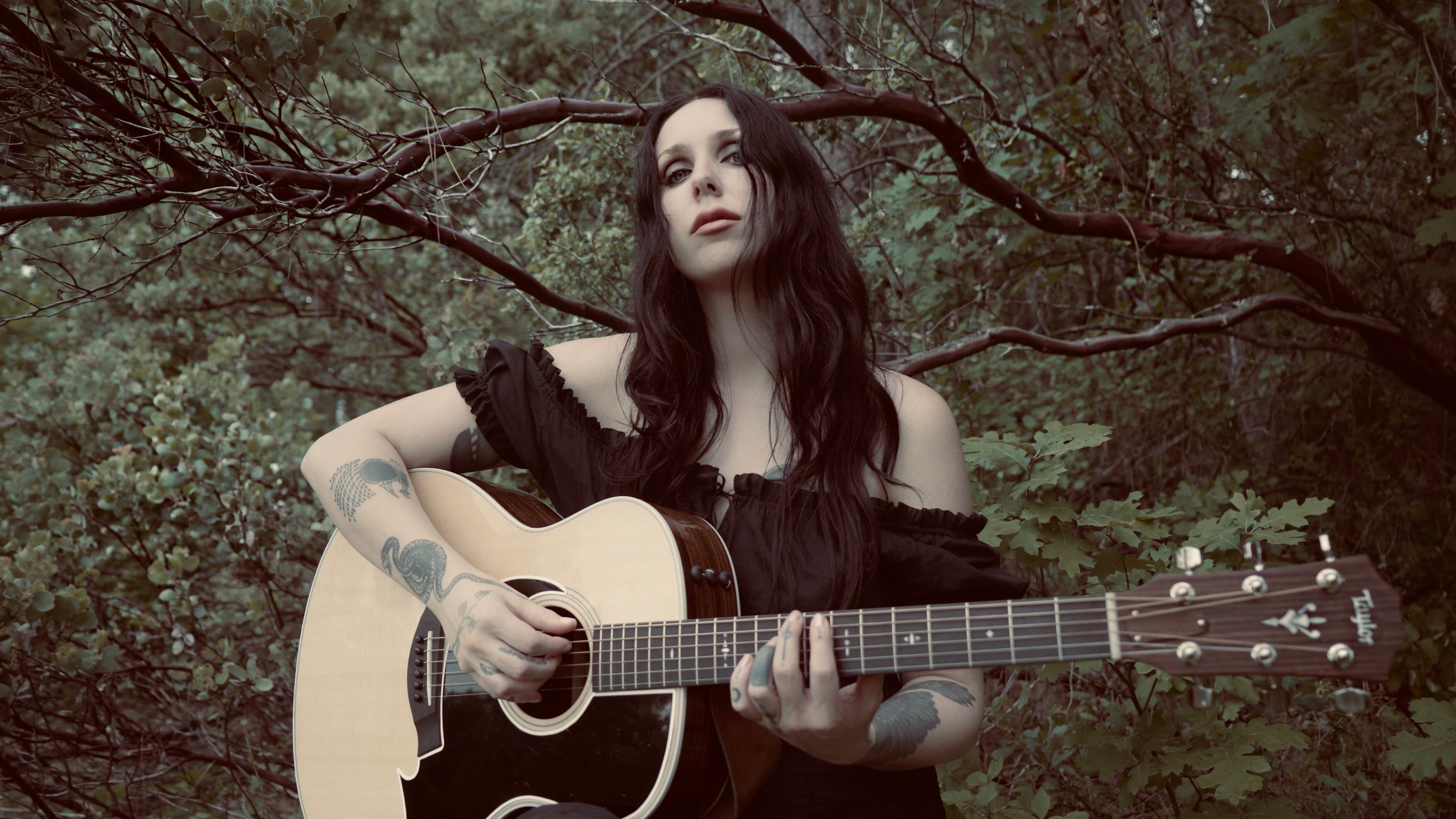 Stage Fright: Early in her touring career, Wolfe experienced extreme stage fright. Eventually she worked her way to overcoming it.
Trailer Girl: Wolfe's music has been featured in multiple trailers for popular TV shows and films including Game of Thrones (2014), Fear the Walking Dead (2015) and Live By Night (2016).
Life in the Woods: After the release of her debut album in 2006, Wolfe decided to move away from Los Angeles to a rural home in the woods in Northern California. The move gave her a chance to relax from the stressful life of living in the city and has majorly influenced her more recent music and its the emphasis on nature.
Musical Family: Wolfe's father was a country musician. He exposed her to the old country, blues and rock anthologies, which include artists like Johnny Cash and Led Zeppelin.
Experience Chelsea Wolfe's American Darkness Tour at McGlohon Theater at Spirit Square on November 4 at 7:30 p.m. Get tickets.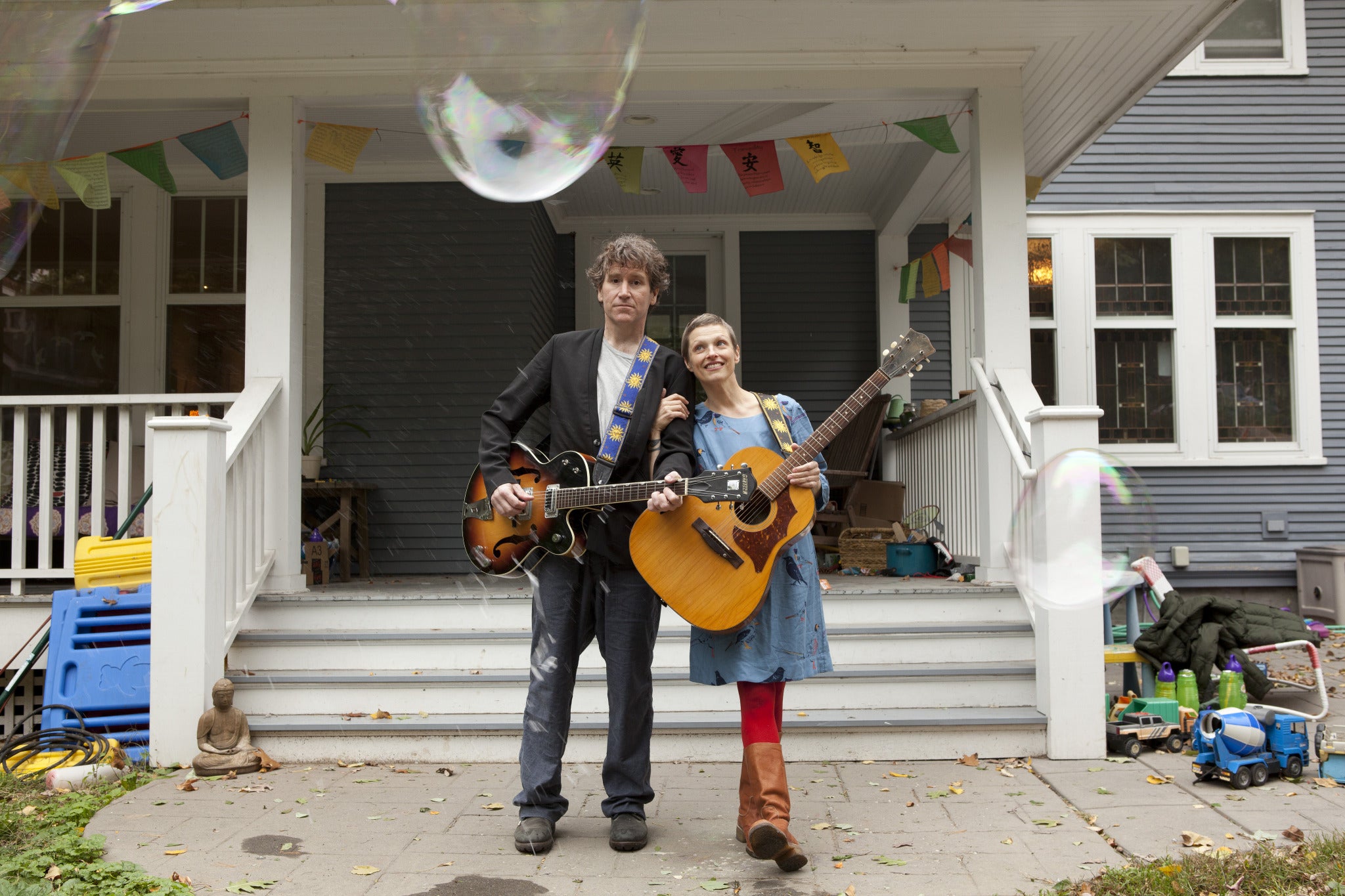 Wedding Singer: Radin sang his song "Today" for Ellen DeGeneres and Portia de Rossi at their wedding. He later reprised the song on The Ellen Show for Ellen's 53rd birthday celebration.
TV Show Recognition: You may have heard some of The Weepies' songs on popular TV shows including Grey's Anatomy, Pretty Little Liars, How I Met Your Mother and Gossip Girl.
Self Starter: After parting ways with Columbia Records, Radin began to produce his music independently.
Retail World: Outside of their usual songwriting, The Weepies have found a passion for writing music for large retail department chains like JC Penney and Old Navy.
Join Joshua Radin & The Weepies at the McGlohon Theater at Spirit Square on November 7 at 7:30 p.m. Learn more.