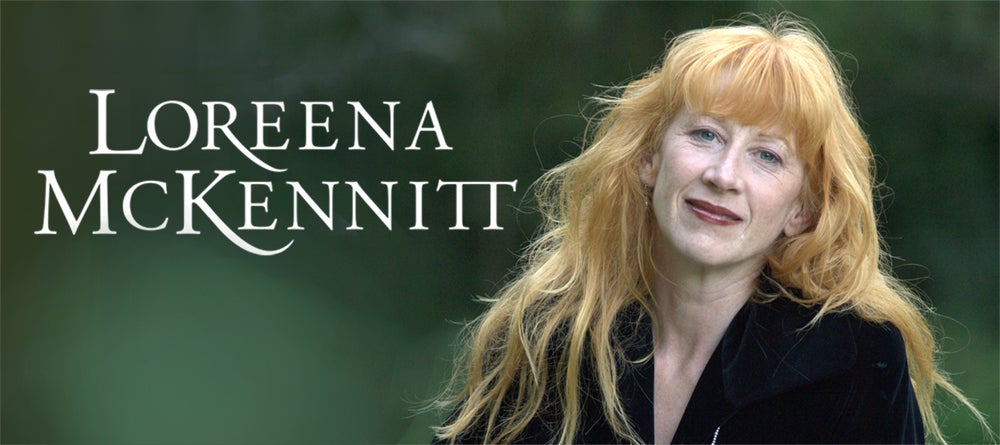 A little about Loreena McKennitt
By Tess Siler

Sep 19, 2016
Loreena McKennitt is known world-wide for her refined and clear dramatic soprano vocals and her world music with Celtic and Middle Eastern themes. She indluges her audience not only with music but with her extensive knowledge of history, particularly Irish history. McKennitt received critical acclaim world-wide, and gold, platinum, and multi-platinum sales awards. She is a composer, harpist, accordionist and pianist, singer-songwriter and producer, but just how well do you know Loreena McKennitt?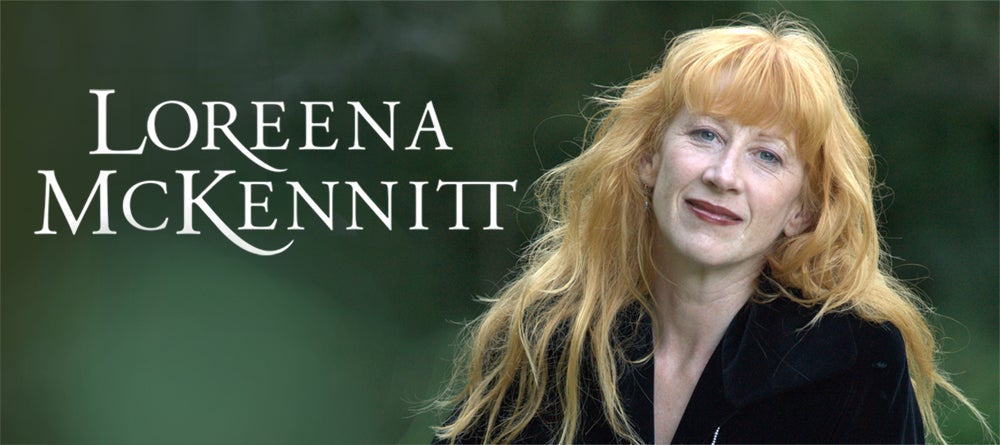 What was Loreena's childhood dream job?​
How many records has Loreena sold?
What's the title of the first album Loreena released ?
​ BONUS QUESTION
What Direct-To-DVD Disney animated film did Loretta compose the song titled "To the Fairies they draw near" for?​
---
Answers
Veterinarian
14 Million
Morden, Manitoba
Elemental
Tinker bell
​
Loreena McKennitt will be at the Knight Theater at Levine Center For The Arts on October 24, Tickets are available now! You don't want to miss her soothing poetic arrangements. Listen to her perform "Penelope's Song".