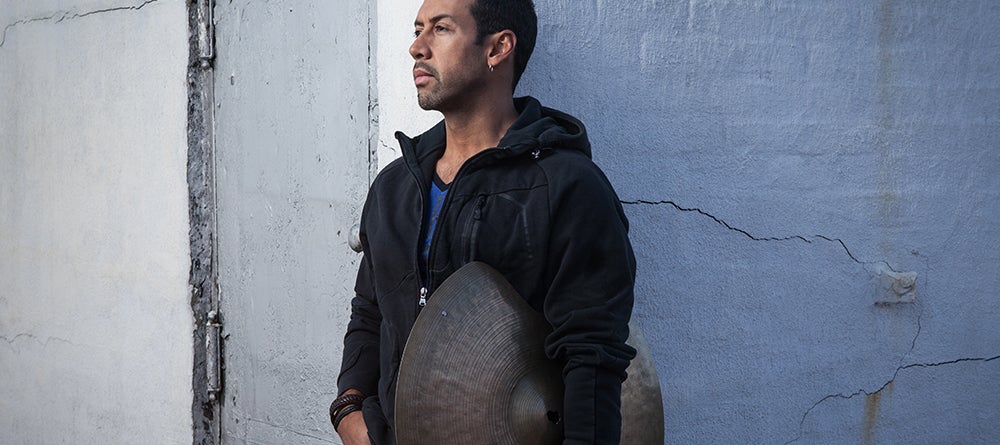 Birdman's Beats: A Look at Composer Antonio Sánchez
Experience the award-winning film Birdman as you never have before. Composer Antonio Sánchez will play his critically-acclaimed drum score live alongside a screening of the Best Picture winner in McGlohon Theater on October 30. Tickets are still available, so purchase yours before they fly away!
The Film
Full title: Birdman: Or (The Unexpected Virtue of Ignorance).
Directed by Alejandro Iñárritu (The Revenant, Biutiful).
Starring Michael Keaton, Emma Stone, Zach Galifianakis, Edward Norton, and Naomi Watts.
About a struggling Broadway star who continues to falter when the line between the theatrical and the truth is blurred.
Awards: 2015 Academy Award for Best Motion Picture, Directing, Original Screenplay, and Cinematography; two Golden Globes; six BAFTAs.
Fun fact: The entire movie is shot as one continuous scene. No cuts, no transitions, unbelievable cinematography.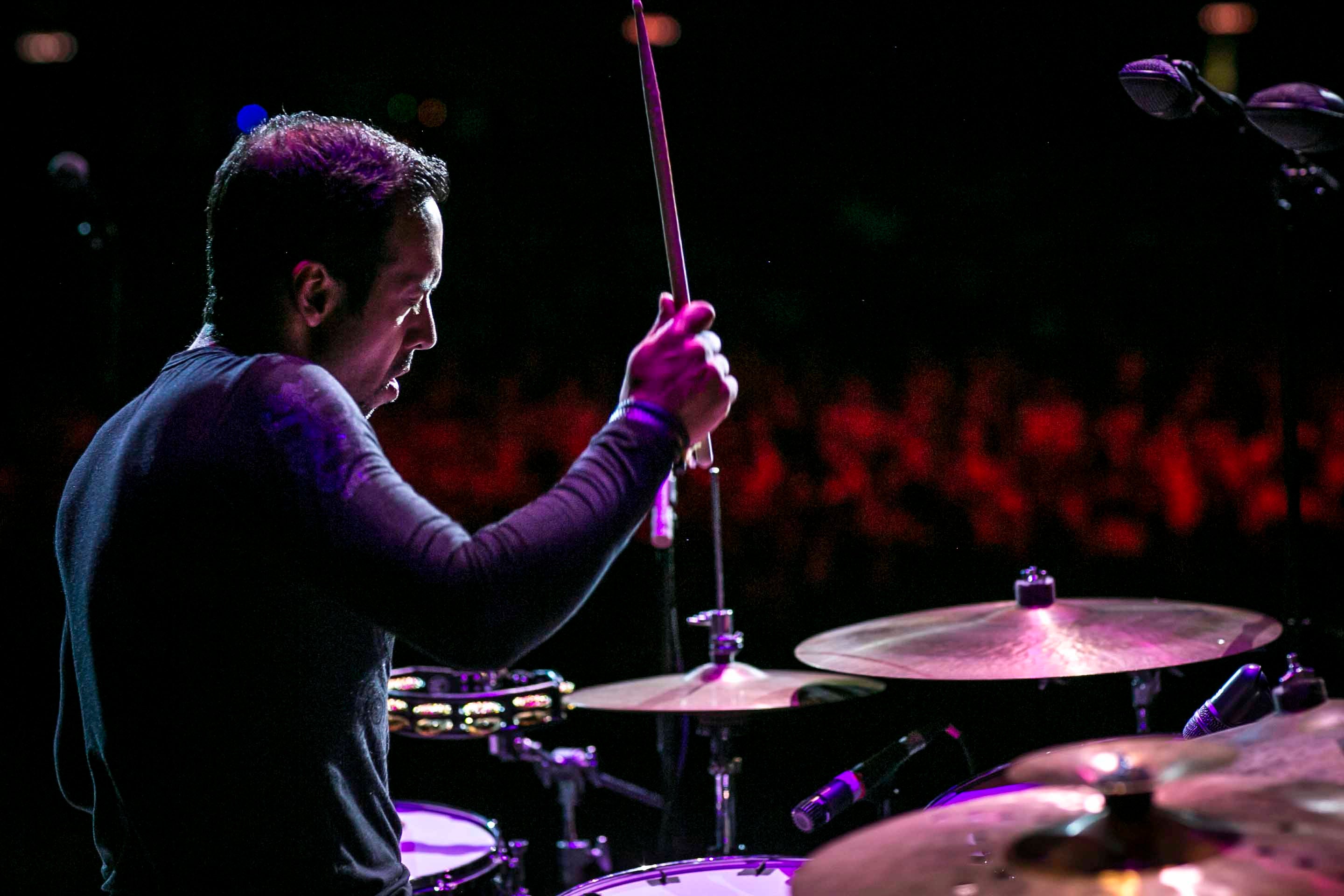 The Composer
Jazz drummer Antonio Sánchez.
Born in Mexico City, Mexico.
Began drumming at the young age of five.
Attended National Conservatory in Mexico (classical piano), as well as Berklee College of Music and New England Conservatory (jazz studies).
Awards: Four GRAMMY Awards including 2015 Best Score Soundtrack for Visual Media for Birdman; Hollywood Music in Media nomination; Golden Globe nomination; Venice Film Festival Sound Stars Award for Best Film Score for Birdman; 2014 German Echo Jazz Award for his album "New Life".
Collaborated with jazz greats including Chick Corea, Michael Brecker and Gary Burton.
Fun fact: Sanchez has played alongside guitarist Pat Metheny (who also comes to Charlotte on January 30) during live performances and collaborated with him on nearly every major project since 2000.
Want an inside look at how the concept for this performance took flight? Watch this video insider featuring Michael Keaton and Antonio Sánchez.