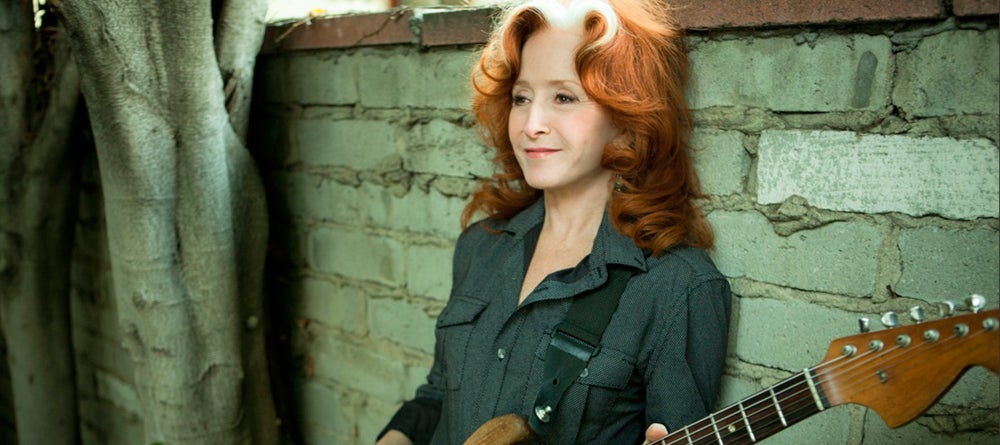 Bonnie Raitt is 'Something to Talk About'
By Kitty Janvrin

Jul 11, 2016
One of the most renowned rock n' roll guitarists and female blues vocalists, Bonnie Raitt delivers with her Dig in Deep tour, coming to Ovens Auditorium on October 26.
The ten-time Grammy Award-winner is known as a risk-taker, creating a sound and intimate performances that astound and entertain audiences with her best-known songs and new compositions. She released her twentieth album, Dig in Deep, in early 2016. Not only does Raitt play and sing on all of the tracks, she also penned five of the songs and produced the entire album. Talk about multi-talented!
"I'm feeling pretty charged, and the band and I are at the top of our game," Raitt said. "This period of my life is more exciting and vital than I was expecting, and for that I'm really grateful. At this point, I have a lot less to prove and hey, if you're not going to 'Dig In Deep' now, what's the point?"
With such a prolific career over the past 45 years, Bonnie Raitt really is 'something to talk about'. Enjoy her sultry vocals and guitar skills as she performs her hit song "Something to Talk About" from her 1991 album Luck of the Draw, and catch her live on October 26! Tickets are available here.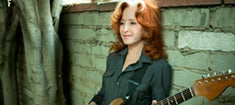 Ovens Auditorium (2700 Independence Blvd)