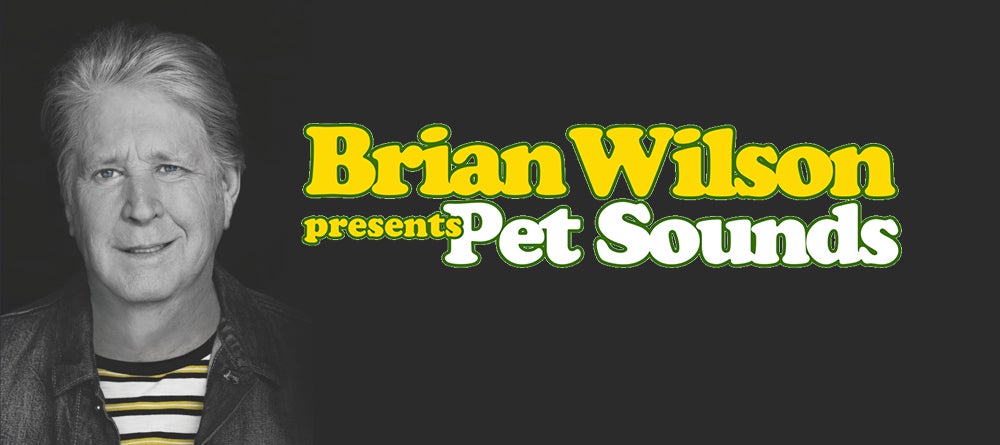 Revisit Pet Sounds with Brian Wilson's 50th Anniversary Tour
Brian Wilson is back on tour in honor of Pet Sounds' 50th anniversary. Wilson brings the signature sound of the hit album to Charlotte on September 19, performing all of the songs that launched this record into music history.
Widely acclaimed as one of the greatest albums of all time, Pet Sounds was originally known as a "concept album" when it was released in 1966. It included two Top 10 hits, reworkings of the folk standards "Sloop John B" and "Wouldn't It Be Nice", as well as two others that cracked the Top 40---"God Only Knows" and "Caroline No". The former is considered by many, including Sir Paul McCartney, to be one of the most beautiful songs ever recorded. The album achieved huge success in the U.S. as well as the U.K., breaking the band's formalistic style and expanding their following.
Brian Wilson co-founded the Beach Boys in 1961 at the young age of 19 in Hawthorne, California. The Beach Boys released their first single "Surfin'" in December 1961 and signed with Capitol Records the next year. Shortly after, they released their first full album Surfin' Safari, which reached Billboard's Top 100 Album chart. The release of three well-known albums followed: Surfin' U.S.A, Surfer Girl and Little Deuce Coupe, all of which hit the Top 10 on Billboard's Top 100.
Brian Wilson isn't just known for his career with the Beach Boys; he has had a vast amount of solo success. His first solo album, titled Studio Album, was released in 1988 and was generally referred to as "Pet Sounds '88". Leading up to his most recent album No Pier Pressure, Brian has released a total of 13 albums, making his independent career well-known.
Don't miss your chance to see Brian Wilson reunite with band mates Al Jardine and Blondie Chaplin on his amazing last world tour performing Pet Sounds and many other hit songs. Tickets are still available for this once in a lifetime event at Belk Theater at Blumenthal Performing Arts Center.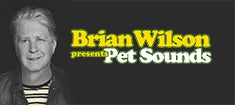 with special guests Al Jardine and Blondie Chaplin