Broadway Extras Exclusive: The New Colossus
Take an exceptional multigenerational journey with The Actors' Gang and Tim Robbins' new play The New Colossus at Knight Theater January 28 - February 2, 2020.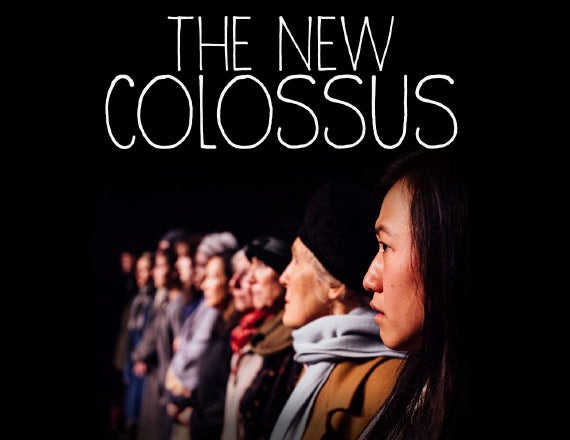 The Story
12 refugees.
12 languages.
12 eras.
1 border.
In The New Colossus, twelve actors from all over the world are telling their ancestors' stories. Taking place over twelve different eras with parts of stories told in twelve different languages, all woven into a single narrative about escaping an oppressive homeland, the play chronicles the journeys of those drawn to the beacon above Ellis Island. An intensely physical production with live music, poetry and kinetic movement, The New Colossus is an homage to the strength, resilience and dignity of the immigrants and refugees that risked their lives to find a better life.

The Creative Team
Direction: Tim Robbins (actor - The Shawshank Redemption, Mystic River)
Book: Tim Robbins and members of The Actors' Gang
Yearning to Breathe Free
The New Colossus is currently on-sale to 2019-20 PNC Broadway Lights season ticket holders. Season ticket holders can use their swap option to swap a season show for a ticket to this stunning play, one of our other Broadway Extras, or anything else coming to our theaters. Learn more here.