Celebrating Black History Month
It's officially February, and while there's still cold weather ahead, we're heating things up with an impressive roster of shows including many by artists of color. February is Black History Month, and we want to highlight some of the black artists coming to our stages.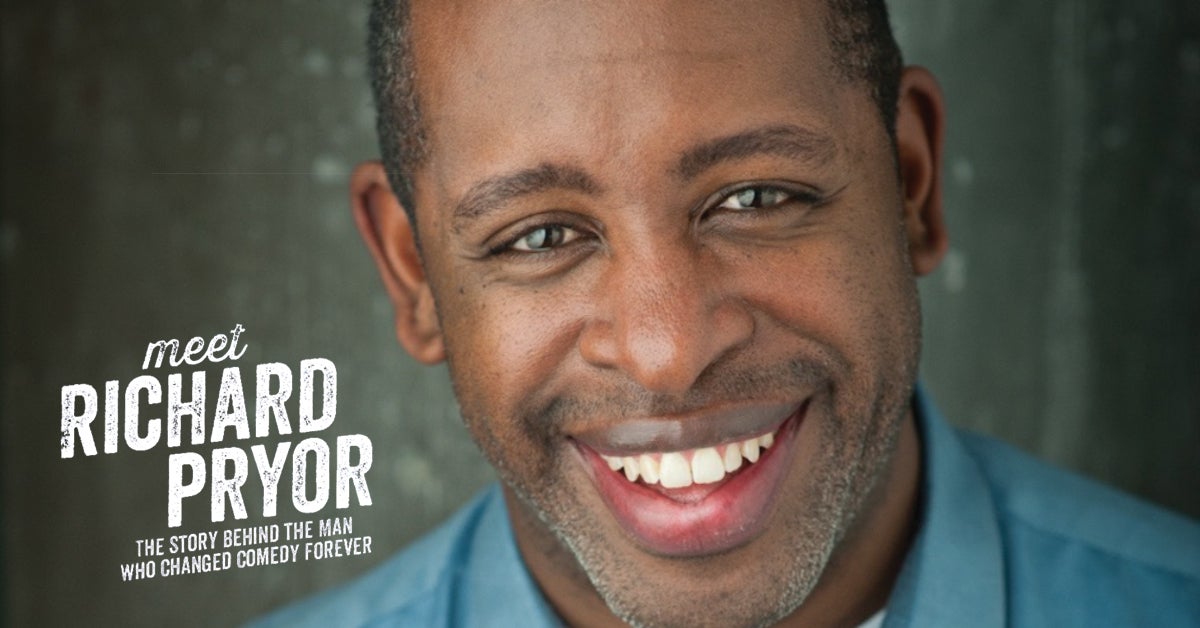 Now-February 5, The Comedy Zone
Based on the life of one of America's revolutionary stand-up comedians, Meet Richard Pryor is a brand-new piece that details Pryor's life and career. Led by Kahlil Ashanti, this one-man play exposes the man who changed comedy forever.

Lil Duval: Living My Best Life Tour
February 8, Knight Theater
Roland Powell, better known by his stage name Lil Duval, brings even more comedy to the Queen City with his newest tour. A regular on MTV's Guy Code and a finalist on BET's Coming to the Stage comedy competition, the stand-up comedian is known to push the envelope with his adult humor.

Yvonne Oji: Lagos to Laurel Tour
February 15, McGlohon Theater
One of the stars of HBO's breakout hit Insecure, Yvonne Oji is an adept comedian and actress. Her comedy touches on everything from relationships and faith journeys to life as a black woman today.

Alvin Ailey American Dance Theater
February 25-26, Belk Theater
Helmed by dancers of various backgrounds, Alvin Ailey has established itself as the premier modern movement institution. Its namesake, Mr. Alvin Ailey, first performed under the now-famous group name with an all-black modern dance ensemble in 1958. Since then, countless pieces of moving, meaningful work have debuted, received by audiences all over the country with an almost unmatched fervor.

SOLD OUT - February 29, Belk Theater
The iconic songstress takes the Belk stage at the end of the month with the same glamour and sound that she's beaconed for more than 50 years. With career highlights that include induction into the Rock & Roll Hall of Fame, The Songwriters Hall of Fame, National Academy of Recording Arts & Sciences Hero Award, NAACP Entertainer Award, Billboard's Female Entertainer of the Century Award, The Soul Train Legend Award, and the American Music Awards Lifetime Achievement Award -- to name only a few -- Diana Ross is an undeniable star.

March 23, McGlohon Theater
With her exceptional range of talents, Meshell Ndegeocello is a musician uninhibited by genre or convention. Drawing in poppy tunes, earthy vocals, rhythm and blues, and experimental beats, this is music for people who love music, who want to see an artist manipulate her medium in a way that's exciting and raw.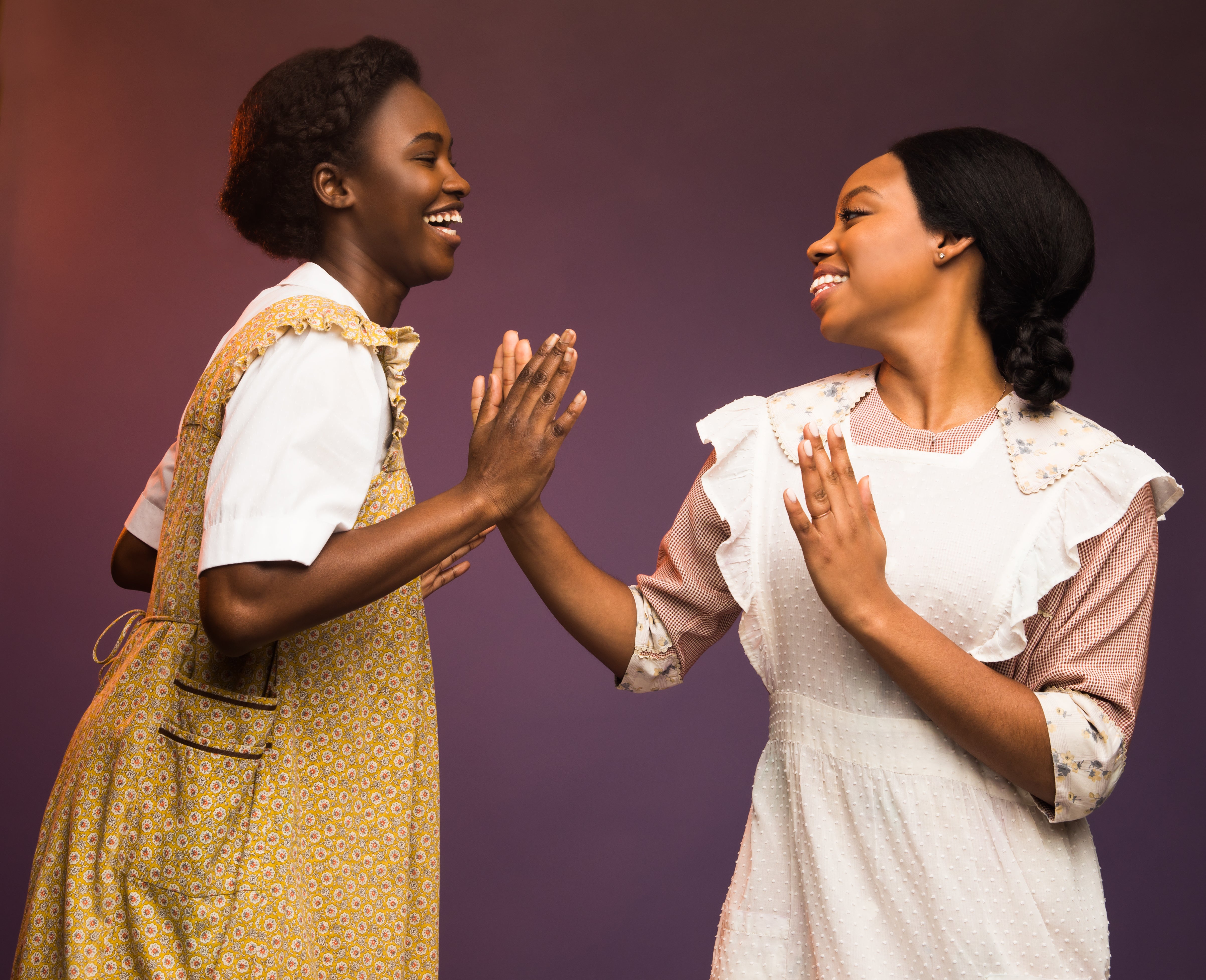 March 23-26, Ovens Auditorium
Based on the Pulitzer Prize-winning novel, this beautiful musical returns to Charlotte. Underscored by a rousing array of gospel, R&B and songs, The Color Purple follows Celie as she grows up and searches for love, fulfillment and her place in the rural south at the turn of the twentieth century.
For a full list of upcoming events, click here.