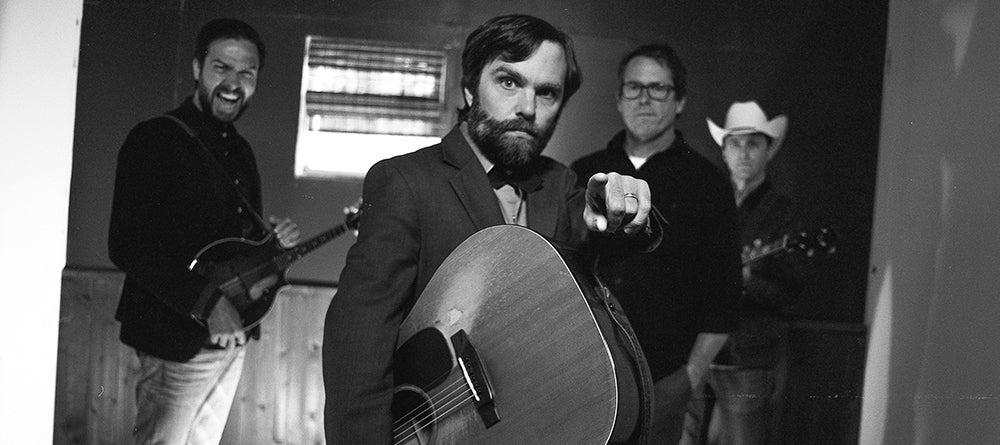 Chatham County Line Returns Home to NC
The stage at McGlohon Theater will be filled with a comforting local sound as Chatham County Line shows off their southern roots on August 26. Originating in Raleigh, North Carolina, the band incorporates bluegrass country flair into their performances.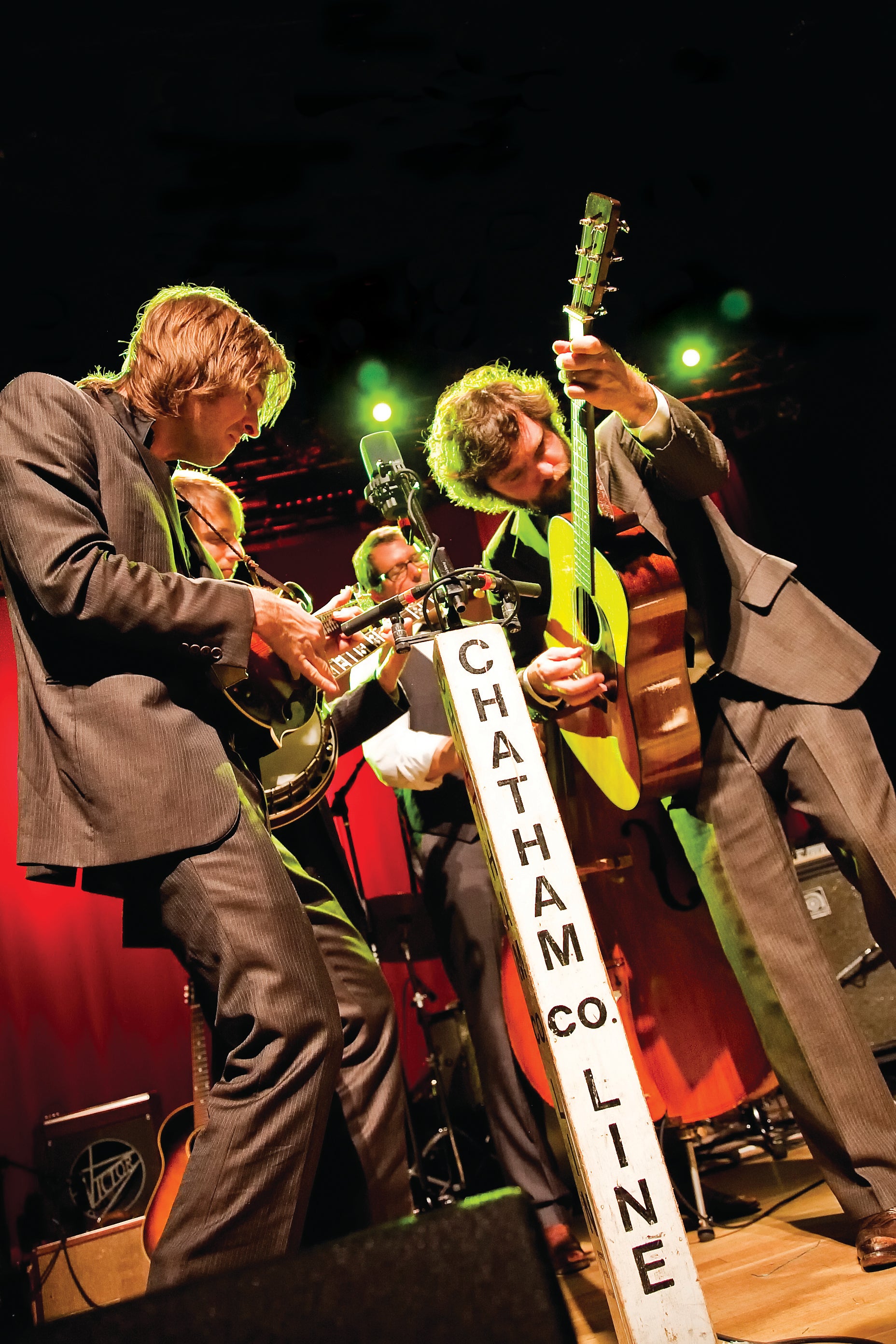 Charlotte native Dave Wilson, the group's lead singer and songwriter, is the man to thank for this gathering of talented musicians. While sitting in a Raleigh bar one night, he asked three other young men if they wanted to start a bluegrass band, thus beginning Chatham County Line.
Their first self-titled album was released in June 2003, and ever since, their soulful, southern feel shines through a wide array of bluegrass instrumentals featured in their music. From the banjo to the mandolin, the fiddle and the harmonica, you are sure to get that down-home feeling when you hear them play. Yet, Chatham County Line isn't your average bluegrass band. They have a beautifully unpolished motif that allows you to feel the soul in each of their songs.
Don't miss your chance to see Chatham County Line at the McGlohon Theater at Spirit Square on August 26. "Should Have Known" is one of the most popular songs from their 2014 album Tightrope. It's a perfect example of what this band is about: heart and soul.