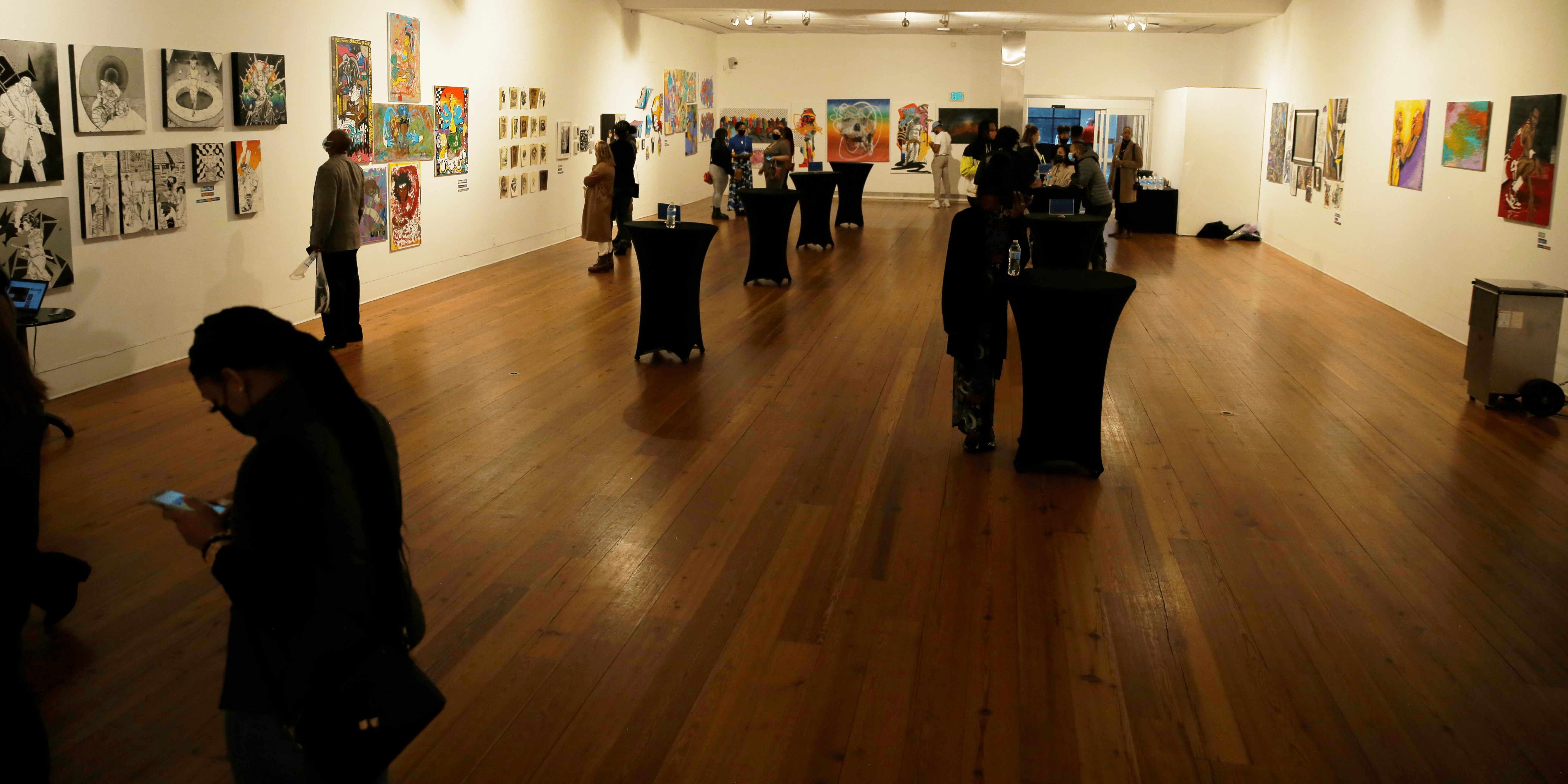 Curating Cultured Contrast
A Look Inside the Second Iteration of the Art Exhiibition
When Sydney Carr set out to curate a visual art exhibition in Spirit Square's Knight Gallery during the winter of 2020, she thought it would be an opportunity for Charlotteans to experience the vibrancy and talent of local artists. As artists hung their works on the walls and Carr prepared for the opening reception, all indoor events were canceled and the public only experienced Cultured Contrast through video and photos.
Four months later, Cultured Contrast is back with a new line-up of artists. Carr worked with 15 Charlotte-area artists to adorn the walls of Spirit Square's Knight Gallery with various media showcasing exceptional uses of color.
"[Cultured Contrast] really gives people a chance to see artists as they are. Not everybody has the same techniques, not everybody has the same media, not everybody has the same topic," Carr said. "It really does give them a chance to get to know the artists individually."
The artists featured include: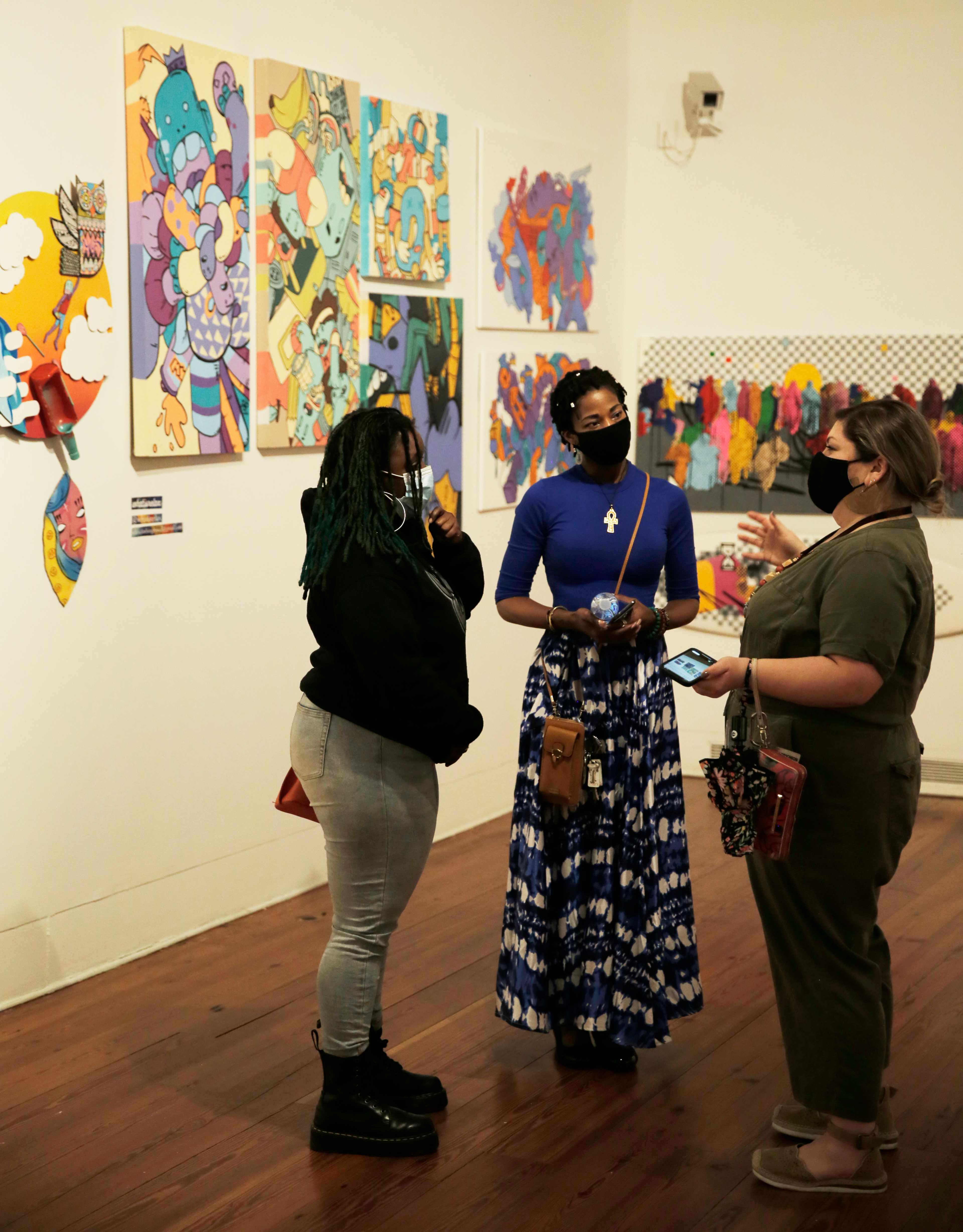 From now through July 16, visitors can explore the gallery and experience a colorful, manifold selection of visual art. Knight Gallery is open to the public Monday through Friday 10 am to 7 pm and Saturdays 10 am to 2 pm.
In addition to visiting the exhibition, Carr encourages people to support the artists by donating here and following them on social media.
"[This] was really a year for artists to shine because they were able to bring forth color and diversity and bring something special in a time we really needed something," she said. "Come out, get some fresh air, walk in Uptown - Uptown is really pretty this time of year - and then come in and enjoy the art."
Learn more about Cultured Contrast here.