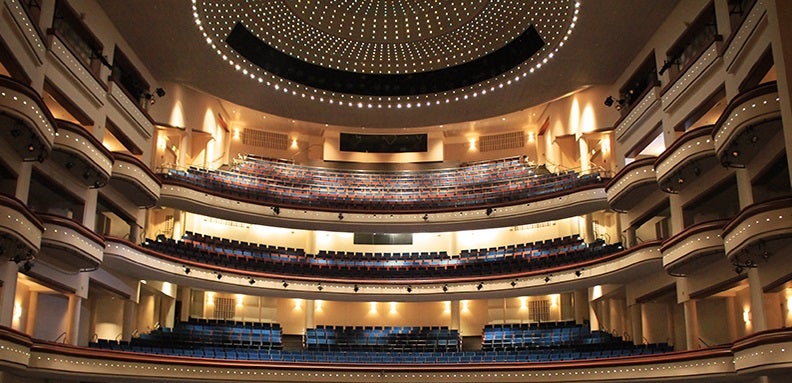 Duke Energy Commits to Arts Funding
By Kitty Janvrin

Oct 18, 2017
The Duke Energy Foundation announced a plan to sponsor various arts programs across North Carolina with over $500,000 in grants. In association with Piedmont Natural Gas, Duke Energy strives to boost arts involvement in the community through these funded initiatives. Blumenthal was among the 12 nonprofits selected to receive a grant.
The company will provide $15,000 for the Duke Energy Ticket Scholarship Fund, a program which will allow underserved students and families to attend performances through Blumenthal. Other local nonprofits will work closely with Blumenthal to support this initiative.
The experience of seeing a live performance is one to cherish, and we are always excited to welcome new audiences to the theater. Grants to the other 11 North Carolina nonprofits will benefit communities across the state with art and cultural programs. You can learn more about the grants here.
We are thrilled to continue serving all lovers of the performing arts through this scholarship fund. Thank you, Duke Energy!