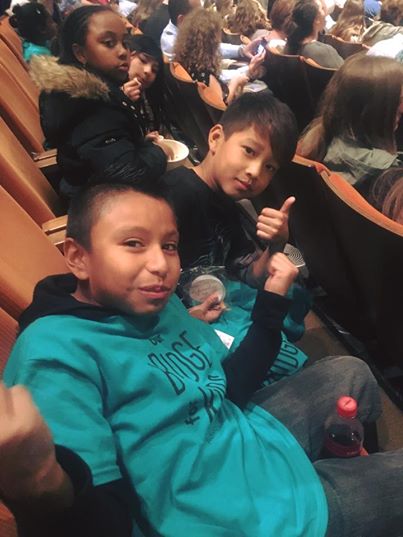 Duke Energy Ticket Scholarship Fund
By Jenna Harris

Feb 16, 2017
Blumenthal Performing Arts received a $26,150 grant for the Duke Energy Ticket Scholarship Fund, which will provide 390 tickets to young people and their families. Recipients will see Into the Woods (Feb. 11 and 12) and Circus 1903 (May 6 and 7).
According to their website, "The Duke Energy Foundation provides philanthropic support to address the needs of the communities where its customers live and work." They provide charitable gifts to education initiatives, early childhood literacy, environment and community impact and arts and culture.
Through this grant money, students saw Into the Woods and documented their experience through pictures. Take a look below.
Here are some highlights from Refugee Support Services of the Carolinas. This organization's mission statement is "to support refugee families in the Carolinas in their goal to achieve self sufficiency through programs and education that empower them to thrive in the US." For more information, visit their website here. Click here for the full album.
Ourbridge kids also saw Into the Woods. This organization's mission is "to provide a safe, nurturing, respectful environment for refugee and immigrant students and their families. A place where they can adjust to a new culture, learn our language and get the support they need to succeed at school and life." For more information, visit their website.
Here are some highlights from their trip to Knight Theater at Levine Center for the Arts below.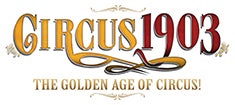 KNIGHT THEATER at Levine Center for the Arts