Find the Perfect Gift for Your Valentine!
Play our matching game to find a great Valentine's Day gift.
If you answer yes to any of the questions below, read more about the corresponding gift idea and you might find the perfect item or activity to give your sweetheart this Valentine's Day!

Does your sweetheart love to laugh until they cry?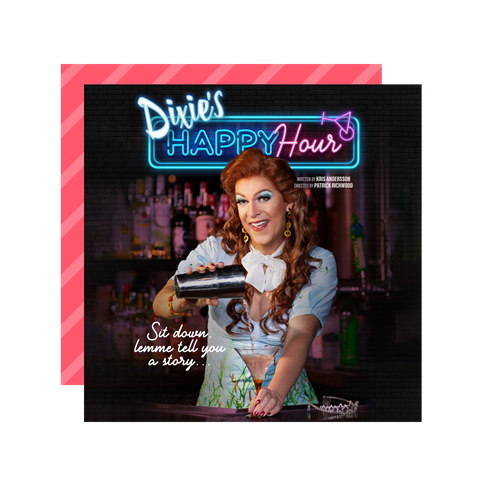 Alabama darling Dixie Longate (of Dixie's Tupperware Party fame) shakes up some cocktails and makes you giggle with her all-new virtual show Dixie's Happy Hour. Put a smile on your face and a twinkle in your sweetheart's eye as Dixie offers up recipes featuring the four basic food groups (according to her): rum, vodka, gin and tequila. Watch this video Valentine from Dixie!
Does your sweetheart love modern dance or Shakespeare?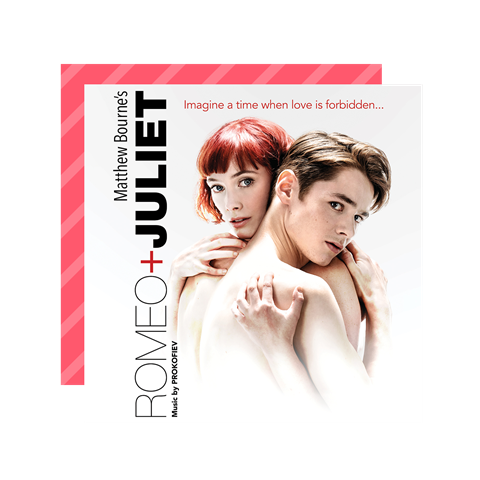 Two young lovers must follow their hearts as they risk everything to be together in one of the most iconic love stories of all time. Told through exquisite dance, and directed and choreographed by the legendary Matthew Bourne, this Romeo and Juliet is unlike any you've experienced before.
Does your sweetheart love hip-hop?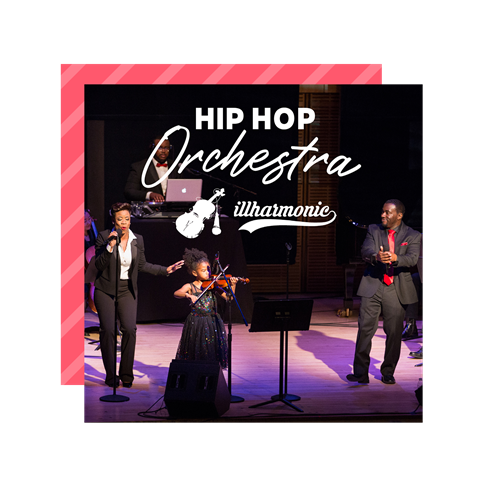 Hear hip-hop in an all-new way as Thee Phantom and The Illharmonic Orchestra infuse it with the sounds of a traditional symphony on Saturday, March 6. Combining the raw energy and passion of Hip-Hop, with the beautiful sounds of orchestra accompaniment, The Illharmonic is just the third Hip-Hop group to headline their own performance at the famed Carnegie Hall.
Does your sweetheart love an outdoor adventure?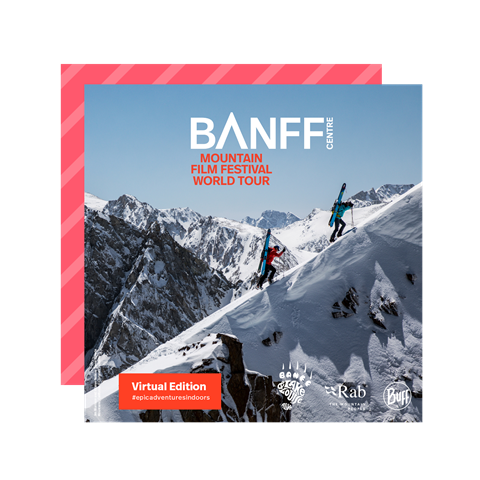 Cozy up on the couch as you take a journey through the exhilarating films curated by the Banff Mountain Film Festival. Several rental packages are available now through March 31. Hosted every March in Charlotte, the Banff Mountain Film Festival World Tour has been a fan-favorite for those seeking adventure and inspiration, playing to to sold-out audiences year after year.
Does your sweetheart love money?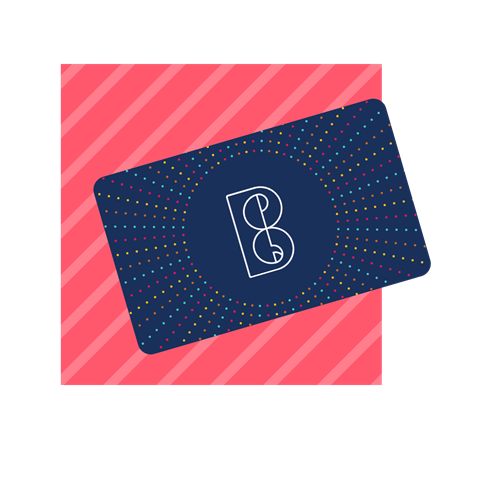 Give them the next best thing with a Blumenthal gift certificate! Share the promise of live theater returning to our stages with a gift card they can use for any show presented in any Blumenthal venue. Gift certificates can be customized for any amount and printed at home, so you have a gift (that's the perfect fit!) as soon as you complete your order.