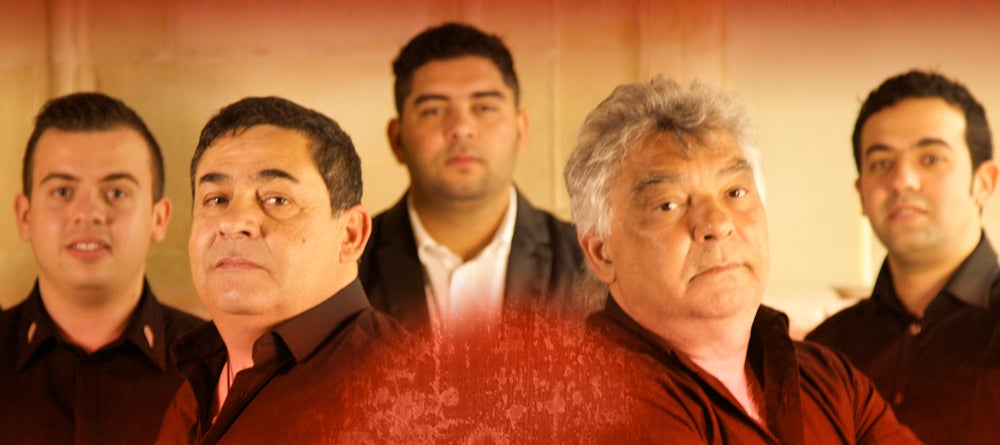 Friday Giveaway: Gipsy Kings
The Gipsy Kings are hitting the Belk Theater stage to bring you award-winning flamenco music on September 7. Get ready to shake your rumba as these musicians from the south of France combine pop music and traditional Spanish vocals to create a sound that has drawn famous fans such as Picasso, Cocteau, Dali and Chaplin.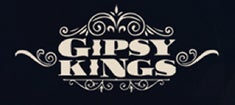 They have broken world music barriers as one of the rare groups to climb the US and world music charts. Performing in hit movies and TV shows such as "The Big Lebowski", "Toy Story 3" and "Glee", the Gipsy Kings have really broken ground with their "salsa funk" style.
You can still get your tickets before this stunning show dances into Charlotte on September 7! Until then, get a taste from the song that started it all.
ENTER THE GIVEAWAY:
Email [email protected] with the subject line "Gipsy Kings Giveaway". Tell us the best time you had while listening to Gipsy Kings, and you'll be entered for a chance to attend this show at Belk Theater on September 7 at 7:30 p.m. We'll select a winner on Tuesday, August 23 at noon.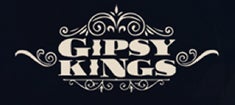 with special guest The Galen Weston Band
with special guest The Galen Weston Band