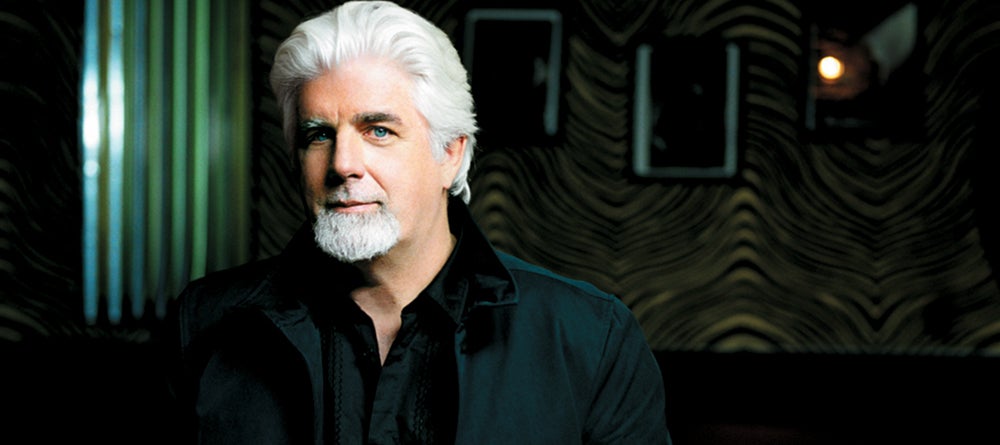 Friday Giveaway: Michael McDonald
Michael McDonald is once again 'takin' it to the streets' of Charlotte, bringing his legendary sound to the Knight Theater stage on August 17!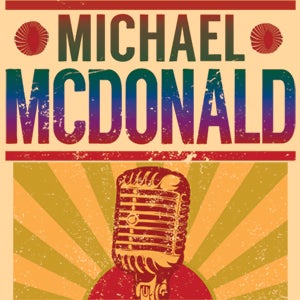 His stint as a member of the Doobie Brothers began in the mid-70s and led to hits like "Minute by Minute" and "What a Fool Believes". He has written and performed countless songs, collaborating with artists from Patti LaBelle to Vince Gill to Aretha Franklin and Ray Charles. Now that's some repertoire!
Michael McDonald never lost his groove, and his music has inspired generations of fans to dance and sing along. You definitely don't want to miss this fun evening with one of soul-music's greats!
Tickets are still available, so buy yours today (before you 'keep forgettin'!"). To brush up on your Michael McDonald lyrics before the 17th, check out our essential Michael McDonald playlist.
ENTER THE GIVEAWAY:
Email marketing2@ncbpac.org with the subject line "Michael McDonald Giveaway". Tell us your favorite Michael McDonald song, and you'll be entered for a chance to attend his show in Knight Theater at Levine Center for the Arts on August 17 at 7:30 p.m. We'll select a winner on Tuesday, August 9 at noon.