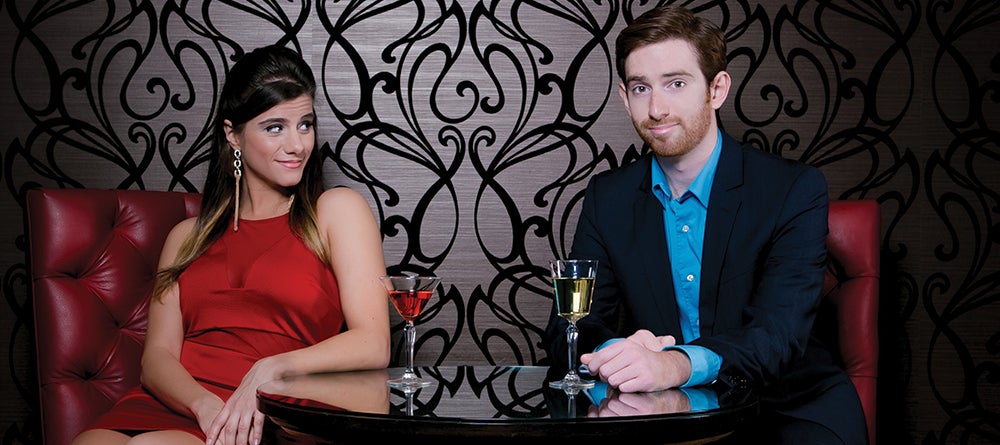 Friday Giveaway: Win a Date Night to First Date!
Love is in the air! We just know you'll fall head over heels for our giveaway: two tickets to opening night of First Date and a gift card to BlackFinn!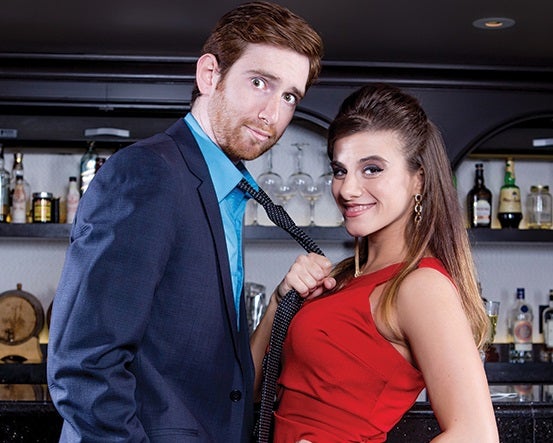 Chances are you have that one first date story that trumps all of the others - the blind date where he looked nothing like his picture, the coffee meet-up where she brought five friends along, the one magical evening where maybe you met Mr. Right (or Mr. Right-Now). So, we can all relate to Aaron and Casey as they navigate quite the eventful first date in the new musical comedy First Date!
Just imagine meeting your blind date for drinks only to have your mother show up, followed by Grandma Ida and a slew of other spectators. Throw in some catchy song-and-dance numbers and you have one memorable evening! This show is sure to make you laugh and maybe even fall in love...at least, with Blumenthal Performing Arts!
So, take our advice and take your date to First Date, running September 27 - November 20 at Booth Playhouse.
ENTER THE GIVEAWAY:
Send the story of your favorite/worst/most hilarious first date to marketing2@ncbpac.org with the subject line "First Date Giveaway". A winner will be selected at noon on Tuesday, July 26 to receive a $50 BlackFinn gift card and a pair of tickets to the opening night performance of First Date on September 27 at 7:30!
First Date is part of the PNC Broadway Lights.