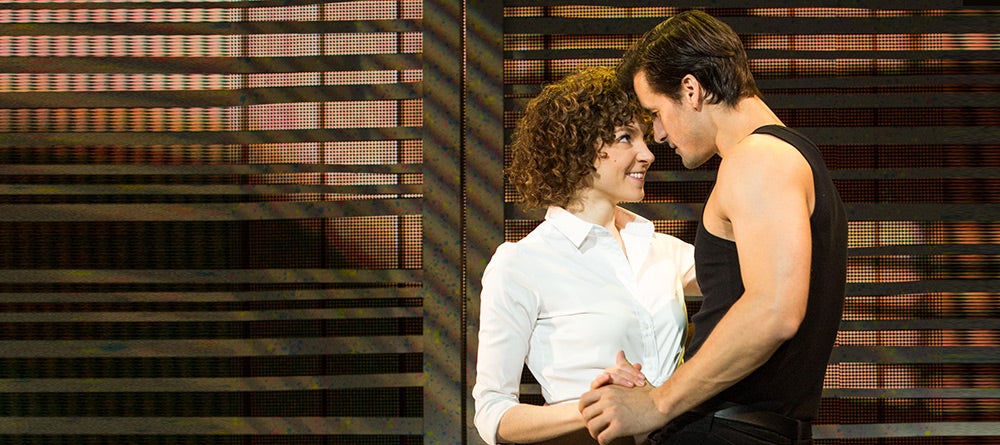 From Screen to Stage: Dirty Dancing Live in September!
Ah, summer romance. One of the most memorable summer love stories is Dirty Dancing, the hit film that introduced the young, blossoming Baby and the suave resort dancer Johnny. Relive 'this magic moment' by buying your tickets to see Dirty Dancing - The Classic Story On Stage September 23 - 25 at Ovens Auditorium.
Think you know all about the movie? What about the stage show? Take our Dirty Dancing "stage or screen" quiz. You may be surprised just how similar they are!
1. Baby's real name is Frances Houseman. STAGE SCREEN BOTH
2. "Cry to Me" is a featured song. STAGE SCREEN NEITHER
3. Baby carries a watermelon into the staff party. STAGE SCREEN BOTH
4. Johnny and Baby perform the salsa at a different resort the first time Baby fills in for Johnny's partner, Penny. STAGE SCREEN NEITHER
5. Baby's sister Lisa sings and dances a (hilarious) hula for the resort talent show. STAGE SCREEN BOTH
6. Johnny takes Baby into the lake to rehearse some of the more difficult dance moves. STAGE SCREEN BOTH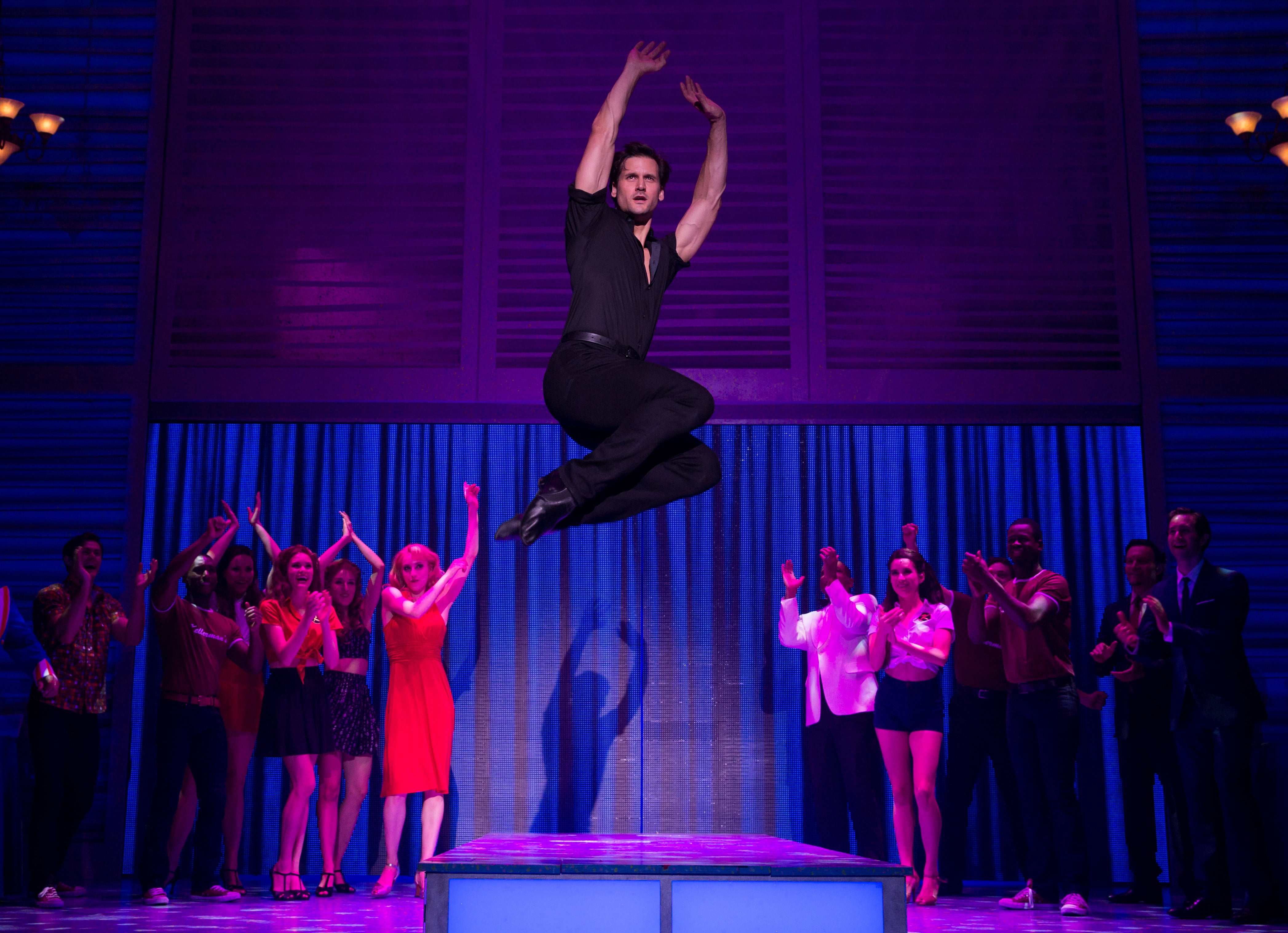 Answers:
1. Both! No one puts Frances...I mean Baby in a corner! NEXT QUESTION.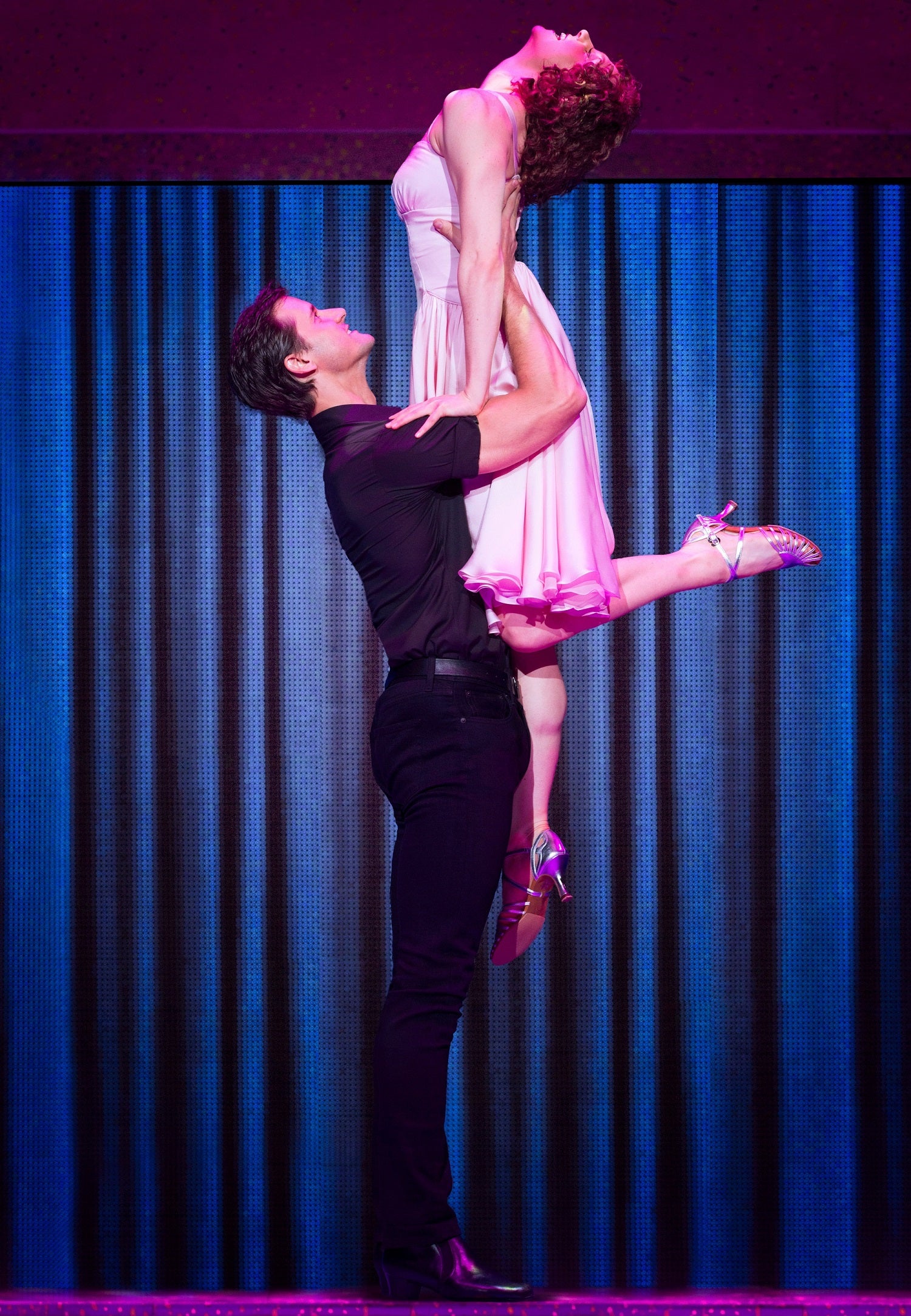 2. Stage. All of the songs from the film are included in the stage production - cue the nostalgia! - as are some other hits by famed groups like The Drifters and Marvin Gaye. Solomon Burke's "Cry to Me" becomes a heartfelt number in the show. NEXT QUESTION.
3. Both. Leave it to Baby to bring a watermelon to this summer shindig. NEXT QUESTION.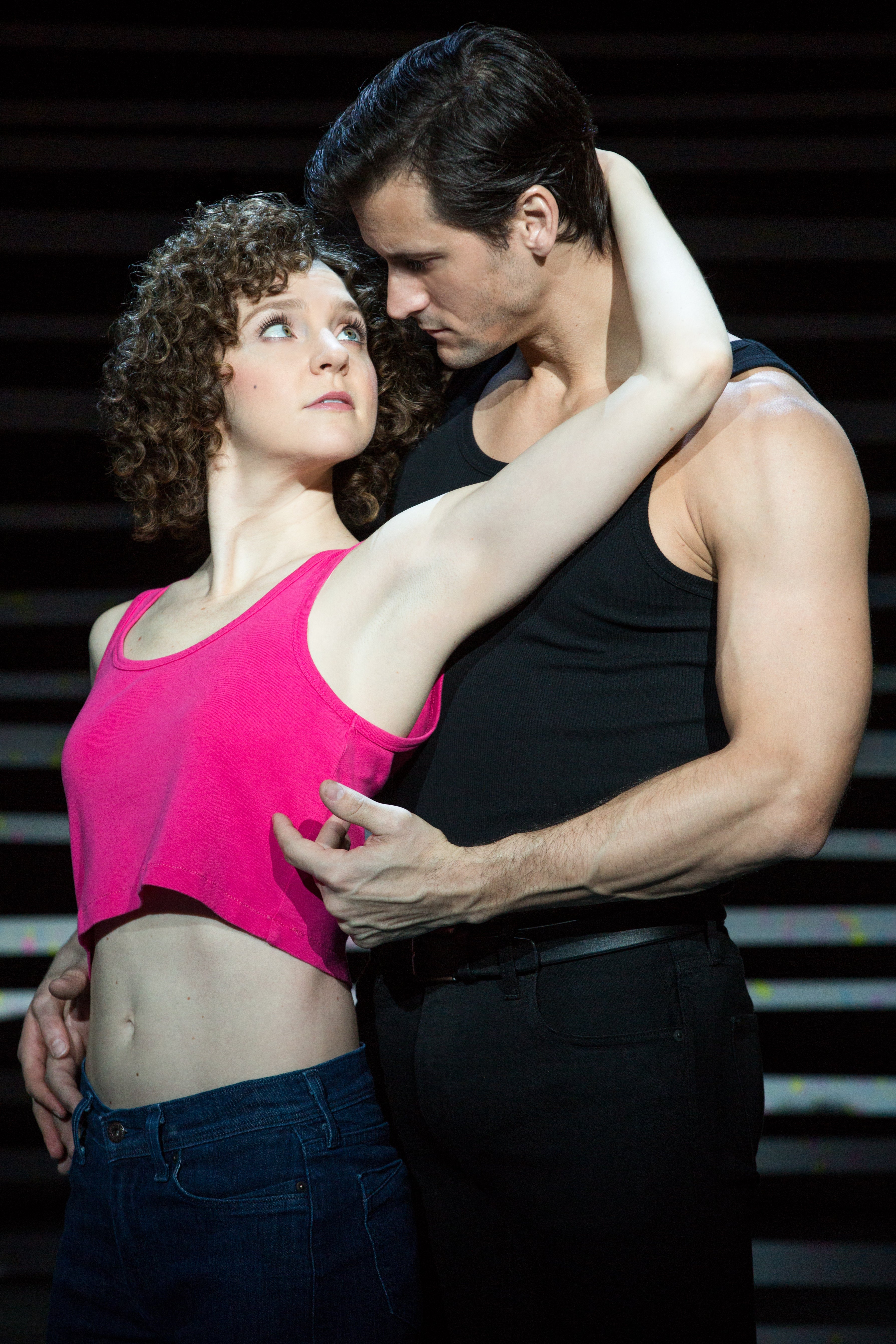 4. Neither! Johnny and Baby actually perform the mambo in both the movie and the musical. NEXT QUESTION.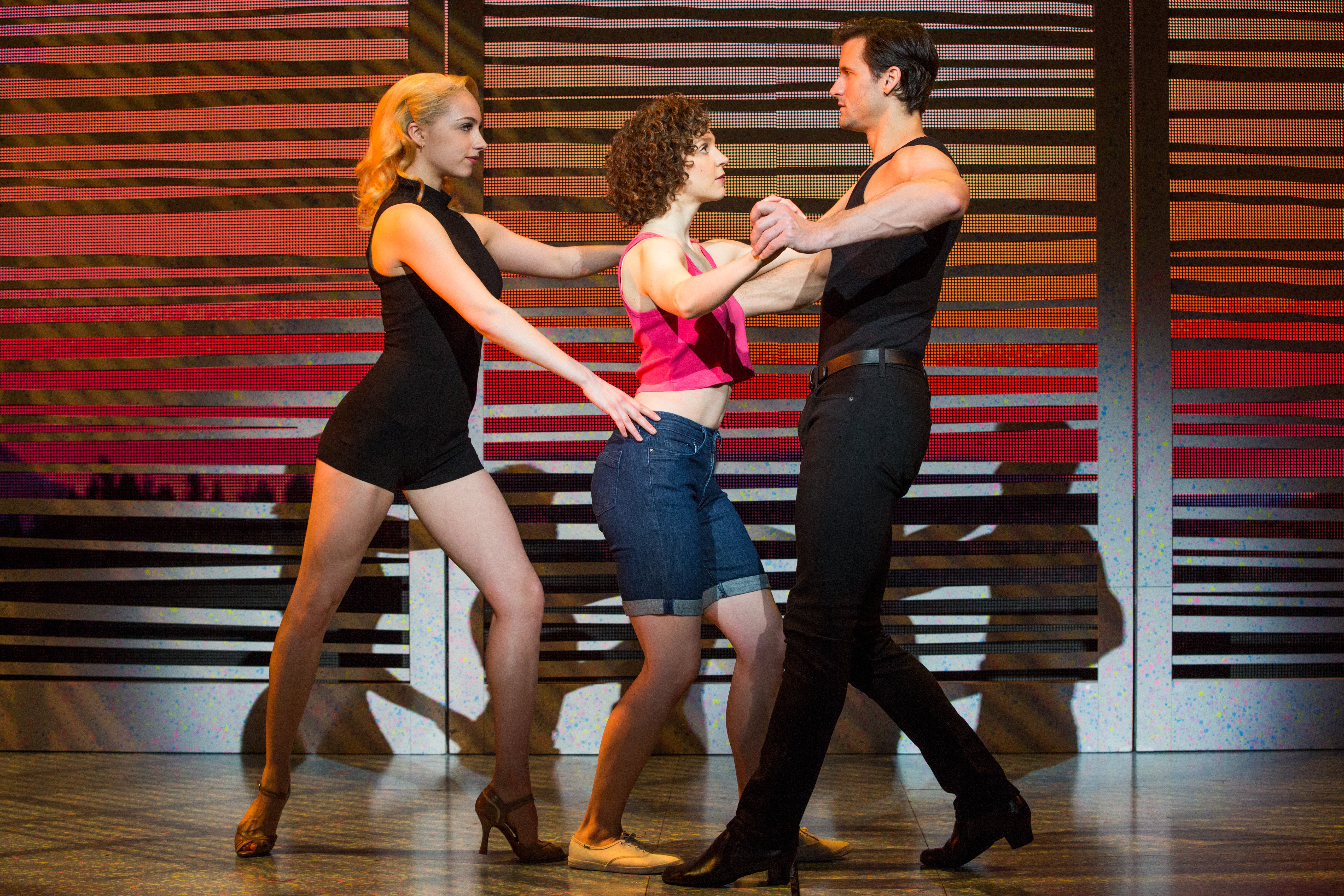 5. Both. How could anyone forget 'who's this hula hana?' It's Lisa, of course! NEXT QUESTION.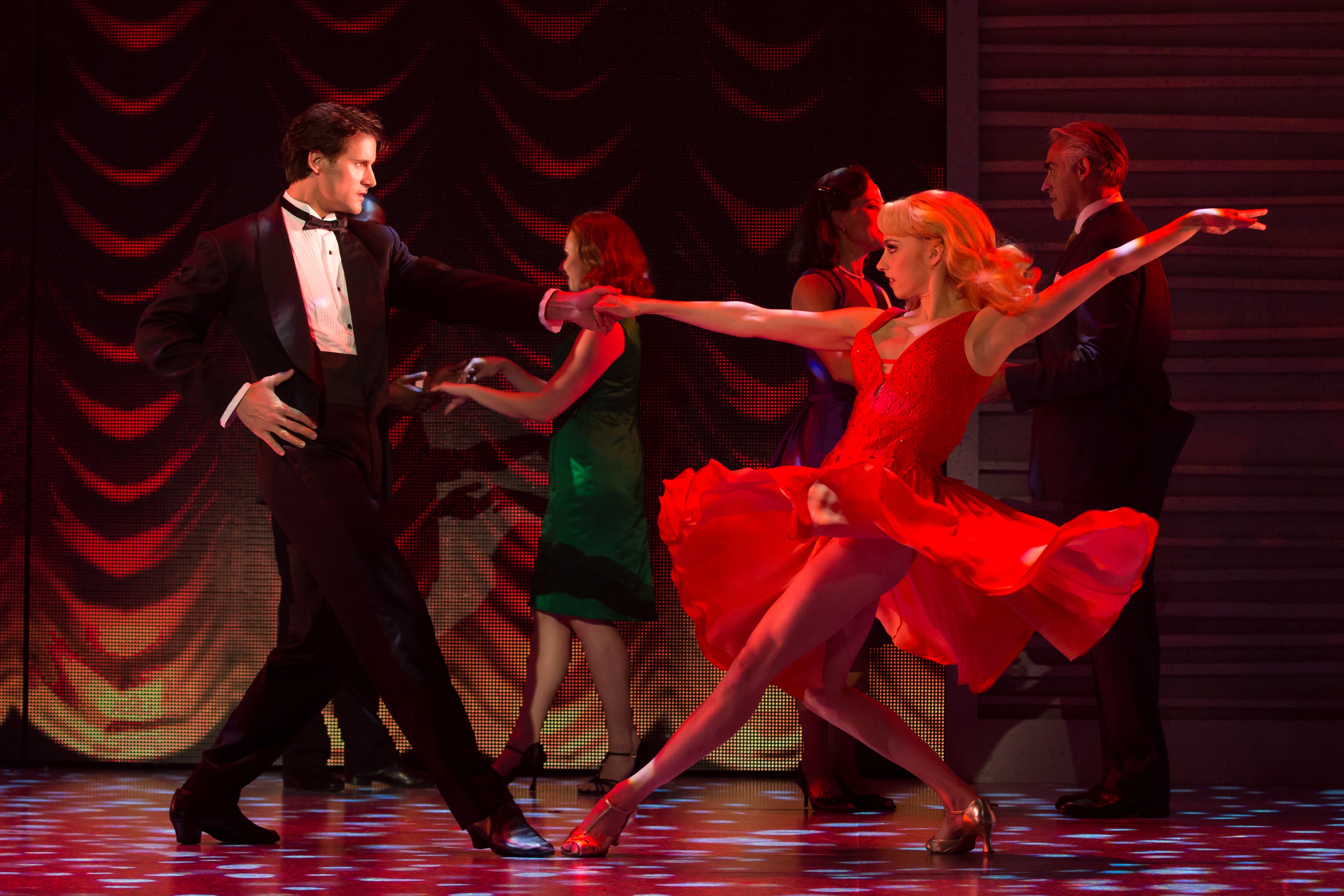 6. Both! Baby and Johnny finally introduce the iconic overhead lift during the lake scene on screen, and thanks to the magic of the stage, theater audiences get to experience it all over again!
Thanks for playing! Now that you remember all you love about Baby and Johnny's love story, dance your way to buy tickets! Dirty Dancing runs September 23 - 25 in Ovens Auditorium.