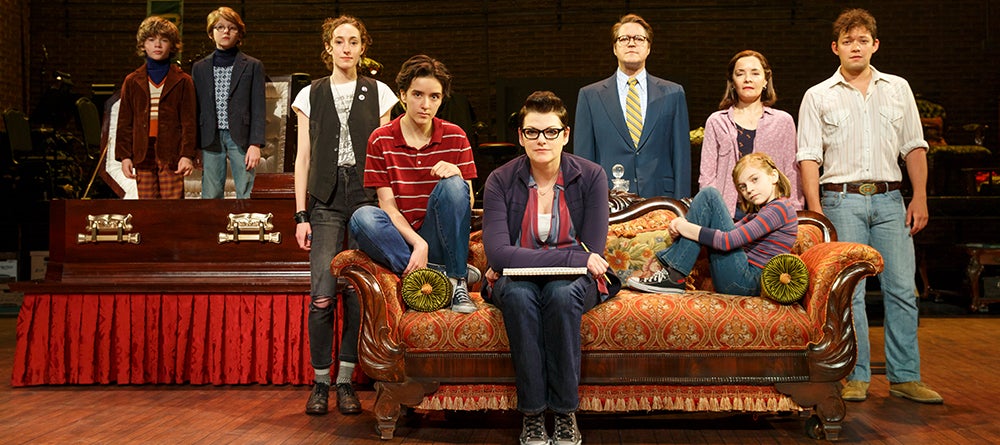 Fun Home: a coming of age musical
By Jenna Harris

Jun 19, 2017
There are many coming-of-age stories both in books and movies. To name a few, "The Catcher in the Rye," "The Outsiders," and "To Kill a Mockingbird" are classic examples.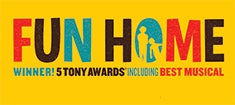 Fun Home is a coming-of-age musical, which introduces us to Alison Bechdel at three different stages in her life. 'Alison,' AKA adult Alison, is played by Kate Shindle, 'Medium Alison,' AKA Alison in her college years, is played by Charlotte native Abby Corrigan, and 'Small Alison,' AKA Alison as a child, is played by Carly Gold. The musical tells the story through memories instead of chronologically; in each memory, adult Alison takes us back through her life as she discovers and unravels mysteries of her childhood.
(From L) Kate Shindle as 'Alison,' Abby Corrigan as 'Medium Alison' and Carly Gold as 'Small Alison' in Fun Home. Photo by Joan Marcus
What really makes this coming-of-age story so refreshing is that it is based on Alison Bechdel's best-selling graphic memoir, "Fun Home."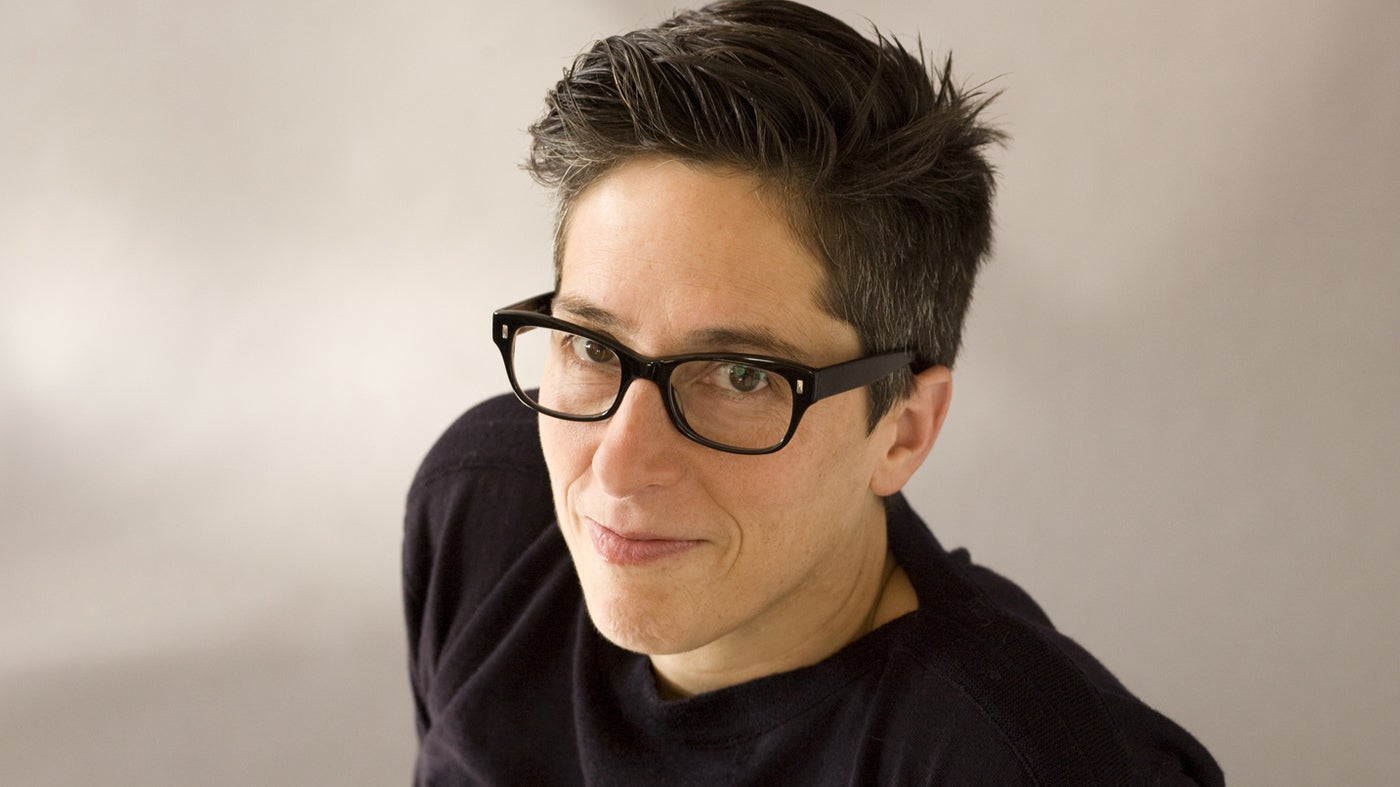 The real Alison Bechdel
"Fun Home is a memory play – more precisely, a memory musical...The show is also about the creative process, parent-child relationships, the grip the past exerts on the present, and tensions between gay liberation and the culture of the closet," states a review from Philly.com. "All three actresses (playing Alison) [Kate Shindle, Abby Corrigan, and Carly Gold] are marvelous, though starkly different."
The review from Philly.com also states,"This is an achingly personal show – dark and sometimes subtle, with redemptive moments of humor and transcendence." Read the full Philly.com review here.
Having seen the show myself, I can agree with that, but it is also extremely moving and comical at times. You walk away thinking about the show and reflecting on your own childhood and life-- and that's what great live theater has the power to do.
See Fun Home June 27-July 2 at Knight Theater at Levine Center for the Arts. Get tickets here.