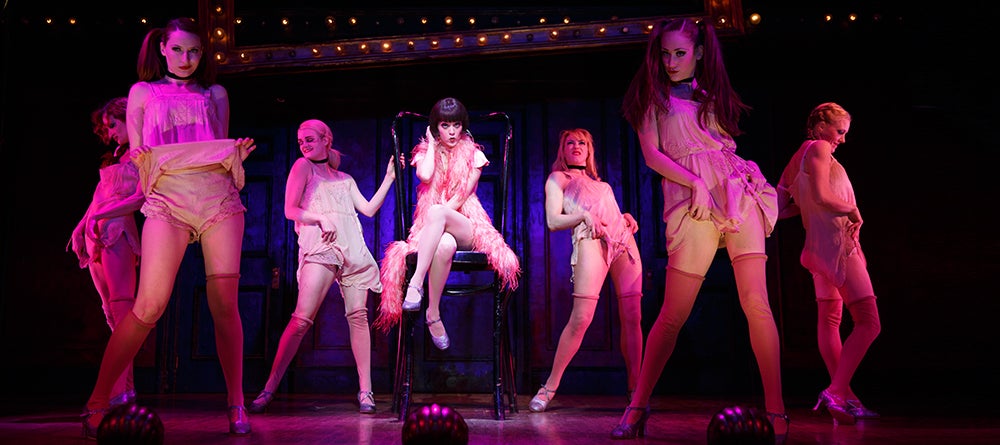 Get to Know the Show: Cabaret
Join us for a peak behind the curtain at Cabaret with our FREE Get to Know the Show event on September 7! Take an intermission from the office at noon, and head over to Booth Playhouse for a lunchtime look at this upcoming performance.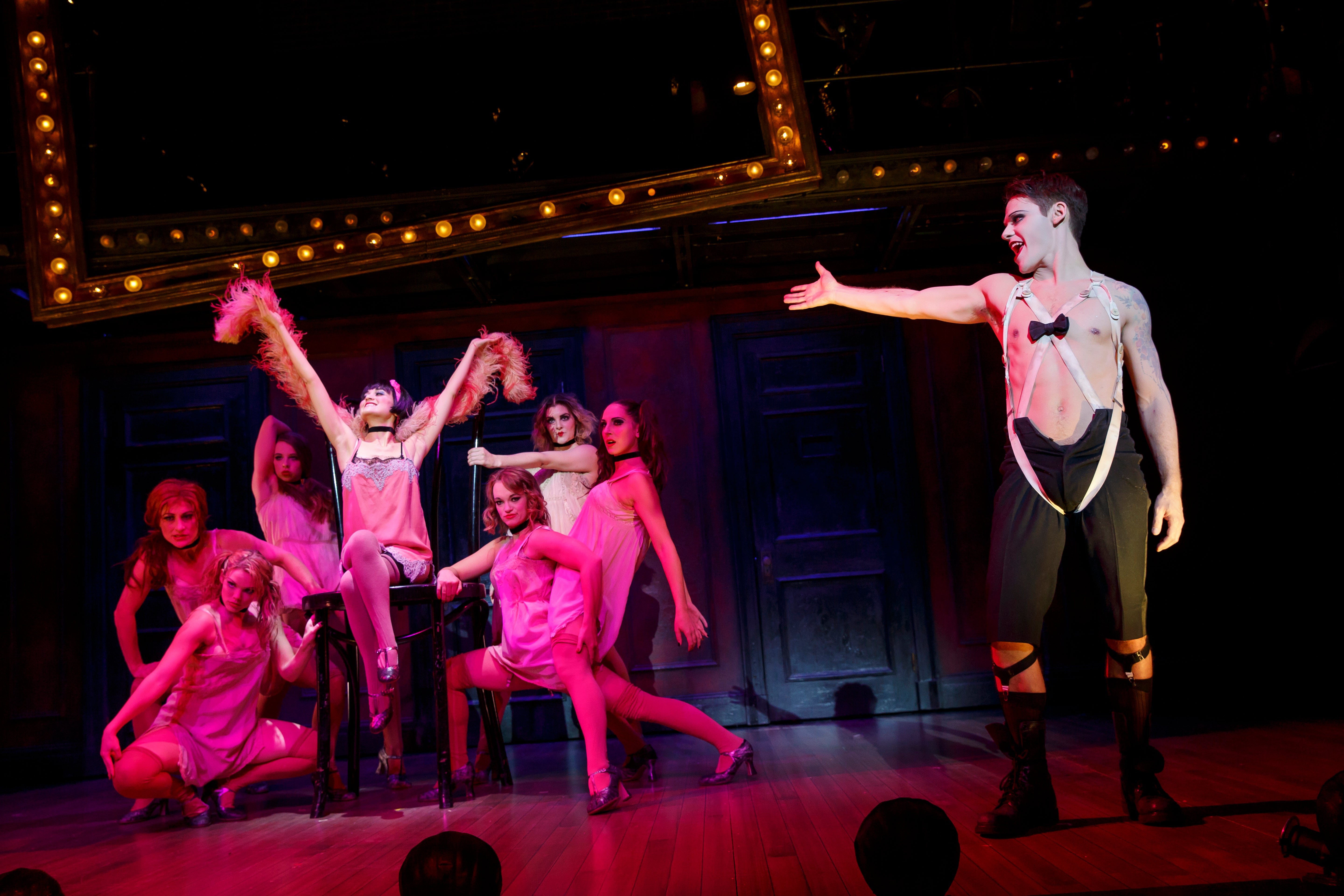 Set in pre-World War II Germany, Cabaret explores the turbulent political and social atmosphere of the time. With music by John Kander and Fred Ebb and book by Joe Masteroff, this musical is still as entertaining and masterful as when its original production opened on Broadway in 1966.
A cast of compelling characters drags the audience into life at the cabaret through song and dance. Meet the quirky Emcee, the Master of Ceremonies who runs the show. There's British singer Sally Bowles who falls in love with writer Cliff Bradshaw. The show features well-known numbers like the opening "Willkommen", "Maybe This Time", and the title song "Cabaret". The sultry, jazzy concept behind this revival production by Roundabout Theatre Company makes it an exciting addition to the PNC Broadway lineup.
Noel Freidline will lead the lunchtime presentation, touching on the history of the famed musical as well as its impact on the world of musical theatre. Feel free to bring your lunch, or just stop by for snacks provided by Synder's-Lance. The event is free and open to the public, but we encourage you to RSVP.
Cabaret opens at Belk Theater November 8 and runs through November 13!